UK Lawmakers Want Gambling Commission to Regulate Cryptocurrencies
Posted on: May 17, 2023, 03:23h.
Last updated on: May 17, 2023, 11:23h.
Cryptocurrencies continue to be a polarizing subject around the world. It's apparent that many people in positions of public authority still don't understand their nature, as evidenced by an attempt in the UK to have digital currencies like bitcoin regulated by the UK Gambling Commission (UKGC) as though it were a gambling product.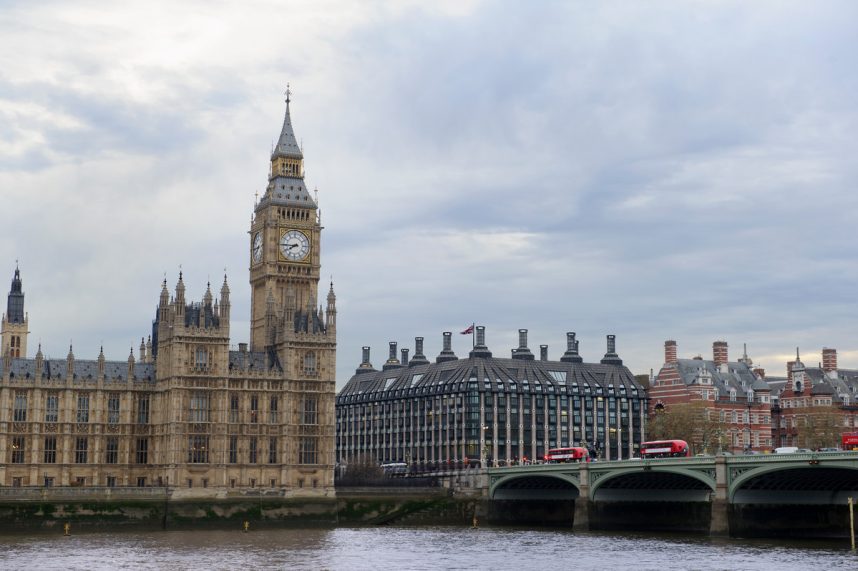 Just like with conventional money, there are different views of the value crypto holds, which causes lawmakers some confusion. The European Union (EU) just approved new regulations to provide guidance on crypto, while the US federal government still can't figure them out.
In the UK, according to the media outlet Evening Standard, a new push is underway that indicates a lack of edification on the topic among the top policymakers in the country. A group of parliamentarians has determined that crypto has "no useful social purpose" and put it in the same class as gambling.
Crypto Confusion Continues
The Treasury Committee of the House of Commons, which has oversight of almost all financial activity in the UK, conducted a study on crypto. It published its results, which closely mirror a similar study conducted five years ago.
What the committee members found is that crypto doesn't offer any real-world value, other than what it might be able to provide to blockchain technology. They assert that, for the most part, consumers only use crypto as an investment tool.
In addition, they believe unbacked cryptocurrencies (as opposed to the UK government's attempt to create a central bank digital currency tied to the pound) have no underlying asset to support their value. As Laurence J. Kotlikoff, a professor of economics at Boston University, pointed out in his 2006 paper "Is the United States Bankrupt?," no mainstream currency today – neither the US dollar nor the pound – is backed by physical assets.
Because of the market swings that have occurred with bitcoin and other digital assets, the committee believes investing in crypto is similar to gambling. It asserts in its findings, "We therefore strongly recommend that the Government regulates retail trading and investment activity in unbacked cryptoassets as gambling rather than as a financial service, consistent with its stated principle of 'same risk, same regulatory outcome.'"
If the government were to agree with that idea, the UKGC could then, in theory, oversee the crypto ecosystem. That means crypto companies would have to apply for a gambling license and pay licensing fees and taxes in accordance with the regulator's policies.
That would also give the UKGC an excuse to request a larger contingent of personnel and even more money to operate. There's no indication that the government, which has bigger issues to worry about right now, will accept the committee's findings.
14 Years On, the Debate Continues
CryptoUK, a self-regulatory trade group for the crypto space in the UK, hopes not. Ian Taylor, the head of crypto and digital assets for KPMG and an adviser to CryptoUK, is quoted as saying that the trade group is "concerned and disappointed" about the findings.
He added that the committee failed to understand the "true nature, purpose, and potential of the crypto industry." Taylor explained that digital assets belong to a new investment class, not to the gambling ecosystem. If consumers can hedge their bets on Forex trading, sugar futures, and more without it being called gambling, then betting on crypto prices shouldn't be, either.
That's true to a degree, but there's much more to it. Crypto was never intended to be an investment vehicle. It was created to be currency – an alternative to the dollar, the pound, or the euro – that the governments couldn't control.
Fourteen years after bitcoin emerged, that concept still escapes many people, especially among those in various governments.
There was a time, albeit 3,200 years ago, when seashells were currency. There was also a time when the US paper dollar, when it first appeared, was used as wallpaper, as that was the value people prescribed to it.
Once enough people understand that certain digital currencies have value as a fiat alternative, crypto's real purpose should likely be realized.