UK Gambling Commission Off the Mark as Regulator, According to Operators
Posted on: March 23, 2023, 04:10h.
Last updated on: March 23, 2023, 02:37h.
The UK Gambling Commission (UKGC) needs more work to become a viable regulator. That's according to many operators who responded to the UK's Digital, Culture, Media and Sport (DCMS) call for input last December.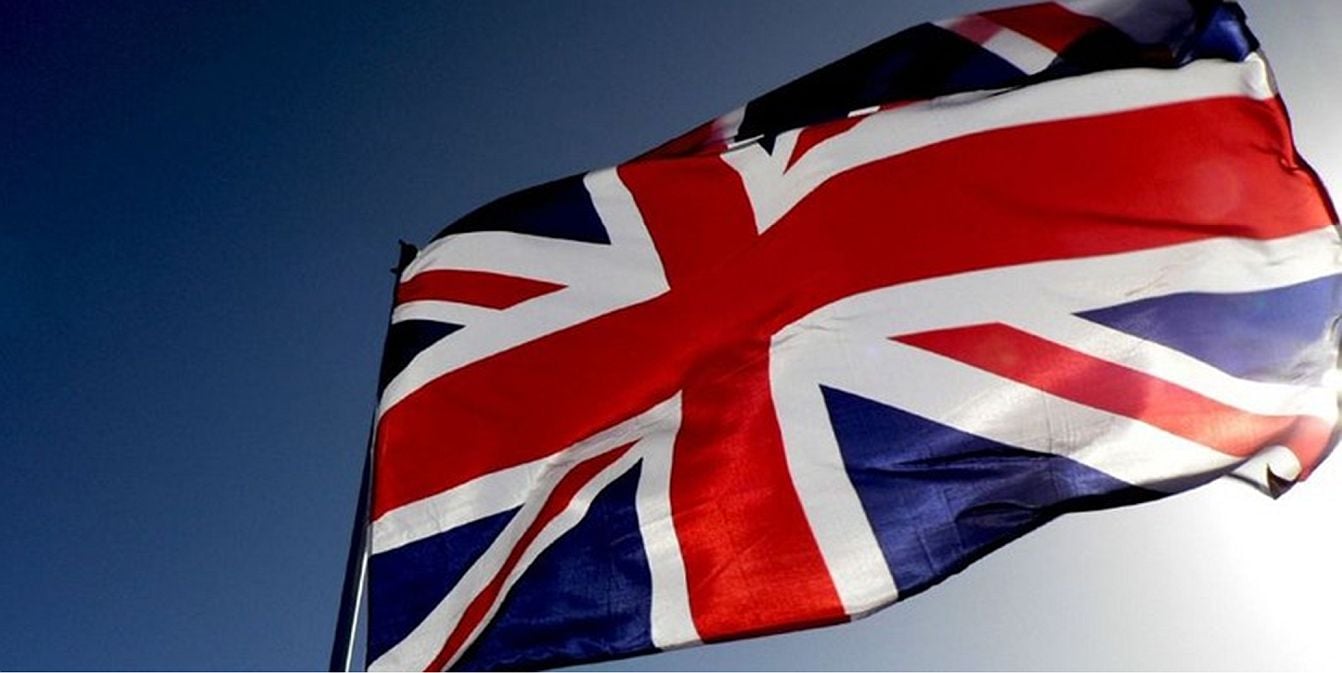 DCMS committee solicited operator input from companies like Bet365, Flutter, and others. The collection of responses is part of the UK's ongoing preparation of its gambling white paper, which, after more delays, the government likely won't present until May.
The government agency leading the gambling reforms has published some of the feedback from these respondents. Almost across the board, operators voiced concern over the UKGC's conduct.
Criticisms from Flutter, Bally's
In its feedback, Flutter stated that the UKGC doesn't engage with operators to offer input on the feedback they provide. Instead, it remains silent until it's ready to issue its latest fines.
It is even rarer for the Gambling Commission to provide feedback on our response so that, for example, we can understand why our evidence was not seemingly taken into account in that final outcome," Flutter said in comments to the DCMS.
Flutter also raised concerns over the regulator's ability to properly address the industry. It asserted that the UKGC has repeatedly and seriously "underestimated the complexity of the technology" operators use to conduct business. To help overcome that hurdle, Flutter believes the UKGC needs more input from expert industry insiders.
Bally's Corp, in part, agreed with Flutter. It stated that the commission doesn't assess emerging technologies that address current regulations when introducing new policies.
Adding to the conversation, Entain echoed the sentiment and added another layer. It suggested the UKGC should be "cooperative rather than confrontational" when interacting with operators.
In its response, according to the information the DCMS provided, the global gaming giant said it has repeatedly given feedback to the UKGC, almost none of which has made it into final policy.
Affordability Checks Debate
With rumored upcoming gambling reform in the UK, affordability checks remain a hot topic. A general industry condenses, however, is that these checks lead to increased black-market gaming.
There have never been any in-depth studies on the viability of the checks. Some operators, like Bet365, have begun making changes in anticipation of the mandatory spending controls. But it's difficult to implement policy without guidance.
Entain highlighted a survey showing that about one-third of gamblers would move offshore if the UK implemented mandatory affordability checks. Flutter and Entain have been at the forefront of voluntary responsible gambling measures and agreed that only fully tested procedures should be considered.
The gambling white paper has been undergoing rewrites for almost three years. It was to be presented in September of last year before a series of government missteps and unforeseen changes caused delays.
The DCMS, which has seen three different bosses in less than two years, recently indicated that the white paper could be ready by the end of this month. However, with the department only now reviewing responses from operators, that seems unlikely.