Nebraska Close to Vote on Casino Gambling
Posted on: July 10, 2016, 09:00h.
Last updated on: July 10, 2016, 10:00h.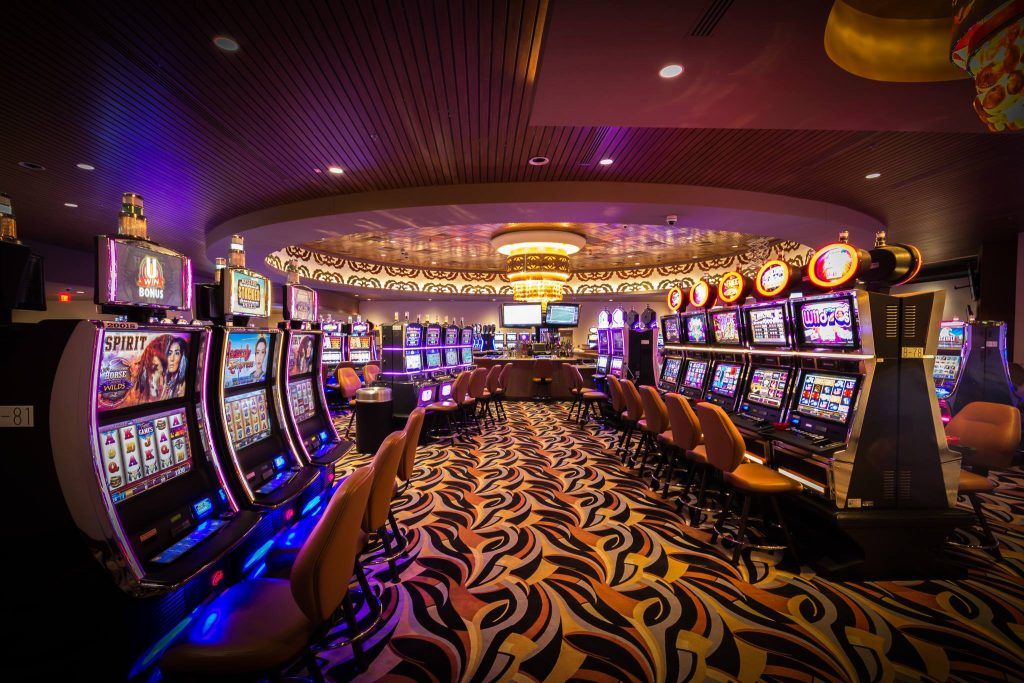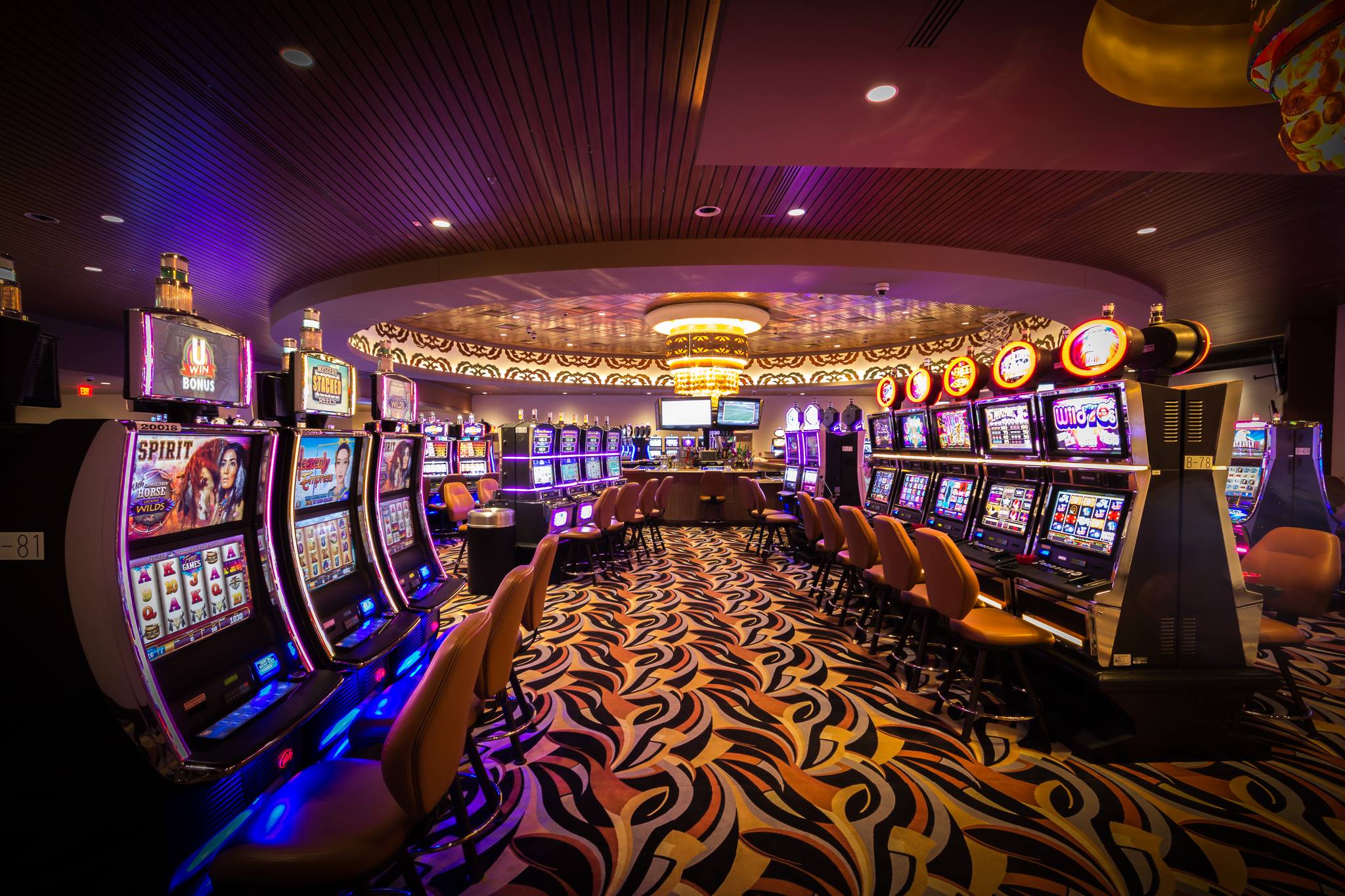 Nebraska could soon be voting on whether to legalize casino gaming within its borders after a pro-casino action group delivered 310,000 signatures in support of a referendum to the state legislature this week.
The group, known as "Keep the Money in Nebraska," needed the signatures of ten percent of the state's registered voters to take the issue to ballot in November, or around 113,900 people.     
The signatures, however, are split between three petitions: 130,000 for a constitutional amendment to legalize casino gambling, and 90,000 each for two other petitions related to casino regulation and taxation. This makes the margin of approval much smaller than at first glance.
Racetracks in Decline
As its name suggests, Keep the Money in Nebraska is concerned that too much of the state's disposable wealth is leaking across the border into the casinos of Iowa. Furthermore, casino expansion would create economic development and could help to save the state's struggling horseracing industry, the organization argues.
It says that an estimated $400 million of Nebraskans' hard-earned dough is flowing east to Iowa casinos, while legalized casino gambling could bring between $60 million and $120 million to the state.
Nebraska's racetracks have been in decline ever since Iowa legalized casinos in 1989. All Nebraska has to offer in response, meanwhile, is one small casino resort and three slots parlors, all of which are tribal owned.   
Keep the Money in Nebraska is being spearheaded by the Winnebago Tribe of Nebraska, which owns one of the slot parlors, as well as the Atokad Park racetrack in South Sioux City. Strangely enough, it also operates the WinnaVegas Casino Resort in Sloan, Iowa.
The rest of the group is composed largely of other stakeholders in the racing industry, such as Horsemen's Benevolent & Protective Association and Omaha Exposition & Racing.
Opposition Rallying
A survey conducted by the group found that 58 percent of Nebraskans support casino gambling, although the expansion effort is likely to be met with fierce opposition. Voters have repeatedly rejected video gambling machine expansion when the issue has gone to ballot.
Pat Loontjer, executive director of Gambling with the Good Life, told the Des Moines Register that she plan to tour the state's town halls to push the "no" vote should the issue go to a public referendum. She is also seeking legal advice to have the measure struck off the ballot.
"Our goal is to build a coalition that's truly grassroots," Loontjer said. "We want to get the word out."
Most Read