NBA Signs First European Sports Betting Partnership with French State-Owned Gaming Operator Française des Jeux
Posted on: November 14, 2018, 09:35h.
Last updated on: November 14, 2018, 09:35h.
The NBA is beginning to realize that opportunities arising from its new relaxed attitude to sports betting are not confined to the recently liberalized US market.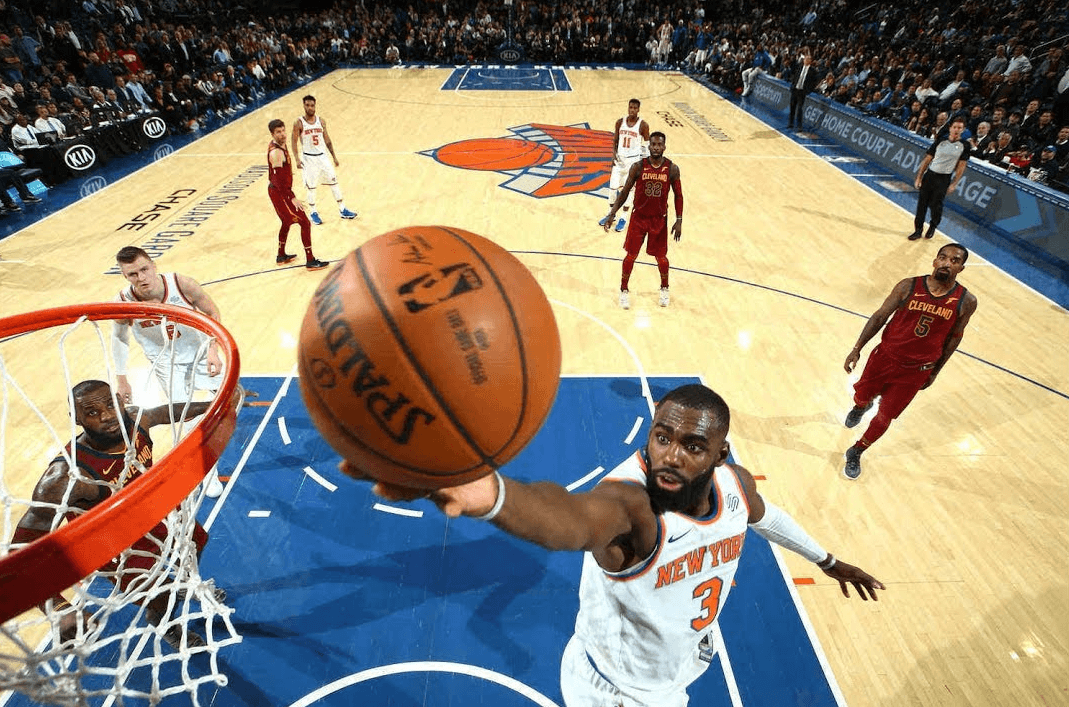 On Tuesday, the league announced it had signed an exclusive partnership deal with Française des Jeux (FDJ), the government-owned French national lottery provider and the largest sports betting operator in France under the ParionsSport brand.
FDJ will become the league's first ever official European betting partner. While financial terms have not been disclosed, the multi-year deal will see FDJ employ official league data for sports betting and use NBA branding across its land-based and online sports books. The company operates some 27,000 retail betting outlets throughout France.
Parallel Tracks
Vandana Balachandar, NBA Europe and Middle East vice president, global partnerships, said the collaboration would result in the "best possible gaming and entertainment experience for consumers" through the use of "accurate, official, real-time NBA data."
All pro leagues are eager to monetize sports betting through the sale of official data. But while they are lobbying Congress and state legislatures in a bid to make this mandatory, the NBA and NHL have also been engaging with operators and striking commercial deals.
The NBA's senior vice president of league governance, Dan Spillane, told Gambling Compliance recently that this was part of a "parallel tracks" strategy, both commercial and legislative.
MGM Deal Worth $25 Million  
In October, the NBA signed a similar branding and content deal with MGM, said by industry insiders to be worth $25 million to the league.
One immediate upshot of this deal is that Las Vegas sports books have always studiously avoided copyright infringement issues by using deliberately vague terms like "pro basketball betting," but MGM can now proudly offer "NBA betting" at its sports books across the country. But soon, an official data stream will create a real-time, in-game betting experience on MGMPlay and ParionsSport websites and apps.
For years, the league and others fought tooth and nail against New Jersey's bid to offer licensed and regulated sports betting at its casinos and racetracks. But it's clear that its attitude was thawing as early 2014 when then-new NBA Commissioner Adam Silver penned an op-ed in the New York Times, recognizing the world had changed and calling for regulation.
A study published last month by the American Gaming Association estimated the league could see a revenue increase of $585 million per year from sports betting, through advertising, data, sponsorship, and media deals, as well as an increase in ticket sales.