FanDuel Quits UK Market Just Weeks Before 2017 EPL Season Kicks Off
Posted on: July 31, 2017, 11:54h.
Last updated on: July 31, 2017, 11:54h.
Daily fantasy sports giant FanDuel is pulling out of the UK market, just weeks before the new EPL season is due to start. The company will focus instead on its core US market, a company spokesperson said this week.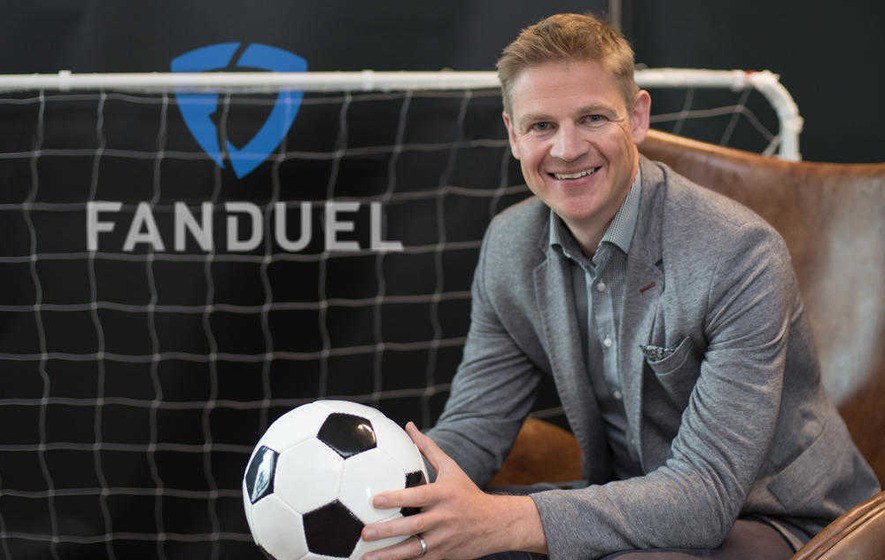 UK visitors to the FanDuel site were greeted with the following message on Friday: "Unfortunately, we will not be offering contests in the UK this season. We hope to be back in the future, bringing you more of the games you love."
The company, which began life in Scotland and still has offices in Edinburgh, said that player balances had been refunded and credited to the most recent bank card it had on record for its customers.
The company's dalliance with the UK lasted barely a year. FanDuel CEO Nigel Eccles had been more circumspect than his counterpart at Drafkings, Jason Robins, in rushing into a market that has sports betting on tap, perhaps because, as a Brit, he had a better understanding of it.
Cultural DFS Disconnect?
"I think it's an interesting proposition," Eccles told Bloomberg in 2015, when asked whether DFS could gain traction in the UK. "Candidly, we're going to test the waters, but it's an unknown. Everyone needs to prove that there is a market outside the US."
When FanDuel launched in the UK last August, their DFS product was broadly similar to its US version. FanDuel said that "almost £1 million" ($131 million) had been paid out to British players in its first and only season, yet from a profit perspective, that amount is considered rather trivial.
"We think that sports is universal," Eccles said. "But the way people engage with sports is different, and the right game for them might be different in every country."
Merger Killed Expansion Efforts
The UK launches of both FanDuel and their primary competitor DraftKings was accompanied by no advertising and marketing blitz as they had unleashed on the US airwaves a year earlier. Suddenly mired in various court lawsuits in the US, all the spare money was going toward legal defense and political lobbying instead.
Both firms had hoped to achieve cost savings through their much-publicized "merger of equals," which may have allowed them to continue their international expansion. But when the Federal Trade Commission moved to block the merger last month, on the grounds that it constituted an illegal monopoly, both gave up on the deal without much of a fight.
Is there a market for DFS in the UK? You could argue that without a real marketing push, FanDuel's aborted experiment hasn't really proven much either way. But for the time being, it's clear that for FanDuel the licensing and operational costs aren't worth the effort.
Similar Guides On This Topic
Latest Casino Stocks:
Retrieving stocks data...
Retrieving stocks data...
Retrieving stocks data...
Retrieving stocks data...
Retrieving stocks data...