Nagasaki IR Partner Recruitment Effort Commencing Later This Month
Posted on: July 6, 2020, 10:23h.
Last updated on: July 7, 2020, 08:20h.
Nagasaki prefecture is slated to commence recruitment of an integrated resort partner by the end of July. The goal is wrapping up that effort by late August, as the Japanese region keeps its hopes of becoming a gaming destination alive amid the coronavirus pandemic.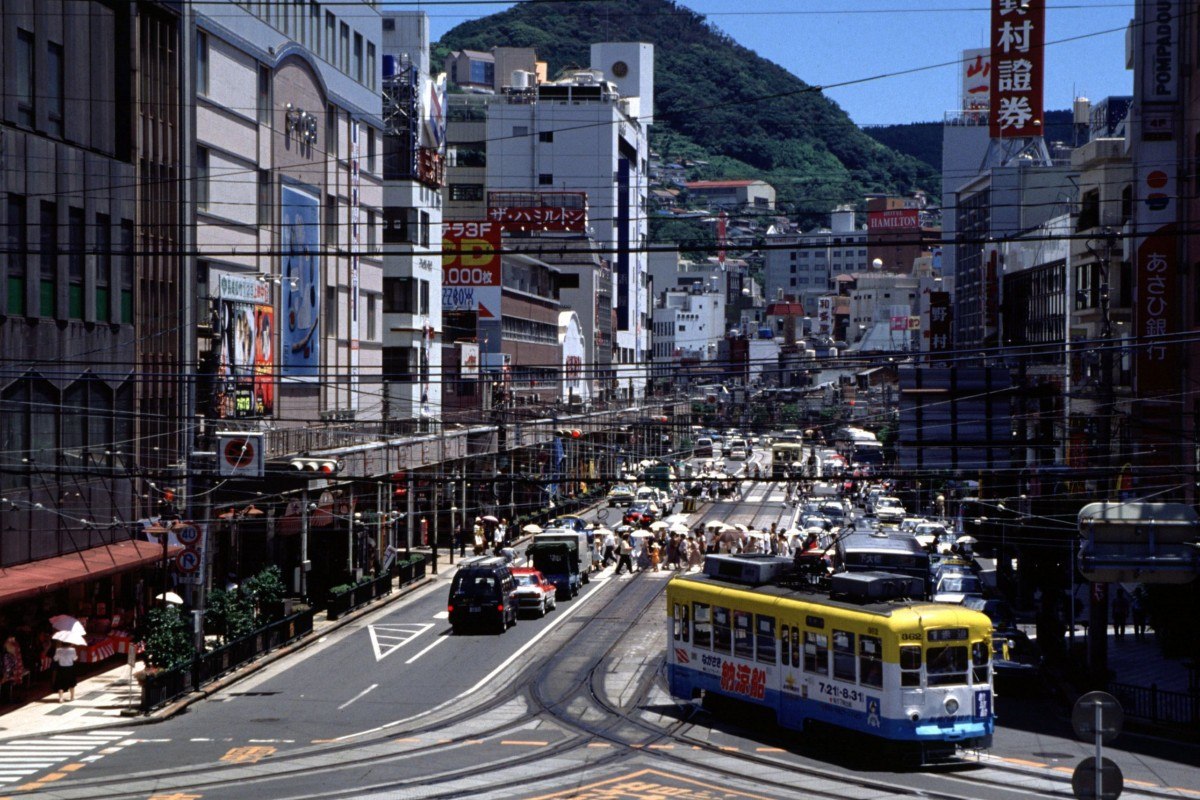 The prefecture is angling for one of the first three gaming licenses to be awarded by the Japanese government but faces stiff competition from Tokyo, Yokohama, and Osaka –- the country's three largest metropolitan areas.
Nagasaki set an operator selection period of some time in summer, and the procedure will have to begin by the end of July or we will not meet the schedule," reports Nagasaki Shimbun, a local daily newspaper.
On a national scale, the Land of the Rising Sun is hoping to run a formal bidding period for integrated resort licenses from January 4, 2021, through July 30, 2021. But there are concerns that the COVID-19 pandemic could delay that effort, thereby presenting another roadblock to a process already beset by delays and bureaucratic snafus.
Multiple prefectures, including Wakayama and Hokkaido, are either delaying their request for proposal plans or have dropped out of the bidding altogether.
Nagasaki Bidders
Currently, there are three candidates interested in bringing a gaming property to Nagasaki: Oshidori International, Casinos Austria International, and Current Corp.
Current Corp. — which is partnering on the IR bid with Get Nice — could have the inside track toward emerging as the prefecture's preferred partner for multiple reasons.
First, the company is based in Japan, a geographic advantage at a time of travel bans and restrictions throughout Asia. Second, Hong Kong-based Get Nice has gaming experience. The company previously invested in the Grand Waldo casino hotel in Macau, a venue run by Galaxy Entertainment, as well as the Ponte 16 casino resort, which is controlled by SJM Holdings.
While Nagasaki lacks the front-runner status of Tokyo, Yokohama, and Osaka, there is a source of allure in the prefecture for bidders: lower costs. The estimated price tag of an integrated resort in that region is roughly $5 billion, whereas costs for a high-end gaming property in the other three areas could be a minimum of $10 billion, and potentially as high as $15 billion.
Another Nagasaki Advantage
The prefecture has another card it can play when it comes to possibly staging a surprise and landing one of the first three Japanese gaming permits: a desirable timeline to opening.
Prefecture officials believe, even with the COVID-19 pandemic, it's possible an integrated resort there can open in 2025, which could coincide with the debut of the Huis Ten Bosch theme park. That venue could launch between April 2025 and April 2026.
Conversely, other bidding cities are pushing back their IR time frames. For example, it now appears as though Osaka, where MGM Resorts International is the lone contender, will be forced to push off the opening of a gaming venue until 2027 or 2028, well off the original goal of 2025.