MLB Presents Missouri with Sports Betting Bill
Posted on: February 16, 2018, 05:30h.
Last updated on: February 16, 2018, 05:46h.
MLB, until recently a staunch opponent of regulated sports wagering in the US, has drafted its very own sports betting bill, which it presented this week to the Missouri legislature for consideration.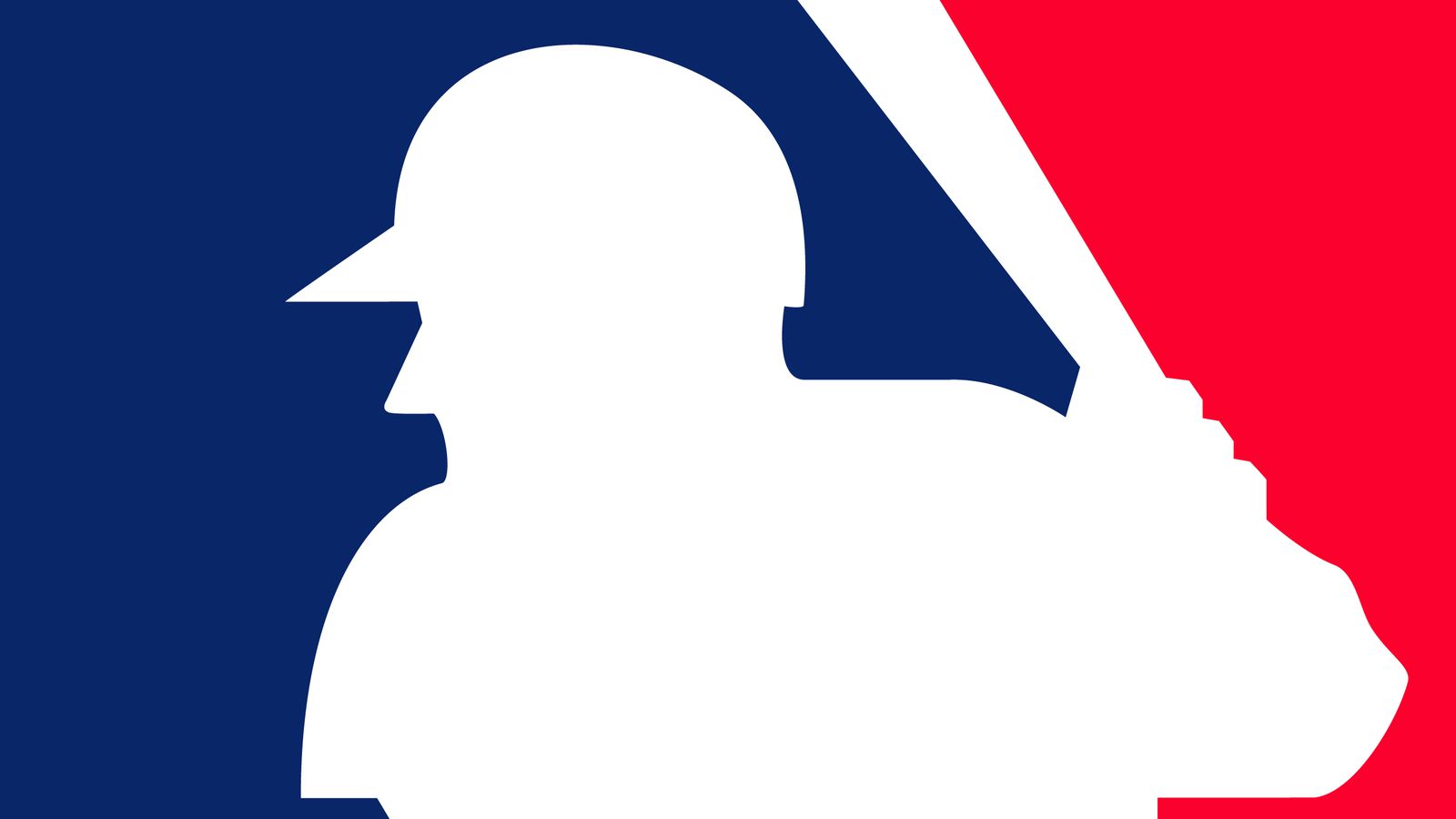 Both MLB and the NBA are plaintiffs in the Christie v NCAA case, in which they oppose New Jersey's battle for the right to offer state-sanctioned sports betting. Now, sensing defeat in the Supreme Court, they have opted to support regulation – but only if its on their terms and they are getting a cut of the profits.
MLB and NBA are lobbying state governments to include a one percent fee of all bets taken on their games, paid back to the leagues, which they say will be used to cover integrity monitoring, investigations and education.
Failure in West Virginia 
MLB's move in Missouri comes just days after it failed to convince lawmakers in West Virginia to swallow its one percent plan. On Tuesday West Virginia's Finance Committee approved Senate Bill 415, which would allow the states' four casinos 27 percent of wagering profits, but unanimously rejected a cut for the leagues.
Any sports betting legislation must include clear, robust and enforceable protections to mitigate any possible risks to our game," said an MLB spokesperson, following the knock-back in West Virginia.
"The law quickly advancing in West Virginia, unfortunately, falls short of meeting those critical standards," added the spokesperson. "We are hopeful the Legislature will complete a significant overhaul of the law and bolster the protections. We would be happy to work with legislators and the Lottery Commission to improve the current language."
What's in MLB Sports Betting Bill?
The MLB sports betting bill suggests a $10,000 licensing fee with a 20 percent tax rate on operators with and expected one percent integrity payment going to the sports leagues.
Controversially, it also includes a provision that would allow the leagues to prohibit betting on certain games, at the league's discretion.
A sports governing body may notify the commission that it desires to restrict, limit, or exclude wagering on its sporting events by providing notice in the form and manner as the commission may require, including, without limitation, restrictions on the sources of data and associated video upon which an operator may rely in offering and paying wagers and the bet types that may be offered.
Despite their previous reservations, the leagues are likely to hit it big if the Supreme Court approves state-sanctioned sports betting. As well as ramping up fan engagement, it will offer new revenue streams through sponsorship deals and the sale of media rights.
If adopted by all states that plan to regulate, the one percent integrity fee would likely translate into hundreds of millions of dollars for the leagues, depending on the size of a future market.