Mississippi Gaming Chair Al Hopkins Dead, Backed Sports Betting
Posted on: February 14, 2023, 09:52h.
Last updated on: February 14, 2023, 03:09h.
Mississippi Gaming Commission (MGC) Chair Al Hopkins died Sunday evening at the age of 81, the state has confirmed.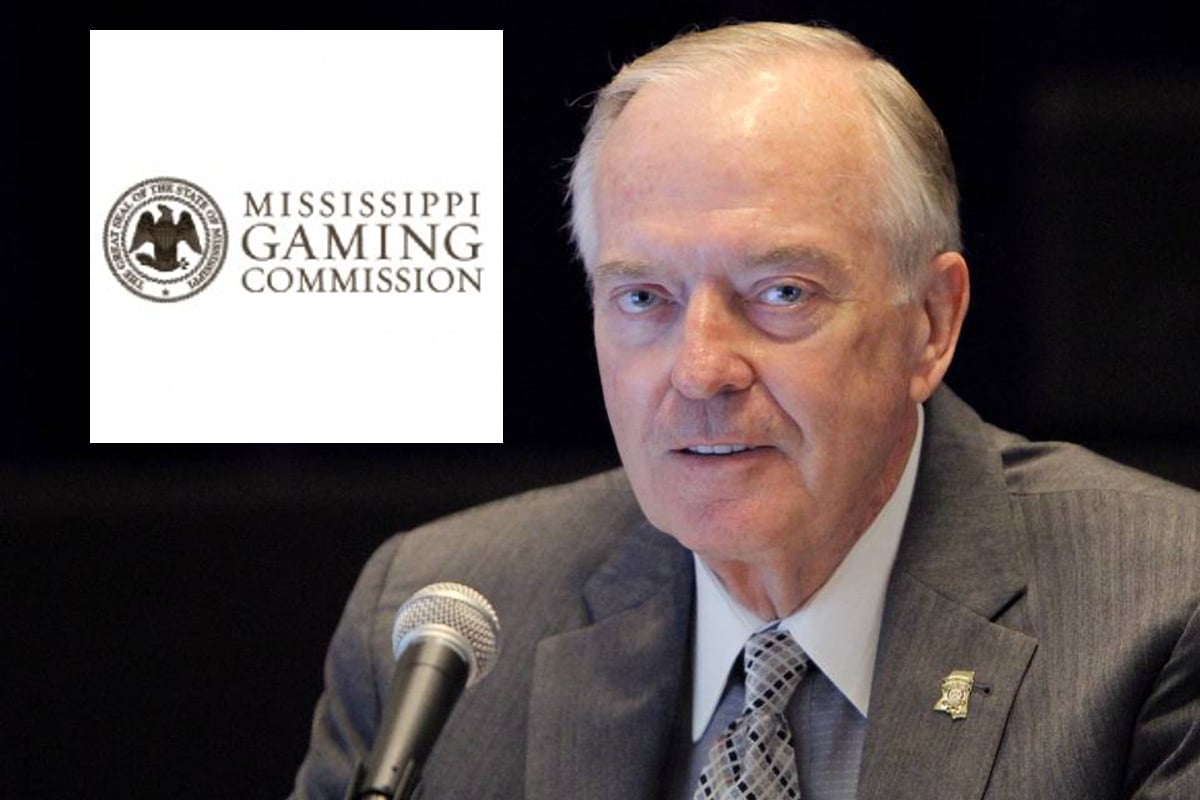 Hopkins, a longtime Gulfport attorney, oversaw the state gaming commission since 2015. Hopkins retired from the military and Mississippi National Guard with the rank of major general. He then founded his own law firm in 1977 before serving 13 years as chief judge of the Mississippi Court of Military Appeals.
Hopkins received his undergrad degrees in history and English from Delta State University and Juris Doctor from the University of Mississippi. He later obtained a bachelor's degree in Biblical studies from William Carey University.
I lost a great friend," said retired Air Force Gen. Joe Spraggins. "You were, and will continue to be, a great mentor to me, and I thank you for your leadership and friendship."
Hopkins was a mentor to many, including Steve Richer, the former executive director of the Harrison County Tourism Commission.
"Al Hopkins was my mentor, friend, and personification of all that was special about our Coast," Richer said. Both condolence messages were first reported by the Biloxi Sun Herald.
Hopkins is survived by his wife, Ruth, and their two children.
The Mississippi Gaming Commission will meet this Thursday to appoint Hopkins' interim successor. The position will be permanently filled by Gov. Tate Reeves (R), whose pick requires confirmation from the state Senate. The MGC's two other commissioners — Tom Gresham and Francis Lee — are presumably the front-runners for the vacancy.
Tenure Included Sports Betting
The Mississippi Legislature amended the state's laws on commercial riverboat gaming following Hurricane Katrina in 2005. After the Category 5 storm devastated the state and caused much damage to the state's riverboats, lawmakers agreed to allow the casino to rebuild above land — so long as the new gaming facilities remain within 800 feet of their original barges.
Though Hopkins wasn't at the MGC for the inland move for some riverboats, he did oversee the state's legalization of sports betting. After the US Supreme Court ruled in May 2018 that states — not the federal government — should dictate their own laws on sports betting, Mississippi lawmakers concluded that sports betting fell under the scope of the state's permitted gaming activities. As such, the MGC said licensed commercial casinos can open sportsbooks once those operations underwent compliance testing.
Sports betting, however, remains limited to the state's 26 casinos. Numerous legislative efforts to initiate online sports betting have failed in the Jackson capital.
While there is reportedly an appetite in the legislature to expand sports betting to the internet, previous efforts have included self-service sportsbook kiosks in restaurants and bars. That proposed expansion of gaming has been blamed for the state's deadlock regarding mobile sports betting.
Legislative Latest
Mississippi lawmakers are back at the sports betting drawing board. House Bill 606 would establish an online sports betting task force to study and determine the best legislative path forward to allow internet wagering.
HB606 passed the House of Representatives last week by a 110-4 vote. The measure now moves to the Senate Gaming Committee for further consideration.
The statute would require a newly formed "Mobile-Online Sports Betting Task Force" to present a final report and detailed statement of findings, conclusions, and recommendations regarding the possible implementation of online sports betting by Oct. 15, 2023. Those findings could pave the way for an online sports betting bill in 2024.