Mississippi Casino Visitors Shot Dead in Car, Vehicle Catches Fire
Posted on: November 13, 2023, 06:48h.
Last updated on: November 14, 2023, 08:51h.
Three people were heading back to a Robinsonville, Miss. casino hotel over the weekend when their car was sprayed by bullets. It then struck a pole before bursting into flames.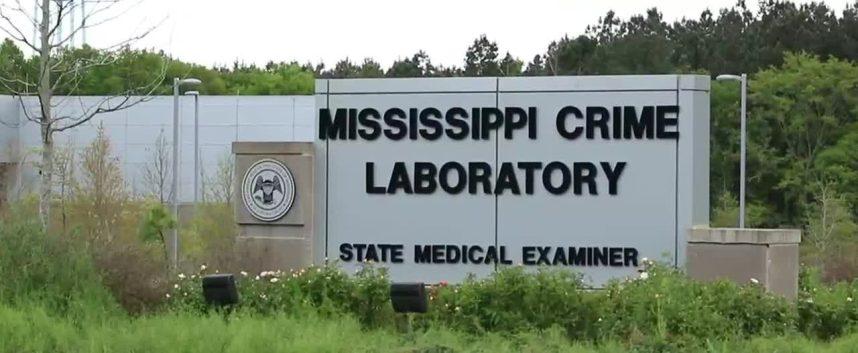 All occupants of the car were killed. The passengers were identified as Tednequa Tenice Moore, 25, Deshun Montarrio Isabell, 24, and Steven Dewayne Burts, 23. The Tunica County Sheriff's Department is investigating the incident as a multiple homicide.
Moore's father, Teddy Moore, told Tennessee TV station WHBQ that the trio had gone to get dinner at a sandwich shop and were returning to an unnamed casino hotel at the time of the incident.
I just don't understand. If you had a suspect that you wanted to take care of, why would you kill everybody," Teddy Moore said. "She was in the car, and they just opened fire on the car. They didn't give a [expletive] who got hit, which they didn't, because three people died."
The incident occurred at about 9:30 p.m. Friday on Casino Center Drive.
Each of the victims is scheduled to undergo an autopsy at the Mississippi Crime Laboratory to determine the cause and manner of death.
Local authorities didn't name suspects in the case, though a relative of one of the victims revealed that someone had a grievance against a man in the car.
Boyfriend Was Possible Target
Two weeks ago, Teddy Moore heard rumors about his daughter's boyfriend having a dispute with someone, WHBQ reported.
"Word on the street was, they were saying that him and them guys had been feuding for a while, and a few weeks ago, they shot up the place where he stayed at over there, and I guess they eventually caught up with him," Moore revealed.
Moore said he also warned his daughter that someone was possibly trying to kill her boyfriend and that she should get away from him for her safety.
She didn't listen to the warning, and the trio was apparently being followed before the shooting took place.
I believe they was following them, yea," Moore said. "It ain't no coincidence to be riding around with automatic guns and you just see the person you're looking for."
It was unclear how long the trio had been at the casino hotel before they were killed.
Robinsonville is about 30 miles south of Memphis, Tenn., and several casinos are in the area.
The Mississippi Highway Patrol Crime Scene Unit Investigator from the Mississippi Bureau of Investigation and the Mississippi Highway Patrol Reconstruction Team is handling the investigation into the murder and crash. The Federal Bureau of Alcohol, Tobacco, Firearms and Explosives (ATF) and the Tunica County Sheriff's Department are also involved.