MGM Testing Obscure Sports Betting Appetite With National Lacrosse League Partnership
Posted on: January 16, 2020, 10:11h.
Last updated on: January 16, 2020, 10:42h.
MGM Resorts's BetMGM unit, that company's partnership with GVC Holdings, unveiled a deal with the National Lacrosse League (NLL), marking the first wagering compact for that sport in the US.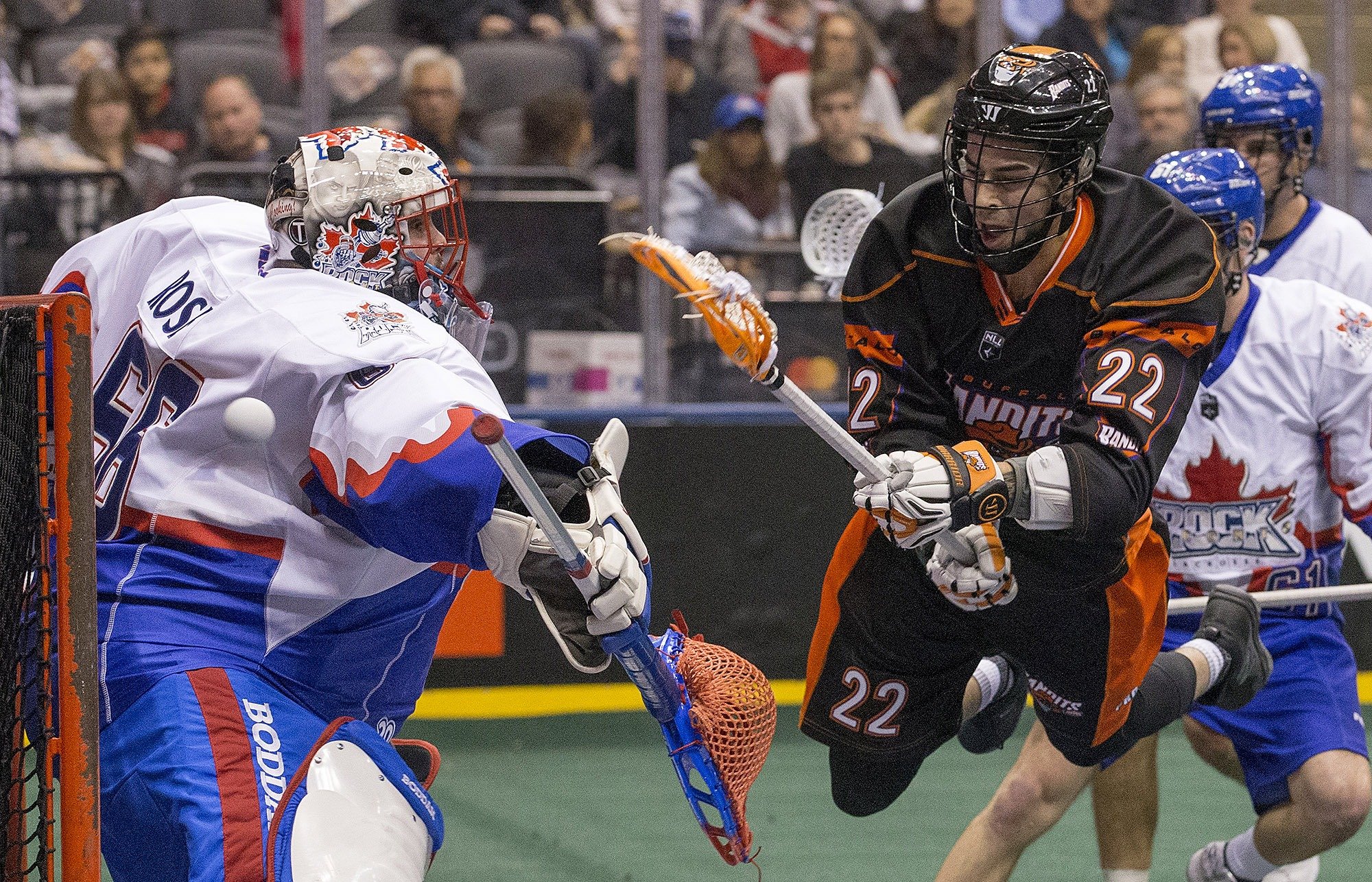 Financial terms of the deal weren't disclosed. But as part of the agreement, BetMGM gains marketing opportunities over the course of the NLL's regular season and playoffs. The Philadelphia-based lacrosse league has 13 teams and is in the midst of a 22-week regular season that started last November and runs through April. Under the deal terms, BetMGM will provide weekly lines for NLL contests that will be made available across the league's various platforms.
While many alternative athletic leagues have come and gone in the US, struggling to gain traction against the "big four" of the NFL, NBA, MLB and NHL, the lacrosse league has displayed staying power. The NLL started in 1986 and is the third-most attended indoor sport in North America, following the NBA and NHL, according to the league.
The NLL experienced substantial growth last season, with nearly a million total ticket sales, a 28 percent increase from 2017-18," said the league.
Underscoring why BetMGM may find the NLL to be an attractive partner is the league's deal with Bleacher Report's B/R Live offering, which allows viewers to watch games via mobile devices. Tapping that platform could be lucrative for BetMGM, because mobile wagering is expected to be a primary driver of sports betting growth in the coming years.
A Fight For Dollars
In Nevada and New Jersey, the two largest sports betting markets in the US, related data is usually broken out as follows: football, basketball, baseball, parlays and "other." "Other" includes less-wagered sports, such as golf, hockey, NASCAR, and tennis, among others, and is certainly the category in which lacrosse will reside.
Last year, $4.58 billion was plunked down on sports bets in New Jersey with football and basketball commanding $939.3 million and $934.9 million, respectively. In either case, that's just below the $1 billion that was wagered in the "other" category.
Five of the NLL's US franchises – the Buffalo Bandits, New England Black Wolves, New York Riptide, Philadelphia Wings, and Rochester Knighthawks – play in or near areas where sports betting is permitted. The Colorado Mammoth also could entice sports bettors in the Centennial State during the NLL's 2020-21 season. The state approved sports wagering last November, but isn't expected to have it up and running until May.
Growing League
Lacrosse may not be the first sport on many bettors' minds, but there's no denying the NLL is growing.
"Digital viewership also rose significantly through B/R Live, the NLL's streaming rights partner, showing substantial increases in total unit sales (+151 percent from last year), average unique viewers (+27 percent), and average minute audiences (+14 percent)," according to the league. "Sponsorship revenues are projected at a 29 percent increase from 2018 into 2019."
Among well-known companies, MGM is far from alone in testing the waters with the NLL. The league has sponsorship deals with Geico Insurance, Michelob Ultra, and Under Armour, just to name a few.