Melco Tapped Best Macau Name, Analyst Notes Guangdong Travel Could Soon Reopen
Posted on: May 15, 2020, 09:15h.
Last updated on: May 15, 2020, 10:37h.
Melco Resorts & Entertainment (NASDAQ:MLCO) is being tabbed as the "best Macau name" by Roth Capital analyst David Bain. He notes that loosening of travel and visa restrictions hindering the gaming hub since the onset of the coronavirus could soon be relaxed.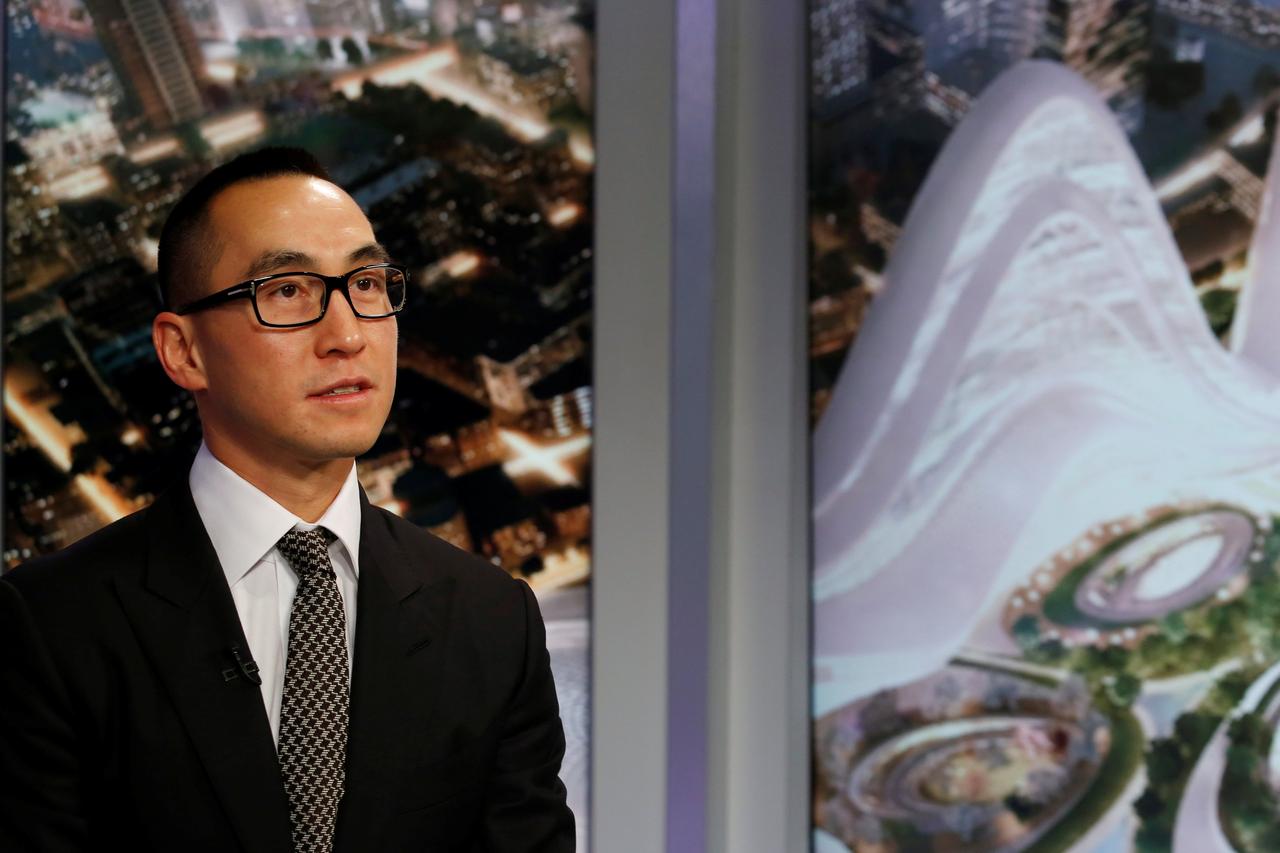 Melco, controlled by Lawrence Ho, is one of the largest operators in the Special Administrative Region (SAR) with Altira Macau, City of Dreams, and Studio City. Bain cites compelling valuation, Melco's status as a Hong Kong-based company, player segment positioning, and strong balance sheet as catalysts for the stock.
One of our contacts believes visa loosening to Macau may begin during or immediately following a Mainland political conference beginning May 21, which should serve as a strong market catalyst," said the analyst.
Bain notes that some contacts in China are expecting that Guangdong province, the region of mainland China closest to Macau, will relax its 14-day quarantine policy and travel restrictions with the gaming center following the China National Congress and Chinese People Political Consultative Conference. That confab starts on May 21.
A Real Reopening
In February, Macau gaming properties were shuttered for 15 days in an effort to prevent spreading of the coronavirus. While the move proved mostly effective, subsequent implementation of travel controls between the casino center and regions including mainland China, Hong Kong, and Taiwan sparked massive drops in visits and gross gaming revenue (GGR). For example, Macau's GGR plunged nearly 97 percent in April after falling almost 88 percent and 80 percent in February and March, respectively.
Given Guangdong's importance in terms of delivering gamblers to Macau, particularly VIPs, Bain sees liberalization of travel and visa restrictions as a second reopening for the gaming center.
"A short-term true(r) re-opening of Macau February 20th demonstrated strong demand, particularly on the high-end (VIP and premium play)," said the analyst. "We believe MLCO reached break-even within a week before policies retightened."
Bain notes Melco pared its daily cash burn rate in Macau to $2.3 million from $3 million.
Risks to Consider
Loosening travel policies is an obvious positive move for Melco and other Macau operators. But the environment isn't risk-free. A recent uptick in coronavirus cases in the Jilin province could compel Beijing to keep tourist restrictions in place. However, Jilin isn't close to regions that serve as passageways to Macau.
Additionally, there's the risk that the Chinese economy – the world's second-largest – will be slow to rebound in the wake of COVID-19. Specific to Melco, should Beijing renew its anti-corruption fight targeting Macau, that would mean another headwind.
"President Xi Jinping has instigated an anti-corruption/graft campaign that has had, and continues to have, a negative effect on Macau gross gaming revenue," said Bain. "Should that campaign re-intensify, we see additional risks to our Macau Market forecast, and therefore our MLCO forecast."
The analyst has a $28 price target on the stock, implying 83 percent upside from where it trades at this writing.