Macau Experiences April Showers as Gaming Revenue Plunges 97 Percent
Posted on: May 1, 2020, 11:15h.
Last updated on: May 1, 2020, 11:57h.
Gross gaming revenue (GGR) in the gambling enclave of Macau tumbled 96.8 percent in April. That's as travel controls implemented to stem the spread of the coronavirus continue weighing on the Special Administrative Region's (SAR) casino-driven economy,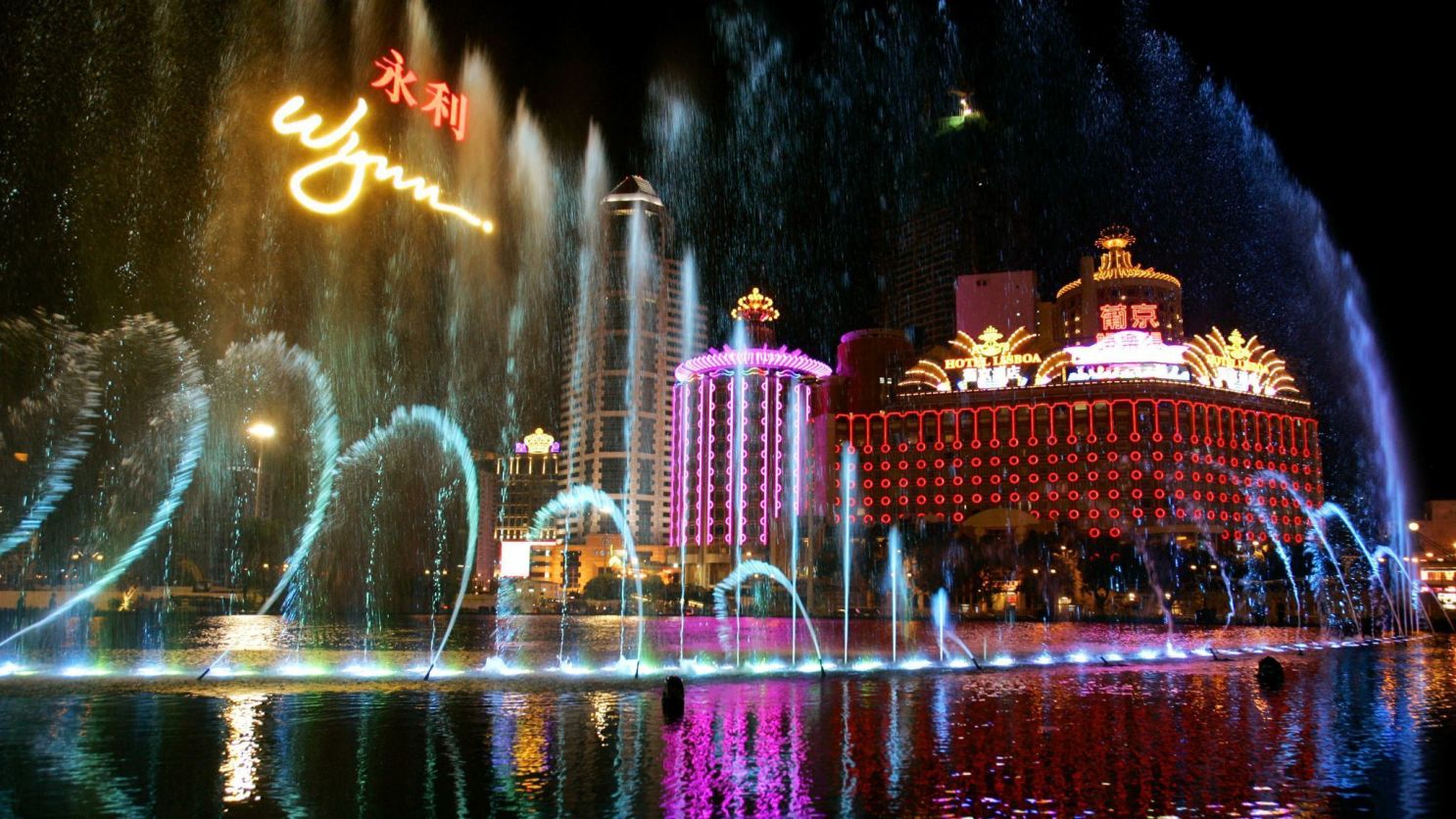 In the fourth month of 2020, Macau's six concessionaires combined to generate turnover of $94.68 million. The 96.8 percent decrease, one of the worst on record, follows declines of almost 88 percent and nearly 80 percent, respectively, in February and March. Analysts were expecting an April contraction of 95 percent.
The 97% drop should not be a surprise to anyone, given the Macau market remained essentially shut down during the month," said Stifel analyst Steven Wieczynski in a note provided to Casino.org. "While the casinos were opened for part of April, play levels and visitation remained depressed."
Macau casinos were shuttered for 15 days in February in an effort to prevent spreading of the coronavirus. It's a gambit that's been mostly effective on that front, but one that's playing a pivotal role in punishing 2020 GGR.
May Going to be Ugly, Too
There is talk that provinces vital to Macau's numbers, namely Guangdong and Fujian, are mulling relaxation of some travel restrictions. But until that happens, it's likely May will be another brutal month for GGR data in the SAR.
"We are now assuming May 2020 will show a 70%-80% drop in total GGR. If that's the case, and we are even remotely close, we would expect that 2Q20 will end up showing a 70%-80% drop in GGR y/y," said Wieczynski.
Guangdong, China's largest province by population and the one closest to Macau, has a 14-day quarantine protocol in place that's enforced on any visitor to the region, regardless of where they are coming from. Analysts view that policy as a major headwind for Macau's recovery efforts.
Additionally, there's little visibility as to when Beijing will lift a freeze on the individual visit scheme (IVS). IVS is the primary source of visas used by individuals from the mainland to travel to the gaming center. Removal of that ban is integral to Macau's success, because gamblers using the IVS are typically VIPs, not mass market.
Rest of 2020 Basically a Wash
With little visibility as to when IVS restrictions will be lifted and when Guangdong will halt its quarantine policies, analysts are saying it's difficult to forecast what the rest of this year has in store for Macau. They merely know it's going to be bad, and the fourth-quarter recovery concessionaires and investors were hoping that could be delayed until 2021.
"Looking out into the remainder of 2020, we are now forecasting a GGR drop in a range of -40% to -50%, versus our previous estimate of -35% to -45%," said Wieczynski. "Trying to model out the rest of 2020 remains pretty much impossible right now."
On a brighter note, consensus in the gaming industry today is that Macau and Singapore will snap back more rapidly than US markets when the COVID-19 situation eases.
Similar Guides On This Topic