Mega Millions Soars to $1.1B, Fifth-Richest Lottery Jackpot in US History
Posted on: January 7, 2023, 06:08h.
Last updated on: January 7, 2023, 06:23h.
The Mega Millions jackpot has climbed to an estimated $1.1 billion after no ticket matched the six winning numbers during the Friday night drawing.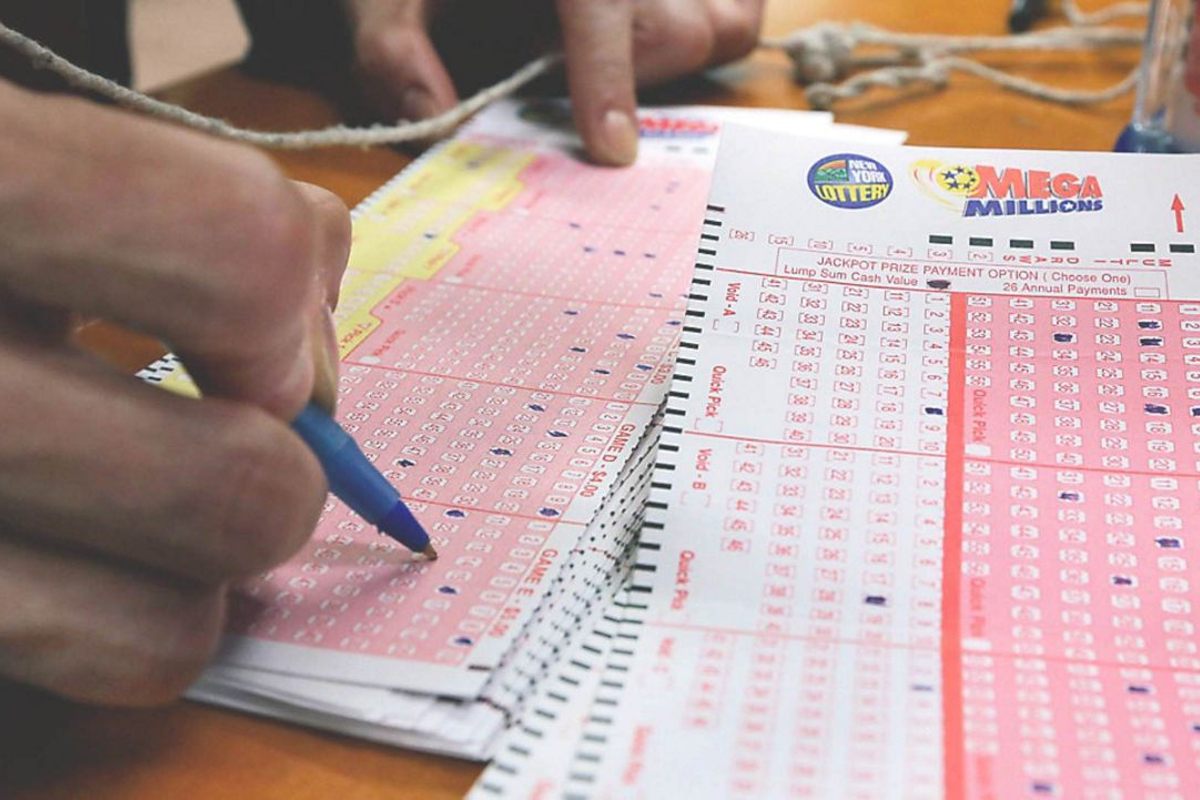 The winning numbers last night were 3-20-46-59-63 and the gold Mega Ball 13. It marked the 24th drawing in a row where no ticket matched the six winning numbers to claim the jackpot.
At $1.1 billion ($568.7 million cash), the Mega Millions jackpot for the game's drawing on Tuesday, Jan. 10, ranks as the fifth-richest lottery prize in US history. It's the third-largest Mega Millions prize ever.
Mega Millions has just reached the $1 billion mark again. It's especially nice to see the jackpot grow throughout the holidays and into the new year," commented Ohio Lottery Director Pat McDonald, who leads the Mega Millions Consortium.
"We are thankful for the support of our customers and retailers, which allows each of our 47 member lotteries to generate funds for good causes within their jurisdiction. As the jackpot grows, we encourage our players to keep within their entertainment budget and enjoy this jackpot run right along with us," McDonald added.
Sixth Time $1B Mark Eclipsed
There have only been five other times in US history where a lottery jackpot went upwards of $1 billion. Each of those five jackpots occurred since Mega Millions and its primary competitor, Powerball, made winning the jackpots more difficult by lengthening the games' odds.
Powerball lengthened its jackpot odds in 2015 by increasing the number of white balls by 10 while reducing the number of red Powerballs by nine. The change lengthened the jackpot odds from one in 175.2 million to one in 292.5 million.
Mega Millions changed its gameplay in 2017 by adding 10 gold Mega Balls. The modification took the jackpot's odds from one in 258.9 million to one in 302.5 million. All five 10-digit jackpots have occurred since 2016.
Richest Lottery Jackpots — Date Won
$2.04B — Powerball — Nov. 7, 2022
$1.586B — Powerball — Jan. 13, 2016
$1.537B — Mega Millions — Oct. 23, 2018
$1.337B — Mega Millions — July 29, 2022
$1.1B — Mega Millions — TBD 2023
$1.05B — Mega Millions — Jan. 22, 2021
Friday Winners
Although no player won the jackpot last night, five tickets hit for $1 million by matching the five white balls. None of those tickets purchased the optional $1 Megaplier, which hit on 3x last night and would have tripled those wins to $3 million each.
Another 115 tickets matched four of the five white balls and the gold Mega Ball for Mega Millions' third-best prize of $10,000. Fifteen of those tickets bought the Megaplier to take their payouts to $30,000 each.
Nearly 2,600 tickets matched four white numbers for $500, with 463 having the Megaplier for $1,500 paydays.
About 75 cents of each $2 Mega Millions ticket goes towards the jackpot. With lottery officials forecasting the jackpot to climb by $160 million to $1.1 billion for Tuesday's drawing, that means they expect about $213.3 million worth of tickets to be sold before the next drawing.