Macau February Gaming Revenue Tumbles 88 Percent After Coronavirus Forced 15-Day Casino Closure
Posted on: March 1, 2020, 11:02h.
Last updated on: March 1, 2020, 11:37h.
Gross gaming revenue (GGR) in Macau slid 87.8 percent to $387 million in February, the worst monthly decline in the enclave's history. It was a drop hastened by a 15-day closure of casinos because of the outbreak of the novel coronavirus.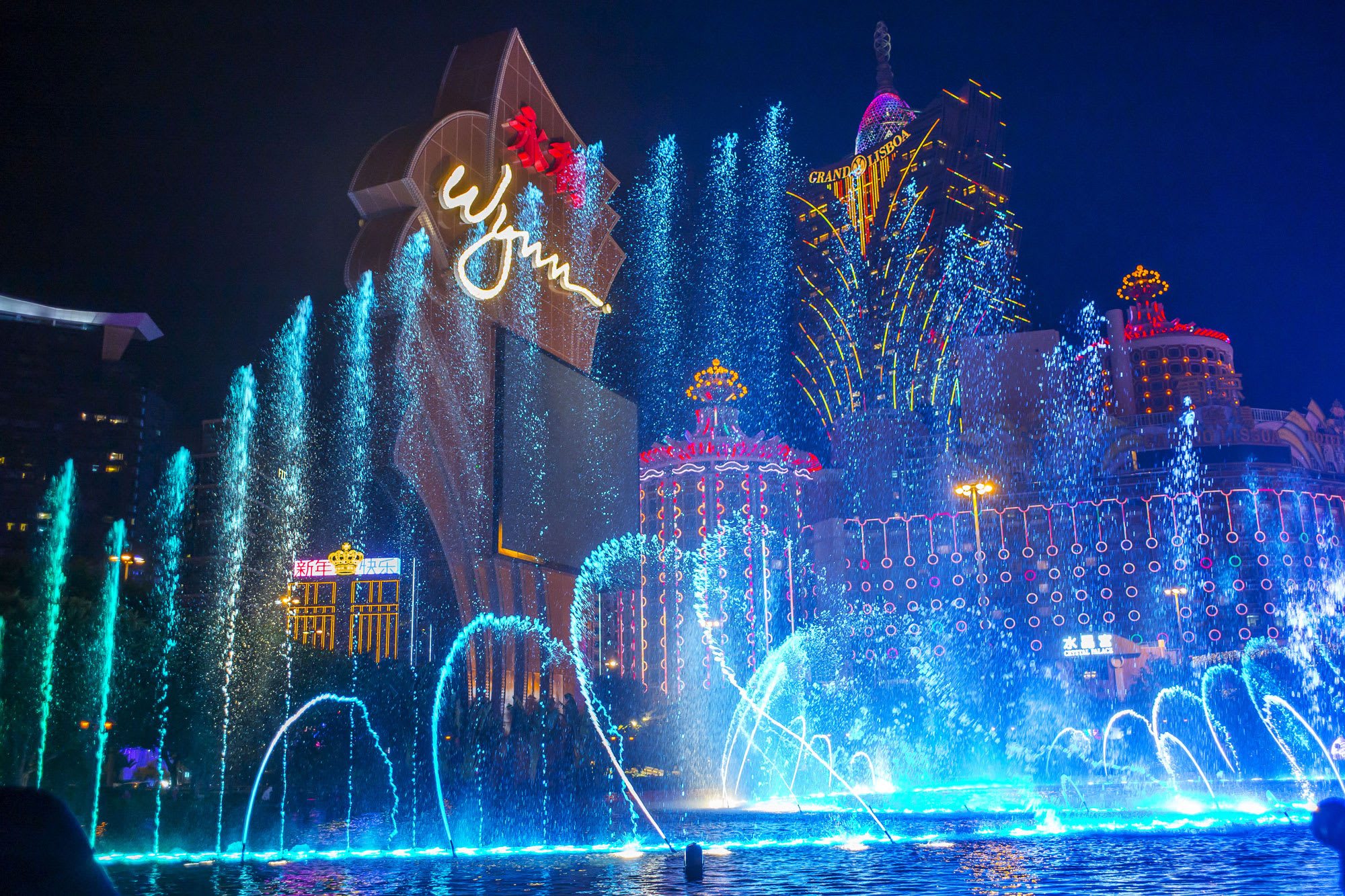 The Macau Gaming Inspection and Coordination Bureau (DICJ) released February data earlier today. Analysts widely expected the second month of 2020 to be awful for Macau operators because of the coronavirus epidemic, but it could have been worse, as the consensus estimate called for a 90 percent drop in GGR.
On a year-to-date basis, GGR in the world's largest gaming center is lower by almost 50 percent. The first confirmed COVID-19 was reported in China in mid-January, and by later that month, authorities pressed gaming operators to cancel Chinese Lunar New Year Festivities. On Feb. 4, Macau Chief Executive Ho Iat Seng said the Special Administrative Region's (SAR) gaming venues would be shuttered for 15 days following the tenth reported coronavirus case on the peninsula.
The respiratory illness has claimed 2,900 lives, most of which have been in China, while the number of global cases has swelled to 85,000.
Nearly all of Macau's casinos have reopened, but it's still not business as usual because of stringent safety precautions in the venues and light foot traffic.
Improvement Could be Far Off
DICJ's February data release arrived just days after Macau International Airport confirmed that 24 airlines are scrapping March flights to and from the gaming hub. Affected cities include some of the largest on mainland China, which accounts for 70 percent of the SAR's gamblers. Other cities impacted by that decision include Seoul and Taipei, areas that are also important contributors to Macau's gaming economy.
Analysts aren't expecting much improvement in March, with some forecasting a GGR drop of 80 percent. Potentially compounding Macau's woes is the toll the coronavirus is taking on the Chinese economy, the world's second-largest behind the US.
On Saturday, the February reading of China's official Purchasing Managers' Index (PMI) was revealed to be 35.7, the worst reading in the country's history, and well below the 46 reading economists expected.
Even before the PMI report, global banks were paring estimates for China's first-quarter GDP, with Goldman Sachs and Nomura recently trimming forecasts to 2.5 percent and two percent, respectively. Entering this year, it was widely believed that China needed to generate growth of at least six percent to bolster Macau's chances of a GGR rebound following a sluggish 2019.
Murky Near-Term Outlook
Consensus is building among analysts that Macau operators' financial updates for the first and second quarters will almost be rendered moot because there will be little in the way of earnings to highlight.
Due to the COVID-19 epidemic, analysts are estimating sliding GGR figures as far out as the third quarter, though those declines are expected to be less severe than drops experienced in the first six months of 2020.
Industry observers believe the final three months of 2020 will bring an increase in gaming revenue, but not nearly enough to offset the drops endured by Macau operators through the first three quarters.