Louisiana Legalizes Daily Fantasy Sports in 47 of 64 Parishes
Posted on: November 7, 2018, 04:56h.
Last updated on: November 7, 2018, 04:58h.
Daily fantasy sports is coming to Louisiana — or most of Louisiana, at least. Voters on Tuesday agreed to legalize the contests in 47 of the state's 64 parishes.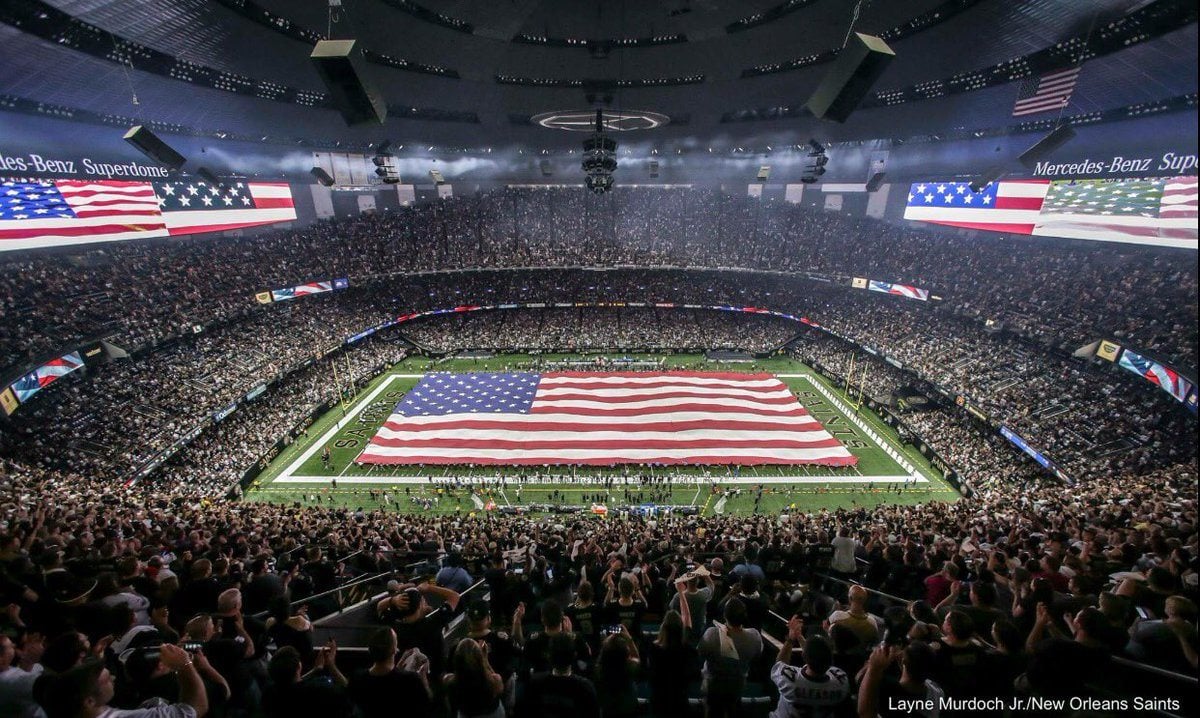 The Louisiana legislature comfortably passed a bill removing the state-level prohibition on DFS contests last year, but the legislation demanded ballot approval on a parish-by-parish basis, leaving DFS operators with a potential headache.
Only players within approved parishes will be able to play the games legally and it will be up to the operator to police this patchwork landscape through geolocation technology.
This is a problem operators could well do without, but since DraftKings and FanDuel poured $1 million into the campaign to support the measure, it looks like they're ready to take it on.
Ninety-Two Percent Said Yes
Their task will be eased by the fact that the 17 parishes that rejected the idea are located in rural pockets of north Louisiana. Parishes with denser populations, like East Baton Rouge, Orleans, Jefferson, St. Charles, St. Tammany, St. Bernard and Lafayette, almost universally backed the amendment.
Ryan Berni was chairman and CEO of the campaign group that backed the measure, Fairness for Fantasy Sports in Louisiana. He said in a statement on Tuesday night that parishes representing 92 percent of the state's population had backed the amendment.
Tonight's results are a major step forward for the tens of thousands of sports fans in Louisiana who want to play fantasy sports like fans in 41 other states," Berni said in statement on Tuesday night. "Adults should be able to spend their own money as they see fit, including fantasy sports, setting their own budgets and accepting responsibility for their actions, win or lose."
Hurdles Ahead
Louisiana is one of just nine states in the US where DraftKings and FanDuel do not currently operate at all. In 2016, they were warned by then-attorney general Luther Strange that their activities were illegal. Louisiana is the only state so far that has required a referendum to legalize DFS.
But more work is needed before DFS operators can return to the Bayou State. Representative Kirk Talbot's DFS bill contained no guidance on how to regulate and tax the contests — that task will fall to Louisiana's Gaming Control Board, after which the legislature will vote on it again.
This means licensed and regulated DFS may not be up and running in the 47 parishes until 2020 and it could be delayed yet further by the lobbying efforts of the state's video poker industry, which views DFS as a competitive threat.