Louisiana Casinos Target May 18 Restart, Will Be Biggest Reopening to Date
Posted on: May 12, 2020, 08:39h.
Last updated on: May 12, 2020, 10:16h.
The Louisiana Gaming Control Board (LGCB) is permitting the state's casinos to restart on Monday, May 18. That will mark the largest reopening to date among markets hampered by the coronavirus shutdown that went into effect in mid-March.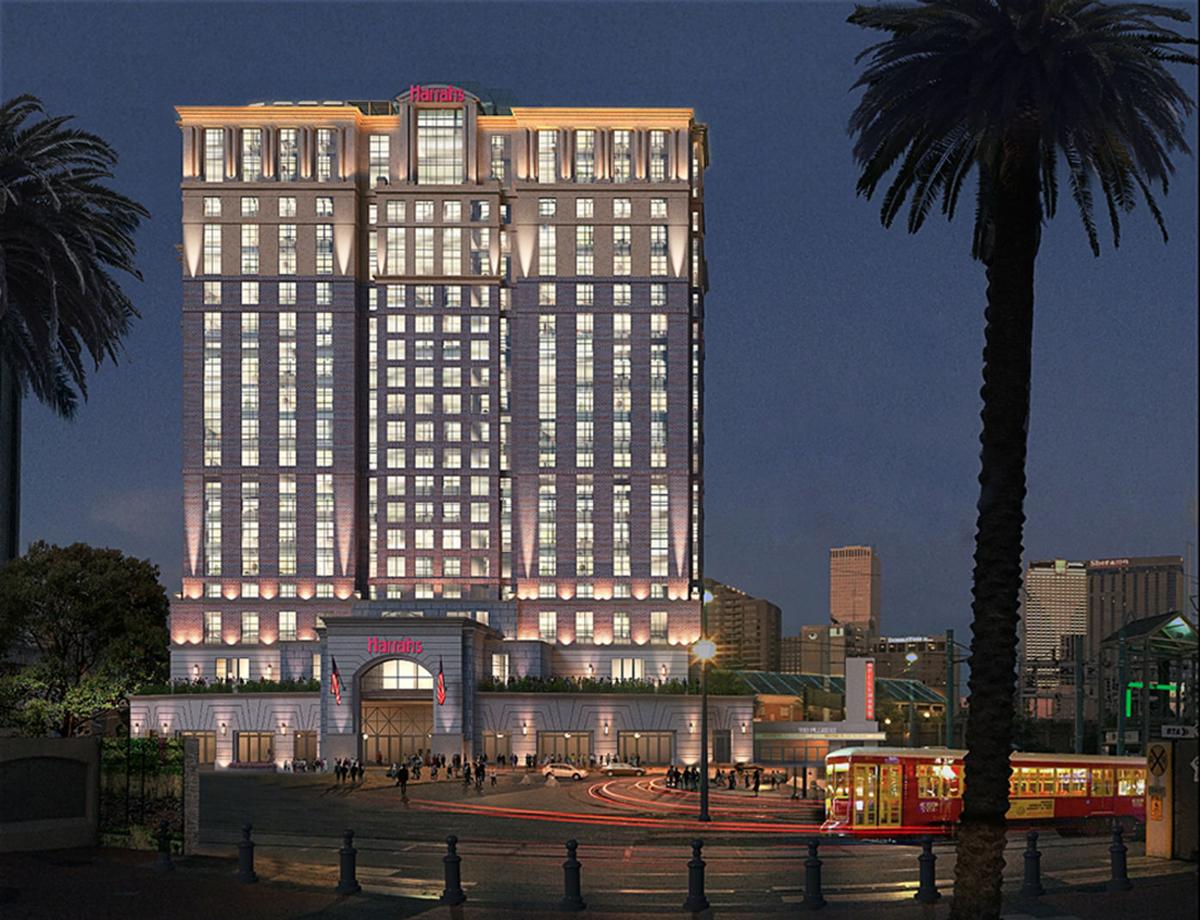 The Pelican State has 20 commercial and three tribal casinos. In the last six months of 2019, the state's 15 riverboat casinos and the land-based Harrah's New Orleans combined for about $1.1 billion in gross gaming revenue (GGR), according to LGCB. By that metric, that's enough to make Louisiana the fifth-largest domestic gaming market after Nevada, Pennsylvania, New Jersey and New York.
Caesars Entertainment (NASDAQ:CZR) and Eldorado Resorts (NASDAQ:ERI) are two of the largest commercial operators in the Pelican State. But they didn't comment about specific properties there on their first-quarter earnings conference calls yesterday.
Louisiana announced phase one reopening today where casinos are a piece of it," said Eldorado CEO Tom Reeg in response to an analyst question. "So while it's, it's very important to us in terms of what happens in the casino, as we are just a piece of the reopening in any markets. So it's all going to be driven by the broader public health concerns and what they see in terms of testing and case experience and hospital load in those localities."
For its part, Caesars revealed a comprehensive reopening plan for all of its US venues. But Harrah's New Orleans may not join other Louisiana casinos in starting up again on May 18 because of a large coronavirus infection rate in that city.
Significant Step
The LGCB must sign off on operators' individual restart plans. But news of regulators approving the reopening of Louisiana casinos is a step in the right direction for an industry battered by the COVID-19 pandemic.
To date, only small markets, such as Arkansas and South Dakota, announced or proceeded with reopening plans while a smattering of tribal casinos in smaller states, including Idaho and Oklahoma, opened for business.
Louisiana's reopening is important for another reason. Most of its gaming venues are considered regional properties, the type analysts expect will rebound faster than those in destination markets like Las Vegas because regionals heavily rely on customers that live within short drives, not air travel.
Louisiana has the added advantage of a precedent of luring gamblers and tourists from Texas, where there are no traditional casinos.
Merger Update
On the ERI conference call, Reeg confirmed that his company's $17.3 billion pursuit of Caesars is on track to close next month or in July, depending on how quickly regulatory approvals are finalized.
Even with a recently announced ERI asset sale, the combined company will own five Louisiana venues, making it the largest individual operator in the state. The LGCB approved the deal in January.
Similar Guides On This Topic