Boyd Gaming Seen as Regional Winner When Coronavirus Smoke Clears
Posted on: May 11, 2020, 07:31h.
Last updated on: May 11, 2020, 08:38h.
Down almost 40 percent this year, Boyd Gaming (NYSE:BYD) stock is showing its sensitivity to the coronavirus closures plaguing the casino business. But Wall Street isn't ready to throw in the towel on the Orleans operator just yet.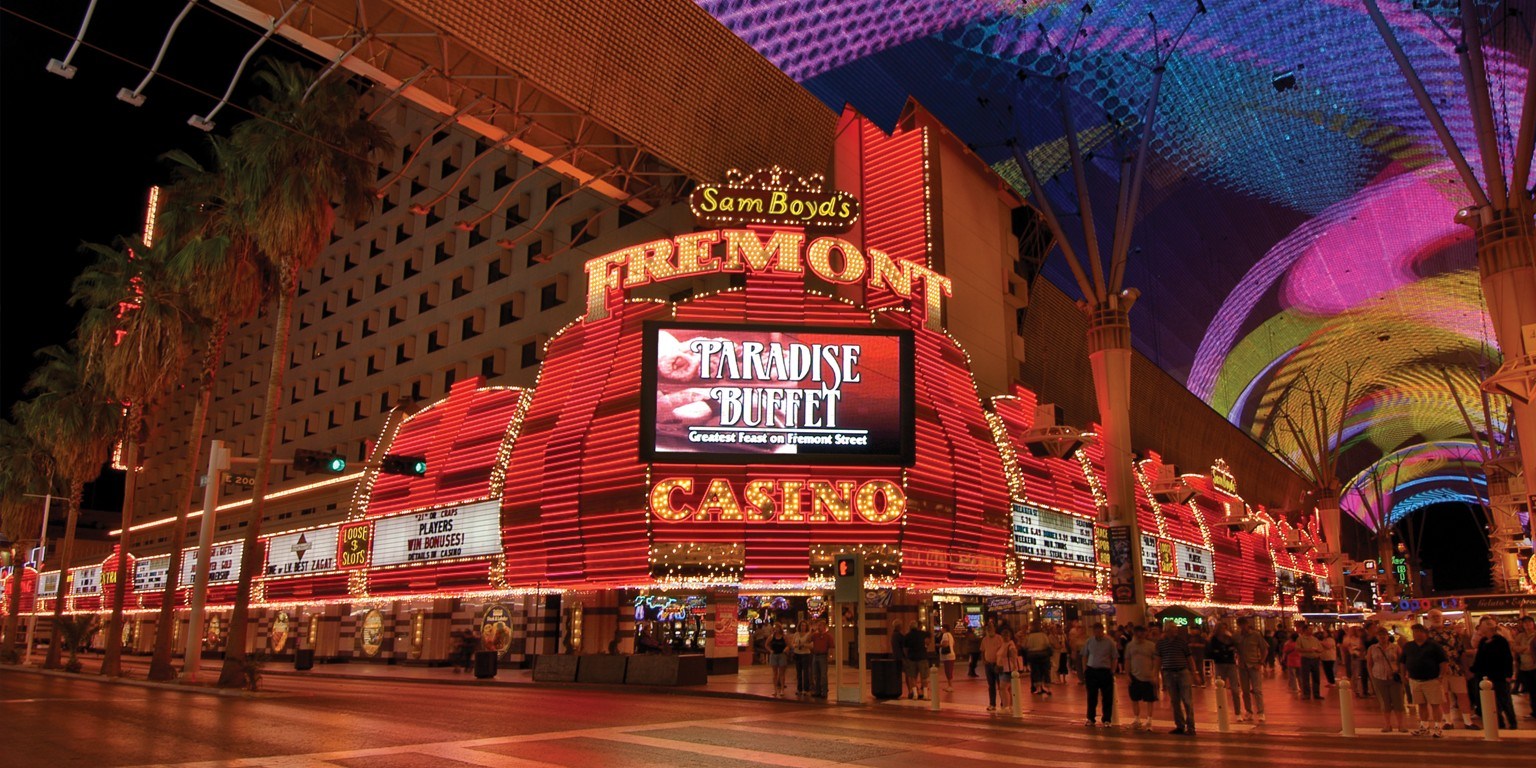 Up 15.40 percent over the past month, Boyd stock nearly tripled off its 52-week low. One of the dominant operators in Downtown Las Vegas, Boyd operates 29 gaming properties across 10 states, meaning it's subject to a variety of closure directives and reopening plans. The company is targeting early and mid-June reopenings for some of its venues.
A common refrain among gaming analysts in the wake of the coronavirus is that regional gaming markets will bounce back faster than Las Vegas because Sin City is heavily dependent on air travel to deliver convention and tourist traffic. In contrast, many gaming properties in smaller regions are short drives from the bulk of their customers.
The regional casinos are going to recover faster than Vegas because they are drive-to markets versus fly-to markets," said Morgan Stanley analyst Thomas Allen in an interview with Barron's. "And they are driven more by gamblers instead of discretionary vacationers."
In addition to Nevada, Boyd owns gaming properties in Illinois, Indiana, Iowa, Kansas, Louisiana, Mississippi, Missouri, Ohio and Pennsylvania.
Favorable Cards in Boyd's Deck
Prior to the COVID-19 pandemic, Boyd was beloved by analysts, many of whom cited strength in the Las Vegas locals market, lack of dependence on convention traffic, and the company's ability to leverage highly profitable slot machines with reduced reliance on table games.
The company is also highly levered to the US sports betting boom, another trait frequently highlighted by analysts. Of the 10 states in which Boyd operates, six currently permit sports wagering – when there are sports to bet on – and several others could sign off on it later this year.
Indiana and Iowa – where Boyd owns a total of four casinos – are two of the fastest-growing sports betting markets in the US, while Illinois – home to the company's Par-A-Dice – is expected to become the sports wagering mecca of the Midwest.
Cash Concerns
As is the case with so many operators in the coronavirus environment, analysts and investors are expressing concern about Boyd's cash position and debt burden.
"Another worry is Boyd's heavy debt load, which stood at $4.4 billion as of March 31 against $831 million of cash—including $670 million it drew down on a revolving credit facility," according to Barron's.
Boyd is taking steps to conserve cash, including furloughing workers and pulling back on capital expenditures. In March, the company suspended its dividend, becoming the first operator to do so. Alone, that move could save Boyd nearly $22 million a year. Since then, every other US-based gaming operator that previously paid a dividend either suspended or dramatically reduced those payouts.