Las Vegas Tourism Officials Believe Themed Sports Weekends Can Lure Millennials
Posted on: March 4, 2019, 09:17h.
Last updated on: March 4, 2019, 09:17h.
Las Vegas tourism officials want to develop so-called "mega weekends" in an effort to grow overall visitation to Southern Nevada in what would otherwise be slow periods of the year.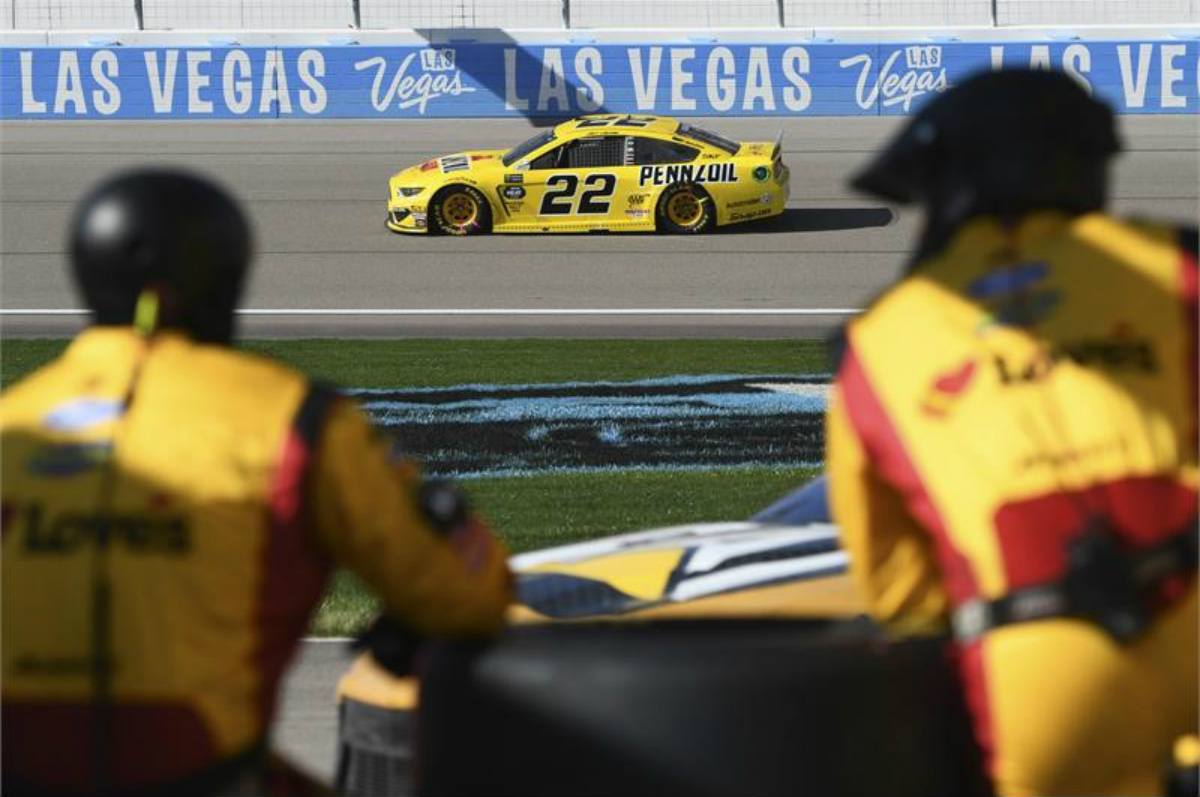 Speaking with the Nevada Independent, Las Vegas Convention and Visitors Authority (LVCVA) President Steve Hill explains the goal is to jam-pack several high-profile events into a single weekend. Sin City did just that over the past few days, as the "Ultimate Vegas Sports Weekend" bundled NHL hockey, NASCAR, professional rugby, UFC, and bull riding.
It's an opportunity to provide a great reason for people to come to Vegas," Hill told the media outlet. "We continue to look for opportunities to see where there's softness in occupancy and demand and find ways to drive that demand."
Hill has expressed concerns in the past that millennials – now representing 24 percent of the US population with 77 million in the demographic – aren't as interested in gambling and traditional slot machines as their elders. The LVCVA chief said in August, "We need to look at who our customers are going to be in the future, mainly the millennials, and learn how to be as attractive to them as we are to everybody else who has preceded them."
Meeting Millennial Demand
The Supreme Court's May 2018 repeal of the federal sports betting ban was a major win for the US gaming industry. Nielsen Sports found in a study that 44 percent of those who gamble on sports are under the age of 35.
"Expanding access to legal sports betting will bring millennial audiences back to sports broadcasts and stadiums, which is a huge benefit for sport enterprises across the country," American Gaming Association Senior VP of Public Affairs Sara Slane stated. The pending arrival of the NFL Raiders in Las Vegas – slated to begin play in their new home in 2020 – will naturally create at least eight "mega weekend" possibilities each fall.
While the repeal meant Nevada lost its monopoly on full-scale sports betting, Las Vegas gaming executives aren't concerned. In fact, they're happy.
MGM Resorts CEO Jim Murren explained, "The parallel would be if you think back on casino expansion throughout the United States. That has actually benefited MGM in Las Vegas because people want to go to the market leader. I think the same will happen with sports betting."
Nielsen's in-depth study titled "Millennials – Breaking the Myths" found that Las Vegas is one of the most concentrated millennial markets in the US. It ranks No. 8 in the entire nation.
Solid 2019 Start
The LVCVA reports that January visitor volume climbed 2.1 percent year-over-year to roughly 3.5 million arrivals. The increase was driven by an 11.5 percent surge in convention attendance, which totaled 683,400 people.
As a result, Las Vegas casinos were able to charge more premium rates for hotel rooms. Strip resort accommodations went on average for $171.11, up nearly five percent. Citywide occupancy for Las Vegas' 148,186 hotel rooms was 85.5 percent, a 1.7 percent gain.