Las Vegas Synagogue Donates Lifesaving Ambulance to Israel
Posted on: October 27, 2023, 07:40h.
Last updated on: October 27, 2023, 10:53h.
A Jewish congregation in Las Vegas recently raised enough in a single day to donate an advanced ambulance to Israel. The gift comes as the nation suffers numerous casualties in its continuing battle with terrorists.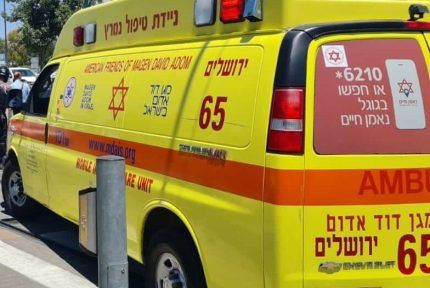 The synagogue, Temple Beth Sholom, located west of the Las Vegas Strip, announced this week it will be sending $140K to pay for the new mobile intensive care unit (MICU) ambulance.
Now, the synagogue is working on raising additional funds to donate a second ambulance.
The contributions will go to Israel's version of the Red Cross, known locally as Magen David Adom (MDA). It treats patients of any background, including Jews and Arabs.
The donations came after a massacre in Southern Israel on October 7, a religious holiday. The atrocities shocked the local congregation's members, and they deliberated on how to best respond.
"I think we decided to raise money for an ambulance because it's a real concrete way of helping people that need physical help when they're in pain," the synagogue's rabbi, Felipe Goodman, said in a recent statement. "There's no more horrific thing than going through a war."
Ambulance Details
MDA's MICU ambulances are equipped with technology to immediately treat those who suffer traumatic injuries. They also have devices on board to save the lives of patients experiencing heart attacks and strokes.
Each ambulance is staffed by at least one paramedic who can perform life-saving procedures in the minutes before a patient arrives at a hospital.
The MICU ambulances have been essential in recent weeks. Over 1,400 people died and 5,400 were injured in the October 7 massacre. Some 222 victims also were taken hostage. So far, only four of them have been released.
Currently, Israel has launched an offensive against the Hamas organization, which controls the Gaza Strip. The battles are leading to many casualties on both sides.
Ambulances Destroyed
The need for more ambulances in Israel continues, according to Robert Rosenthal, chief marketing officer for American Friends of Magen David Adom.
At least a dozen rescue vehicles have been destroyed since the start of the conflict," Rosenthal explained this week to Casino.org. "The fleet must be replenished."
The vehicles got damaged by rockets, bullets, or shrapnel shells being fired.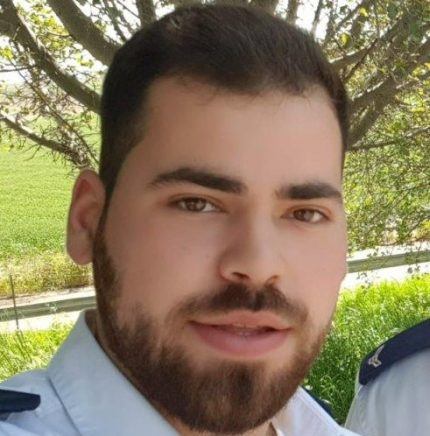 MDA staff found out firsthand the sometimes deadly risks involved in lifesaving. On October 7, one of their paramedics, Aharon Haimov, 25, was shot and killed as he drove an ambulance to his hometown to treat injured victims. He leaves behind a wife and two children.
The MDA organization also found it desperately needs other equipment and supplies because of the number of casualties.
The needs are enormous," Rosenthal said. "In the first four days of conflict, more hemostatic bandages and torniquets were used than in the entire previous year."
MDA also manages blood supplies for all of Israel. Demand for blood has skyrocketed because of casualties.
Israel's need for blood and ambulance services will likely continue. Not only is the war in Gaza continuing, but other fronts could also open elsewhere, such as Lebanon.
"The needs are going to grow exponentially if there is a second front with Hezbollah, putting hundreds of thousands of Israelis at risk," Rosenthal warned.