Las Vegas Slots Have Become Stingier, But Not So You'd Notice
Posted on: February 13, 2023, 10:02h.
Last updated on: February 13, 2023, 03:39h.
New figures released by the Nevada Gaming Control Board have confirmed the perennial gambler's complaint to be true – kind of. Slots have got tighter. But not in any way that you'd notice, The Las Vegas Review-Journal reports.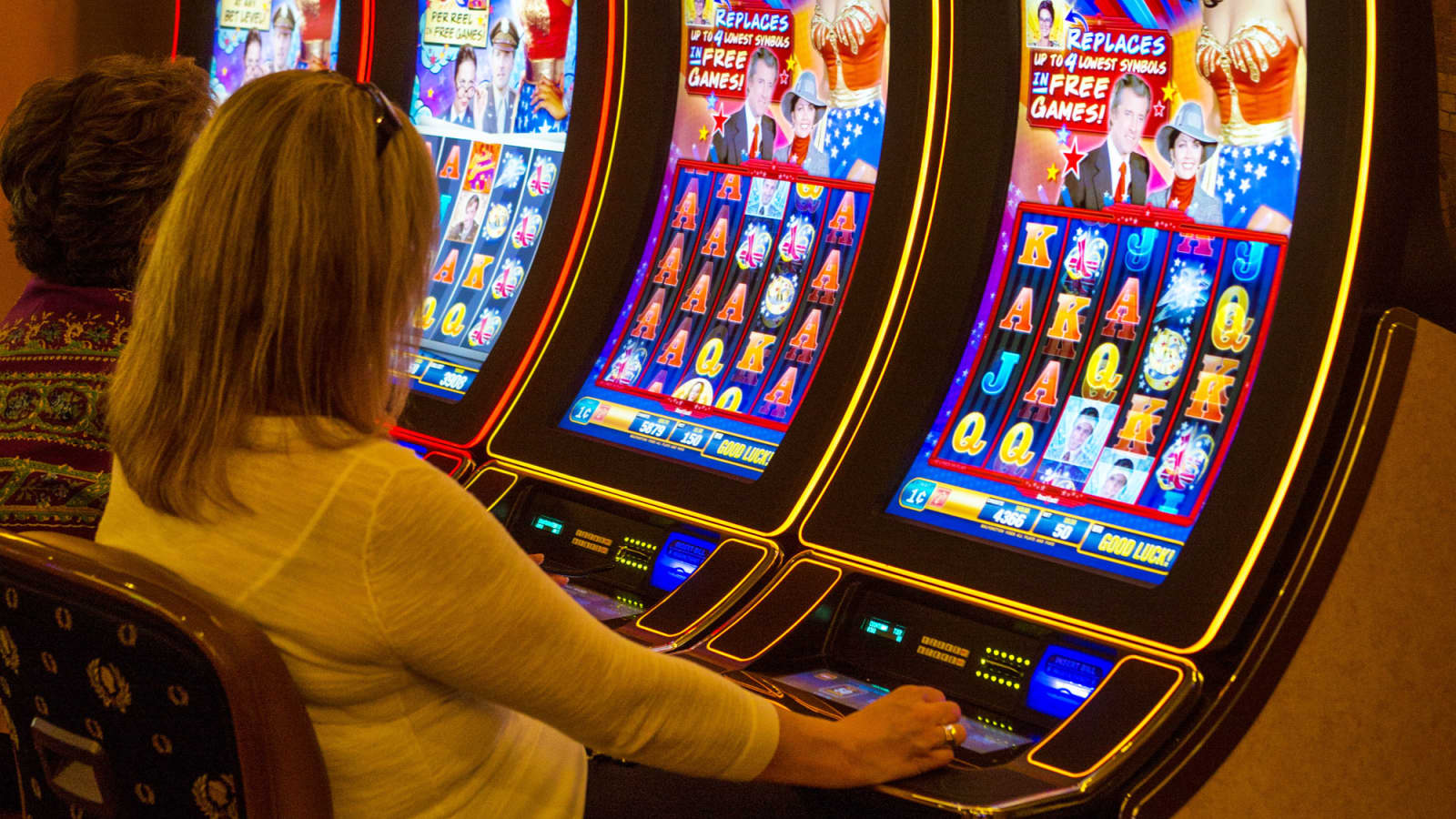 It's true that casinos won more from slots statewide in 2022 when compared to 2021, $10 billion versus $9.2 billion, respectively. But the greater yield is mainly because more money was plowed into the machines last year, rather than casinos tinkering with their payout percentages.
Gamblers funneled $139.8 billion into Nevada's slot machines in 2022, an 8% increase from 2021.
The payout percentages were indeed "tighter," but only by a minuscule amount. For example, quarter slot machines retained 8.06% of all the money put into them in 2022, compared with 8.04% the year prior. The difference is small enough to be explained by inconsequential mathematical variance that's certainly imperceptible to the gambler.
Theoretical Payouts
Slot machines are typically programmed to pay out a "theoretical payout percentage," or RTP (return to player). This varies among jurisdictions. For example, the minimum payout in Nevada is 75% by law. In New Jersey, it's 83%. The slot machine manufacturer sets the RTP in accordance with local regulations.
Casinos have finely balanced formulas that dictate how much their slots should yield over time, while returning enough to keep players interested. They order machines from the manufacturer accordingly, with preset payouts.
The Gaming Control Board must authorize the random number generators and game codes for each machine. Casinos cannot alter the machines.
So why do casino-goers think there's a conspiracy to make slots stingier?
Patterns in Variance
Maybe it's a way for gamblers to rationalize cold streaks, as the human brain is adept at finding patterns in randomness. Remember, a machine programmed to return 92% to the player won't necessarily do so in the short term. It will reach its theoretical percentage payout after hundreds of thousands of spins. In the meantime, there are many ups and downs and variance swings.
The RTP is built into the game dynamics, but each spin is random, the result determined by random number generators when you hit the button. Likewise, betting on a series of coin flips gives you a 100% RTP, because it's a 50/50 proposition. But you still might lose after 10 flips. You may even rationalize that you were cheated, though the toss was fair.
And, of course, the RTP is redistributed to players unevenly. Much of it is returned to a lucky few in the form of big jackpot wins. But isn't that the point of slots in the first place?