Las Vegas Resorts Defeat Lawsuit Over Room Rate Collusion … For Now
Posted on: October 26, 2023, 11:24h.
Last updated on: October 26, 2023, 12:22h.
A federal judge this week dismissed a proposed class action lawsuit accusing MGM Resorts, Caesars Entertainment, Treasure Island, and Wynn Resorts in Las Vegas of conspiring to overcharge for room rates by using data-sharing software in violation of US antitrust law.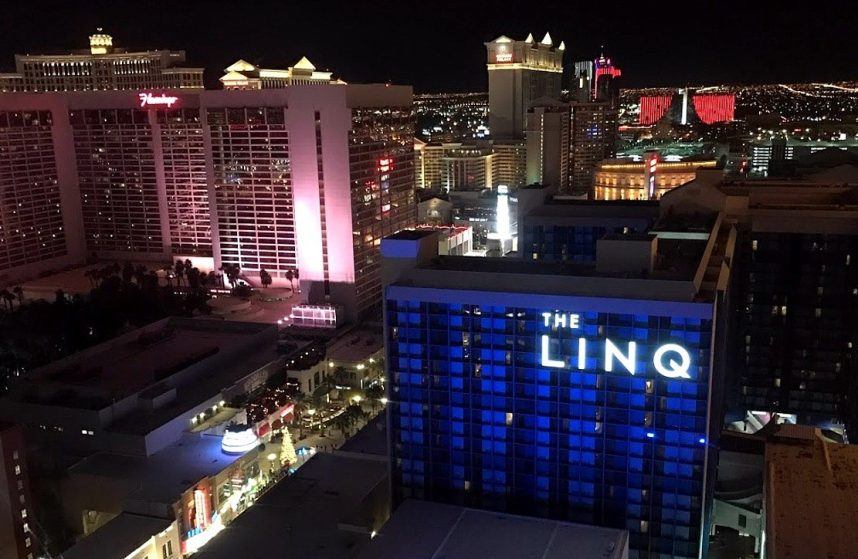 Chief US District Judge Miranda Du ruled in Nevada on Tuesday that the consumer lawsuit filed in January against the hotel companies and a pricing software platform suffered from "ambiguity" and "numerous deficiencies."
Among the deficiencies cited were failures "to plausibly allege defendants entered into an agreement" to show that the defendants all used the same data-sharing software, and to show that the hotel operators were "required" to accept prices recommended by the software.
The Allegations
The dismissed lawsuit alleged that the four main Las Vegas Strip resort operators colluded by using Rainmaker, a revenue management platform the lawsuit said was employed by 90% of Strip hotels, to inflate room prices artificially. It sought class-action status from all guests of the defendants' properties since 2019.
Attorneys with Seattle-based law firm Hagens Berman claimed Rainmaker uses confidential real-time pricing and room supply information data from competitors to "defy supply and demand dynamics" in violation of the Sherman Antitrust Act.
Cendyn, the Boca Raton, Fla.-headquartered developer of Rainmaker, was also named in the suit, as was its Georgia-based subsidiary, Rainmaker Group Unlimited.
How Software Can Fix Prices
In a competitive market, hotel operators price rooms independently, filling as many rooms as possible. However, information shared and algorithms set through Rainmaker "displace normal competitive pricing and lead to increased room prices," according to the dismissed lawsuit.
Rainmaker's proprietary software, Guestrev, analyzes hotel guest and room supply information, then artificially suppresses supply, the suit claimed, to make dynamic pricing recommendations biased toward the resorts.
Judge Du said the plaintiffs could file an amended lawsuit within 30 days, but didn't rule on the merits of the dismissed lawsuit's underlying antitrust claims.