Questionable MGM Hack Fraud Claims Spread as Lawyers Troll for Victims
Posted on: October 6, 2023, 05:50h.
Last updated on: October 7, 2023, 12:34h.
On Oct. 5, MGM Resorts International revealed that hackers were able to access the names, Social Security numbers, birth dates, and driver's license and passport numbers, from "some customers who transacted with us prior to March 2019."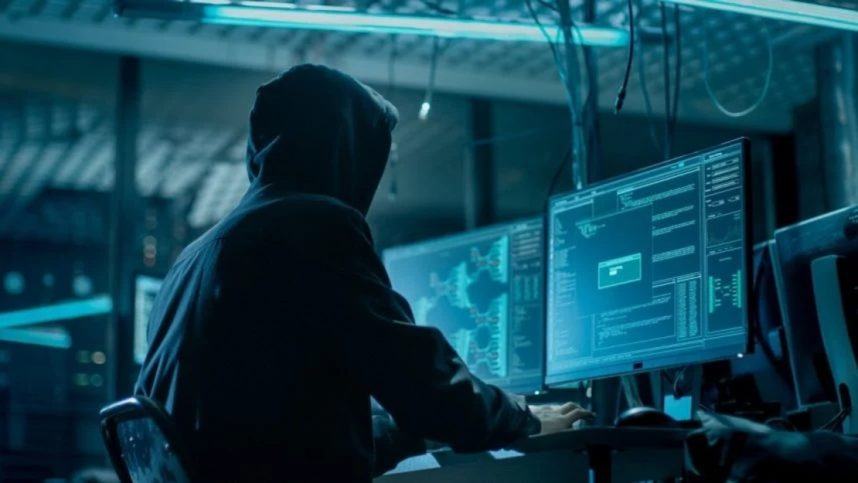 However, according to a letter sent to customers by company CEO Bill Hornbuckle, the company has "no evidence that the criminal actors have used this data to commit identity theft or account fraud" and "does not believe customer passwords, bank account numbers, or payment card information" were leaked.
This contradicted a claim that widely circulated on social media two days earlier. A statement, purportedly posted by a Pat Ellis to the MGM Rewards Facebook group, claimed that "the hackers have now begun draining the BetMGM accounts and access your tax documents."
The claim continued: "My balance was wiped out in front of my eyes, the phone number was changed to the hackers' number, and the money was sent to an unknown Visa card."
The poster claimed to have been informed by MGM "that they will not do anything to assist in the recovery of any funds or information regarding the thieves."
Don't Believe Everything You Read
Casino.org joined the MGM Rewards Facebook group on Oct. 4 and attempted to locate the post, but it did not exist. If the post had been published there, it was probably deleted by a group administrator. However, this is not evidence of the claim's validity. Casino.org searched for and found no similar claims before we were banned from the group within 10 minutes of posting a solicitation for other claims.
Claims are widespread from social media users complaining that they can't access their BetMGM accounts, but Casino.org identified only five similar claims of theft and fraud. Attempts were made to contact all these claimants, but none responded to our requests for an interview by late Friday.
Though this does not prove that the claims are all false, it supports MGM's story and strongly suggests that these alleged victims may be scammers themselves.
Lawyers Gonna Lawyer
Whether these claims are true or not, one thing is for certain: Attorneys will use almost any opportunity to troll for plaintiffs.
According to Wall Street Journal sources, MGM expects its third-quarter earnings to be down $100 million due to its Sept. 10 ransomware attack, which the casino giant chose not to pay. Caesars Entertainment admitted suffering a similar attack sometime before Sept. 7 that it did pay — reportedly to the tune of $15 million.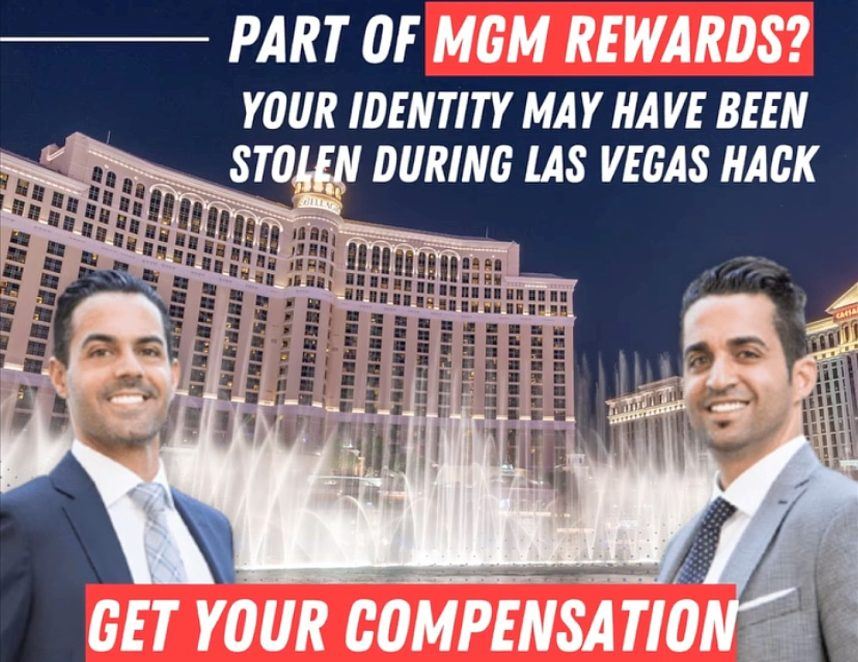 Up to nine lawsuits have already been filed by customers of the two casino giants. But none of the suits demands compensation from MGM and Caesars for acts of fraud or theft already suffered.