Las Vegas Comedian Pat Cooper Remembered for His Popular Humor, Brash Personality
Posted on: June 8, 2023, 01:28h.
Last updated on: June 8, 2023, 01:42h.
Legendary standup comedian Pat Cooper passed away on Tuesday at his home in Las Vegas. He was 93.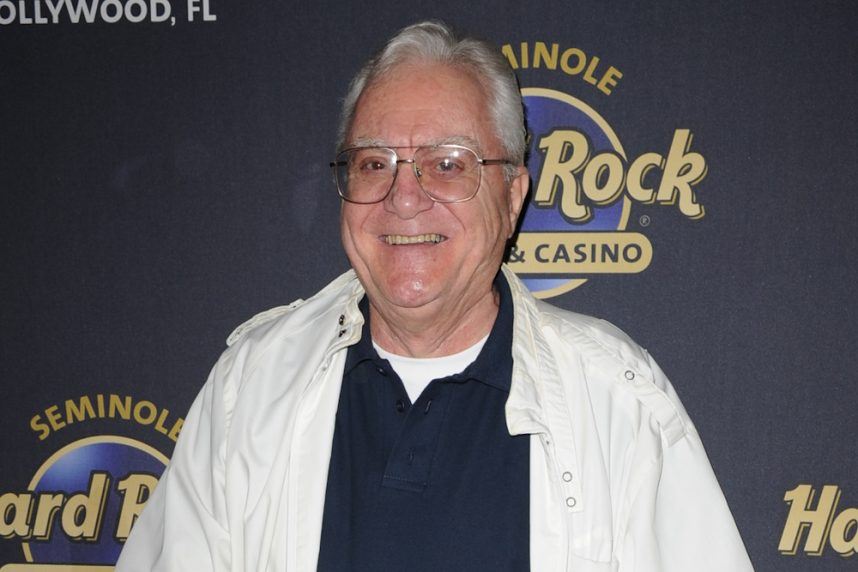 Over his long career, Cooper opened for such Las Vegas headliners as Frank Sinatra at the Sands, and Ginger Rogers at the Desert Inn.
He also appeared on CBS's "The Ed Sullivan Show" and the "Jackie Gleason Show." He was a favorite, too, at the Copacabana nightclub in New York.
Howard Stern, Seinfeld
In more recent years, Cooper portrayed himself in an episode of the "Seinfeld" TV show. All his lines on the episode were ad-libbed. He also was a repeat guest on "The Howard Stern Show."
Cooper took part in many roasts at the Friars Club, poking fun at well-known celebrities. Cooper appeared in movies, too, such as with Robert De Niro and Billy Crystal in "Analyze This" and its sequel, "Analyze That." But when director Martin Scorsese asked him to appear in a brief cameo role in "Casino," he refused because he wanted a more substantial role, the Hollywood Reporter reported this week.
Born Pasquale Caputo in Brooklyn, NY, many of his jokes poked fun at his Italian American background, his mother and other relatives, and even lasagna. He could be brash and became known as a "Comedian of Outrage," an obituary recalled.
Acerbic Energy, Astute Observationist
When asked for comment about Cooper on Thursday, Penn State University, Altoona professor Jerry Zolten, himself a one-time standup comic, said Cooper was "one of those rare comedians whose career spanned so many decades, so many changes in not only what Americans perceived as funny, but in how comedy was delivered.
"Early in his career working primarily as a guest on TV shows from Ed Sullivan to Jackie Gleason, Cooper was a sharp ball of acerbic energy, an astute observationist, and one of those comedians who frequently spoke from his personal ethnic background, in his case Italian, to build empathy from his unique cultural perspective," Zolten told Casino.org.
As TV comedy evolved, Seinfeld producer Larry David and multimedia host Howard Stern invited him on their shows, which indicated the "regard those at the top of the comedy game had for him," Zolten said.
His legacy I think will be as one of those pioneering old school comics who made us laugh through pure wit, timing, and ability to hold up that mirror that showed glimpses of what absurd creatures we really can be," Zolten added.
In one case, Cooper was cut from future appearances after he and Sinatra got into a bitter dispute. Sinatra had told him to delete a joke about an upside-down St. Anthony statue, according to the Hollywood Reporter. Cooper refused and Sinatra was furious.
"There was nobody like Pat Cooper, who burned every bridge that he went over," Steve Garrin, Cooper's producer and writing partner, this week told Fox News Digital.
Still, he was honest, and you could depend on him and trust him, Garrin said.
"If he gave you his word and said he was going to do something, he did it. And he helped so many people."
Cooper's autobiography "How Dare You Say How Dare Me!" was published in 2011.
Carson Urinated on Him
In the book, Cooper recalled how he refused to make another appearance on NBC's "The Tonight Show."
Famed host Johnny Carson had inadvertently urinated on Cooper while the two were in a New York nightclub's restroom, Cooper remembered in the book. Carson allegedly had been drinking.
Donations in Cooper's memory can be made to Shriners Hospitals for Children or the Neon Museum Las Vegas.