New Kentucky Sports Betting Bill Would Throw Online Poker, DFS into the Mix
Posted on: February 11, 2019, 06:16h.
Last updated on: February 12, 2019, 11:30h.
People in Kentucky are "hungry" for sports betting, according to State Rep. Adam Koenig (R-Erlanger), who dropped a bill in the State House last week that will also test the state legislature's appetite for online poker and daily fantasy sports.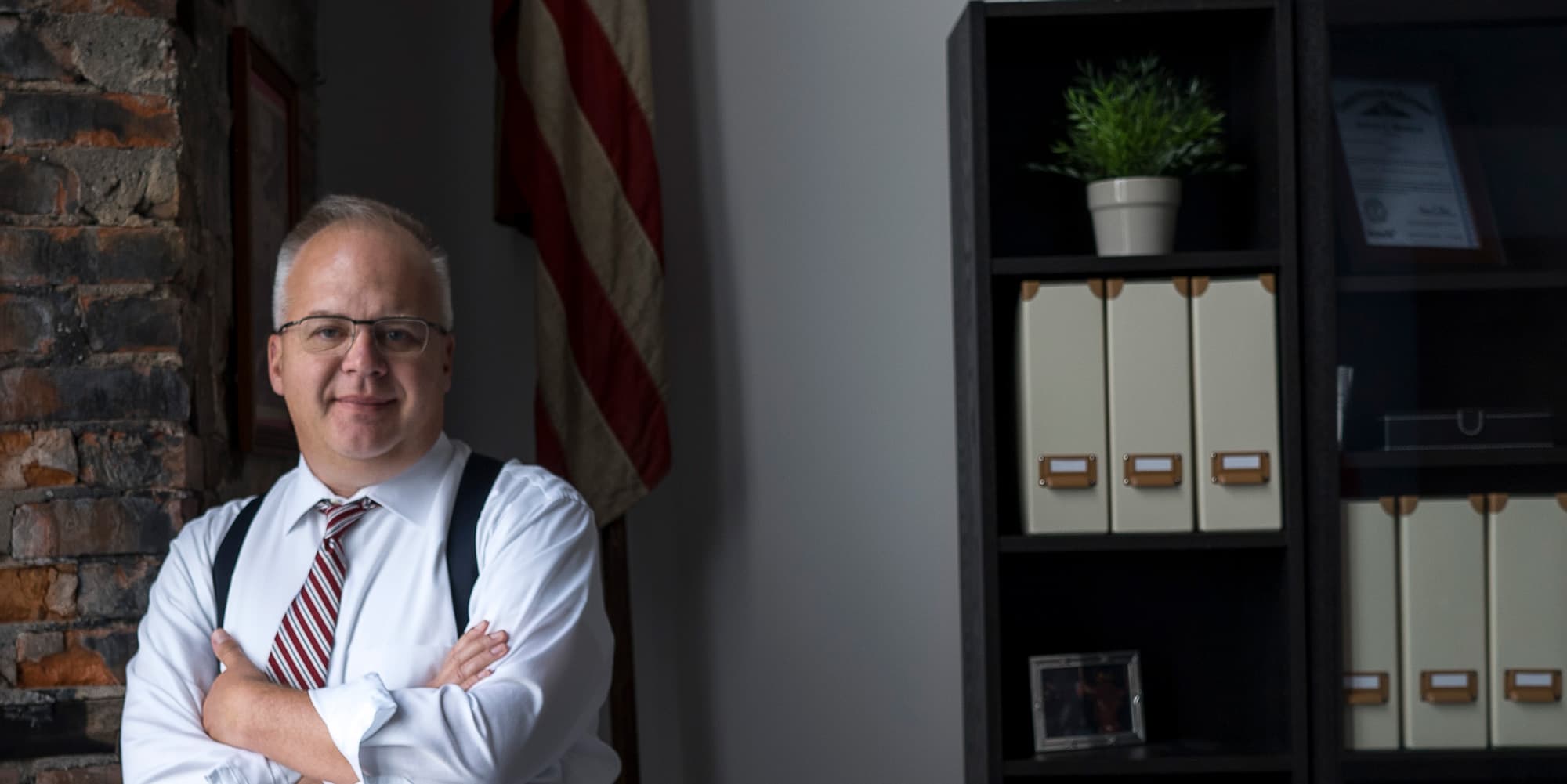 In fact, Koenig told The Northern Kentucky Tribune that this bill has more support than any other bill he's ever filed — although for a lawmaker whose previous claim to fame lies in spearheading legislation that restricted federally-certified radiologists from analyzing X-rays to assess black lung compensation claims, that may not be saying a great deal.
Betting in the Shadows
Despite Kentucky's claim of being the home of thoroughbred racing — and hosting one of the biggest betting events on US soil in the Kentucky Derby — opportunities to gamble are thin on the ground in the Bluegrass State, beyond the lottery and parimutuel betting on horse racing at its seven racetracks.
But Kentuckians already bet on sports on the black market and they don't understand why they can't do it legally, says Koenig, whose bill has bipartisan support.
It is new, and it is taking off in a lot of states," he said, of sports betting. "I'd like to see Kentucky be on the front end of this. It is an opportunity for us to provide something that frankly is done in the shadows all over Kentucky with bookies and you can get on your phone and do it on offshore accounts."
Churchill Downs Inc, which runs the Kentucky Derby at its eponymous racetrack, is especially hungry for sports betting.
It recently invested in two casinos in Pennsylvania and Mississippi, anticipating, correctly, that those states would be early adopters in the wake of the US Supreme Court's striking down of PASPA.
Online Poker Could Hinder Bill
Koenig's is not the first bill to be introduced this session that seeks to legalize wagering on sports, although it is the first that would legalize online poker.
The state is facing an alarming pensions deficit and is currently some $33 billion short of the funds it needs to pay retired public employees over the next 30 years.
Thus, all new recurring revenue streams are welcome, but online poker could be a stretch too far for a state that has attempted to sue several online poker firms by misapplying an antiquated 18th century gambling clawback law to the digital age.
In 2015, a Kentucky court ruled, ludicrously, that PokerStars owed it $870 million, which was allegedly the amount gambled and lost by Kentucky residents on PokerStars between 2006 and 2011, when online poker was arguably illegal.
This was despite prosecutors failing to identify one single individual who had lost money on the site, and an apparent failure to understand that an online poker site does not act as the house but takes a small rake of every pot.
The fine was chalked off in December by a more discerning panel of appellate judges who branded the ruling "absurd and unjust."
Nevertheless, Koenig's decision to tie his sports betting bill to online poker might prove to be an albatross around its neck.