Japanese Diet Gets 32-Day Extension to Legalize Integrated Resorts, Bill Now Likely to Pass
Posted on: June 20, 2018, 09:00h.
Last updated on: June 20, 2018, 03:43h.
The odds of Japanese casinos becoming a legal reality this year have narrowed after members of the ruling coalition agreed an extension to the current legislative session, which was due to end today, Wednesday, 20 June.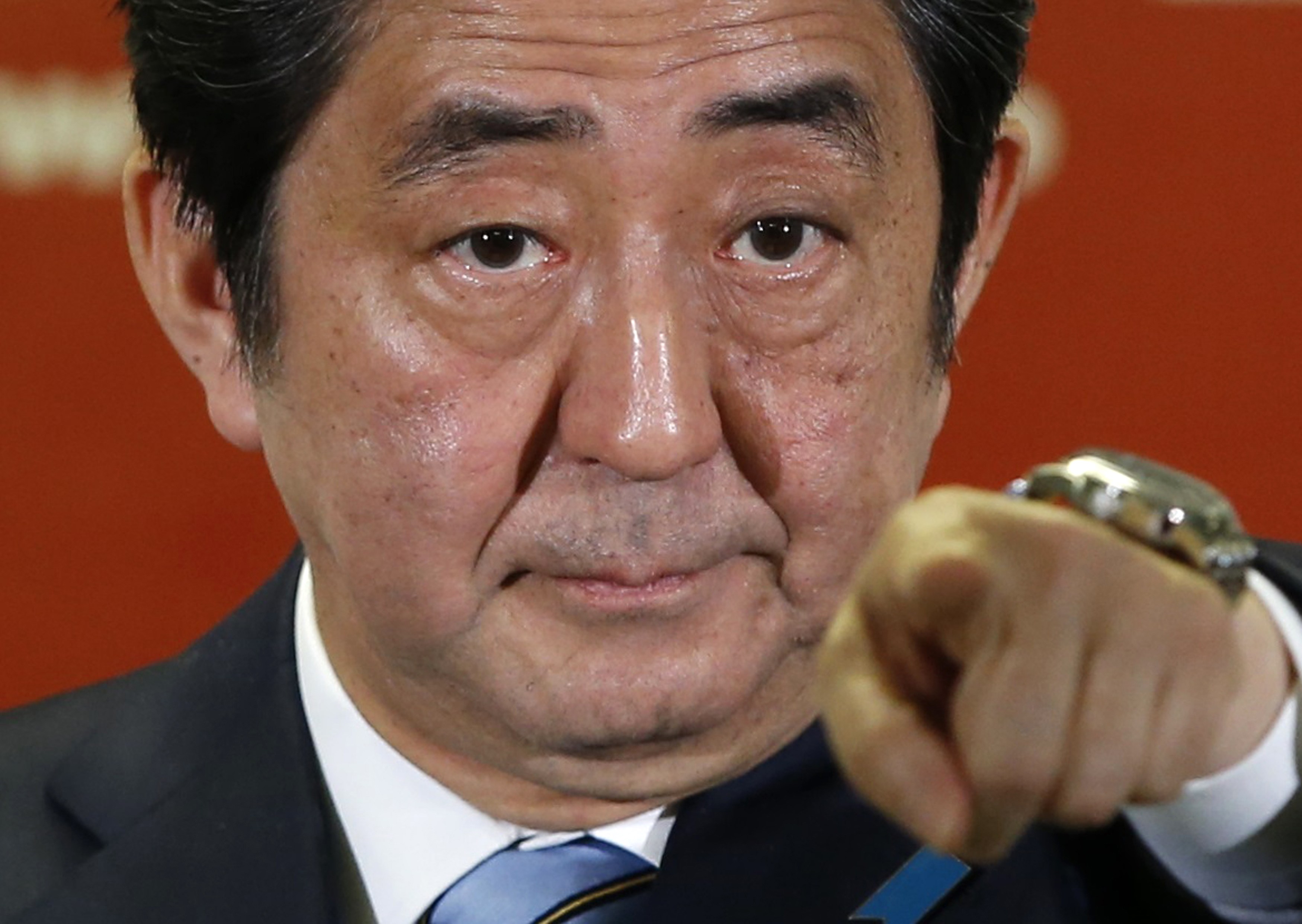 The Integrated Resorts (IR) Implementation Bill was approved by the lower chamber on Tuesday amid heckles from opponents. Japan's upper chamber, the House of Councillors, now has 32 days to pass the bill. In doing so, lawmakers will open up a casino market that may soon become the second-biggest in the world, after Macau.
The House of Councillors is controlled by the LDP-Komeito coalition, which largely approves of the bill. The legislation is contentious, however, drawing a deep divide across the Diet, and the special session has been secured despite the best efforts of opposition lawmakers.
Stalling Tactics Fail
On Tuesday, senior members of the Constitutional Democratic Party of Japan and five other opposition parties petitioned House Speaker Tadamori Oshima, asking him to reject calls for a special session. But Oshima said there was no legal basis for blocking an extension.
Japanese casinos have been a long-cherished goal of Prime Minister Shinzo Abe. But Abe's premiership has been rocked in the past year by two corruption scandals. With an LDP leadership election this fall, he is unlikely to survive 2018 as prime minister.
Stakes Are High for Japanese Casinos
A new leader could bring to a new political direction for the country and a move away from the economic growth strategies of "Abenomics," which includes casino liberalization.
If Abe stays on, the scandal risks harming his party's dominance of the upper house, which holds elections next year, and that would make the casino bill a much heavier lift in 2019, if it isn't passed this year.
That's why the bill's supporters are so eager to get job done now, while its opponents realize delaying tactics are their only option.
The likelihood, however, is that the bill will be passed within the next 32 days, which would mean Japan's first integrated resorts are likely to open in the mid-2020s.
A poll conducted over the weekend by Kyodo News found that about 69 percent of Japanese think it is unnecessary to pass the bill in the current Diet session. The public have consistently come out against casinos in polls going back several years by a roughly 2:1 ratio.
Latest Casino Stocks:
Retrieving stocks data...
Retrieving stocks data...
Retrieving stocks data...
Retrieving stocks data...
Retrieving stocks data...