Japan Lawmakers Propose $19 Casino Entry Fee for Nationals
Posted on: February 21, 2018, 12:00h.
Last updated on: February 21, 2018, 11:31h.
Casino odds are always stacked against the gambler, but what if you find yourself out of pocket before you've even touched a card or rolled a dice?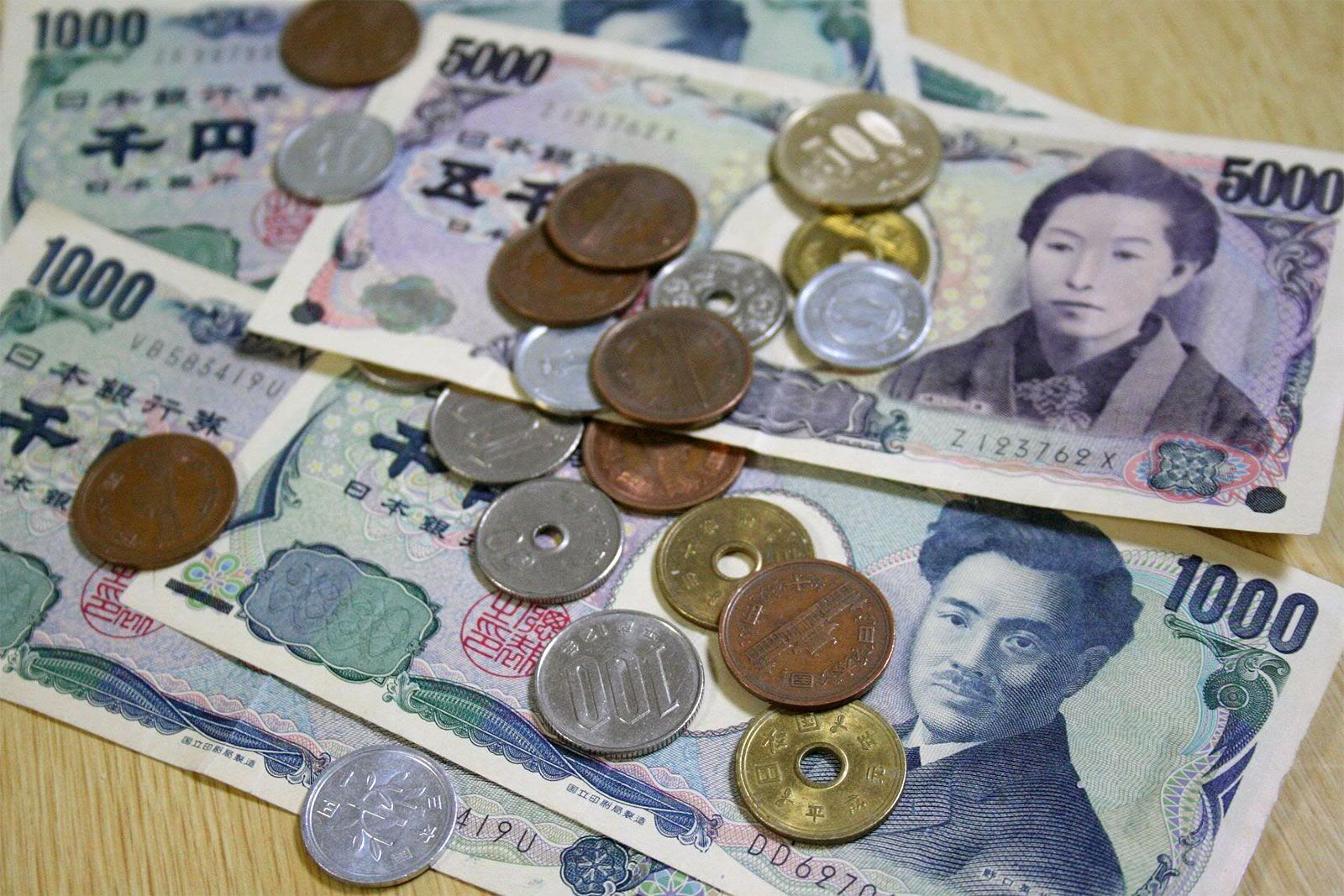 The Japanese parliamentary committee tasked with developing a framework of regulation for the country's future casino market is proposing just this.
On Wednesday, lawmakers presented a motion to charge Japanese nationals and residents just under $19 for admittance to the casino floors.
It's the latest in a slew of proposals aimed at combatting gambling addiction and protecting consumers that have raised eyebrows among potential operators, although charging people money under the guise of "protecting them" is a neat trick that has more in common than racketeering than robust gambling regulation.
Overregulation Will Strangle Market
On Tuesday, The Japan Times, reported that the committee was proposing a progressive tax system that could reach 50 percent for the country's most successful operators.
Other extreme measures on the table include limiting Japanese nationals and residents to three visits to a casino per week and a maximum of 10 visits within 28 days. Officials would use government-issued My Number identity cards, which have an embedded IC chip, to track citizens' movements.
The fear is that zealous overregulation will backfire on the Japanese government and dissuade foreign investment in what has the potential to be one of the biggest casino markets in the world.
The mood among analysts and casinos developers is that lawmakers must not lose sight of the reason it chose to legalize integrated resorts in the first place and they should either do it "right" or not at all.
Bill Expected End of March
The committee charged with drawing up regulation is composed of members of Prime Minister Shinzo Abe's LDP party. Regulations will have to be approved by the ruling collation – the LDP and the humanist Komeito Party – before being submitted to parliament as the Integrated Resorts Implementation Bill for debate and, finally, a vote.
It's hoped that the draft bill will be submitted by the end of March which should give it enough time to be passed before the end of the legislative session.
Money raised from casino entry fees would be split between central government and the host local government with a portion of the money raised going to fund problem gambling programs, lawmakers said.
Similar Guides On This Topic