Japan Casino Legalization a Long Shot This Year, Says Morgan Stanley
Posted on: November 15, 2016, 06:39h.
Last updated on: November 15, 2016, 06:39h.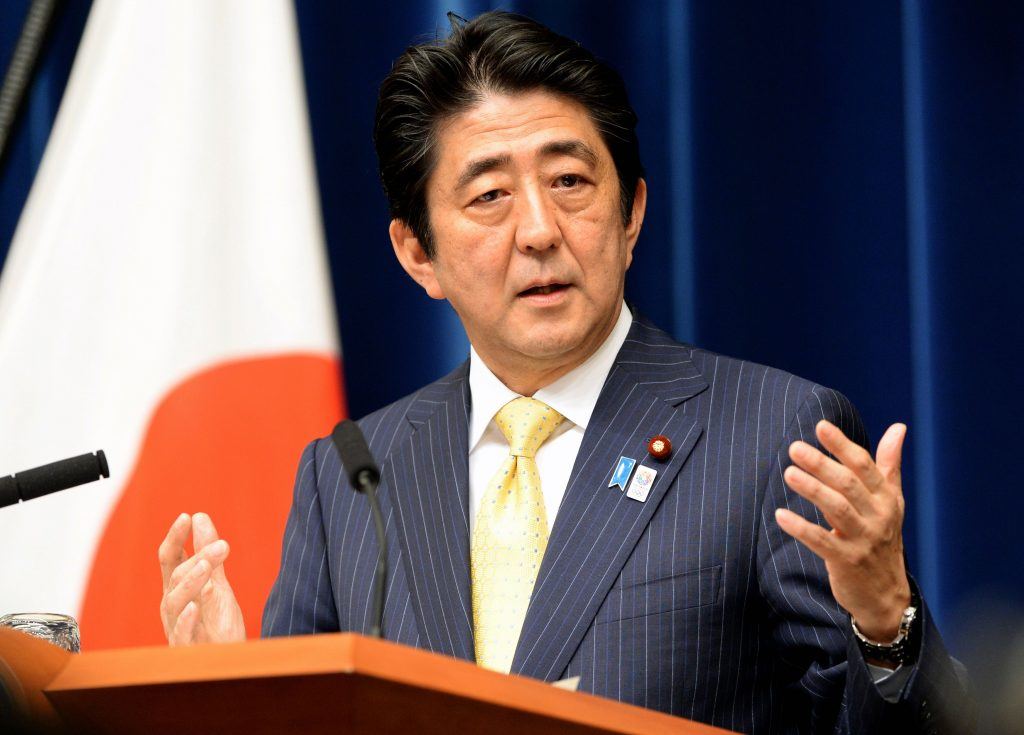 Japan's renewed political push to legalize casinos has had gaming giants scrabbling to gain a foothold in a potentially huge market, but Morgan Stanley poured water on their aspirations this week.
Despite revived optimism about the chances of a casino bill passing this year, the investment bank has said it believes the odds are low.
Japan has long been hailed as the sleeping giant of casino gaming, a market that, if opened up to the world, could be the second biggest, after Macau.
The country came very close to legalizing casino gaming in 2014, prior to the Chinese economic slowdown, when analysts believed that the market could be worth $40 billion a year.
But the sleeping giant slept in. Morgan Stanley now believes that figure is in the range of $7 billion to $20 billion.
Late for the Olympics
Morgan Stanley analysts met with members of Japan's lower house to conduct their research, which led them to conclude that while 80 percent of Prime Minister Shinzo Abe's ruling LDP party is backing the bill, the opposition, including the DPJ [Democratic Party of Japan] and the Buddhist-influenced Komeito party, are not fully behind it.
An enthusiastic supporter of casino gaming, Abe sees the legislation as part of his "Japan is Back" initiative, which involves developing proactive strategies to stimulate growth in the economy, as well as increasing tourist figures to 20 million a year by the time of the 2020 Tokyo Olympics.
Should the bill be passed, of course, it is now very unlikely that casinos will be ready in time for the Olympics.
Hopes were buoyed this year by the fact that the LDP holds a majority in both houses of the legislature and that the lower house is expected to debate the bill this month. But Morgan Stanley isn't so sure.
No Time in November
"First, the current session which ends in end-November does not leave much time for it to pass in both houses, although it is possible that the session may be extended for two to three weeks in December," it said.
"Second, after LDP pushed through the TPP [Trans-Pacific Partnership free trade agreement] without consensus, it is unlikely to do this with the casino bill.
"After the TPP was passed in the lower house without consensus approval, we believe it may be difficult to table this [casino] proposal without prior discussion with all parties, which may take more time.
"Finally, uncertainty following the US Presidential election could divert attention away from the bill," it concluded.
The world's blue-chip casino companies to invest in the country, with LVS, Genting, MGM and Melco Crown all pledging to spend big. LVS Chairman Sheldon Adelson said in 2014 that his company would invest $10 billion in the market, if necessary "in cash."