Italian Mob Cleaning Up with Bitcoin Gambling Sites, Country's Senator Claims
Posted on: February 28, 2017, 02:00h.
Last updated on: February 28, 2017, 12:25h.
Bitcoin gambling sites have become a preferred method for laundering money by the Italian Mafia. That's according to one of the country's lawmakers, who believes Italy needs to take additional steps to oversee its online casino platforms in order to crackdown on illegal operations.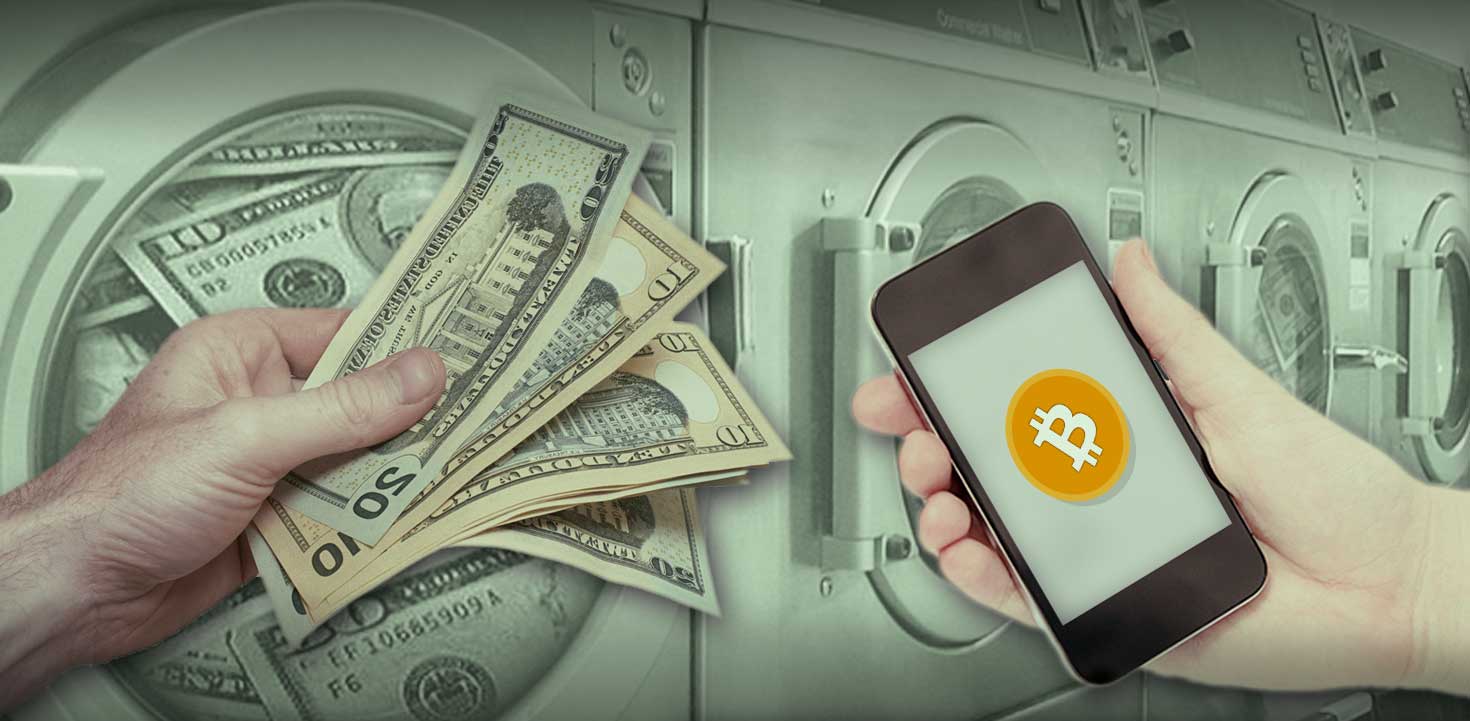 Bitcoin is a decentralized (not controlled by a bank) anonymous digital currency. Democratic Party Senator Lucrezia Ricchiuti said recently during a Senate Anti-Mafia Commission hearing that Italy must infiltrate Bitcoin gambling networks that are allegedly tied to the mob. She cited a list of recommendations proposed by the commission that advises a total reorganizing of the public gaming sector.
Ricchiuti is campaigning to make online gambling offenses come with harsher penalties. She says operators who fail to pay the appropriate taxes, disregard licensing requirements, or use the websites for illicit activities should face serious consequences, similar to being charged with domestic terrorism or international crime.
"According to research conducted by the Financial Information Unit (FIU), it is possible to open a gaming site based on Bitcoin in a short time, operating in the absence of controls and in complete anonymity," Ricchiuti explained, as reported by Press Giochi, an Italian media outlet dedicated to gambling. "This means there's more and more of a need to refine strategies."
Value Added
The mafia's alleged use of running Bitcoin casinos has become a much more attractive money-laundering method in recent months.
After topping $1,000 per Bitcoin in November of 2013, the digital currency's value plummeted as governments around the world began suppressing its use. Bitcoin was also linked to underground criminal activities, and the preferred currency for use on black internet marketplaces like the now-defunct Silk Road.
The cryptocurrency fell to just over $200 at one point, but since the fall of 2015, it's been one of the hottest assets on planet Earth. This week, the digital coins are each worth nearly $1,200, an all-time high.
In the US, Bitcoin received a bit of good news from Congress earlier this month when Representatives Jared Polis (D-Colorado) and David Schweikert (R-Arizona) announced the formation of the Congressional Blockchain Caucus. The bipartisan committee says it will work to advance policy surrounding blockchain-oriented technologies and digital currencies.
Irregular Regulating
It's estimated that upwards of 50 percent of all Bitcoin transactions are related to online gambling.
Opponents of Ricchiuti's efforts say she's wasting her time trying to curb illegal Bitcoin gambling sites. They say the Mob existed long before the digital currency emerged, and won't be going away anytime soon, regardless of Bitcoin's fate.
Adequately regulating Bitcoin casinos is a difficult-to-nearly-impossible task, due to the currency's anonymous nature. And even if the digital money network were to magically vanish, the next blockchain cryptocurrency is already waiting in the wings.
Ethereum is an online platform that was first introduced back in July of 2015. Ethers, the exchange's monetary unit, is already up 90 percent in 2017 alone. Behind only Bitcoin, Ethereum is the second-most popular cryptocurrency in the world. One ether is currently trading for around $15.75. On January 1, 2017, it was just $8.07.