'It'-Themed Escape Room Opens in Las Vegas
Posted on: March 14, 2023, 12:55h.
Last updated on: March 15, 2023, 12:36h.
Escape IT Chapter One, a multiroom escape attraction based on the Andy Muschietti movie adaptions of Stephen King's novel, "It," is now open in Las Vegas. Located near Symphony Park in downtown Las Vegas, the 30K-square-foot former warehouse is a 10-minute drive from the Strip.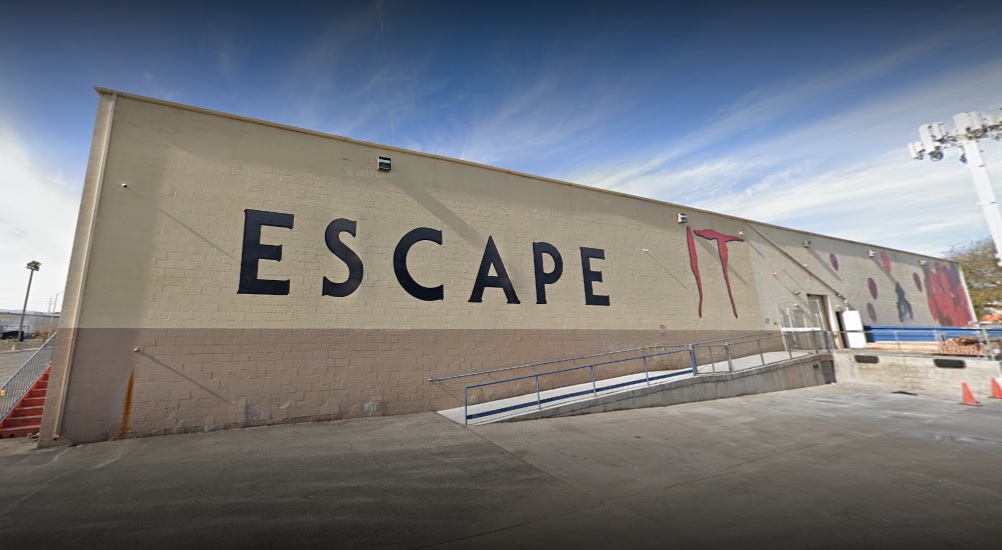 Originally slated to open last fall, Escape IT is a collaboration between Warner Bros. Discovery Global Themed Entertainment and Jason Egan, founder of the Fright Dome Halloween staple at Circus Circus and of Egan Escape Productions, which opened the similar SAW Escape Experience at 2121 S. Industrial Road, five years ago.
It's been such an exciting venture," Egan said in a statement. "We are passionate about creating the most creative and interactive experiences, with this being the most terrifying one yet as Pennywise the dancing clown welcomes you into the town of Derry."
"We're thrilled to work with Egan Escape Productions as they are experts in the space, bringing complexity and attention to every detail to help bring our immersive horror experiences to the next level," added Peter van Roden, senior vice president of Warner Bros. Themed Entertainment, in the statement.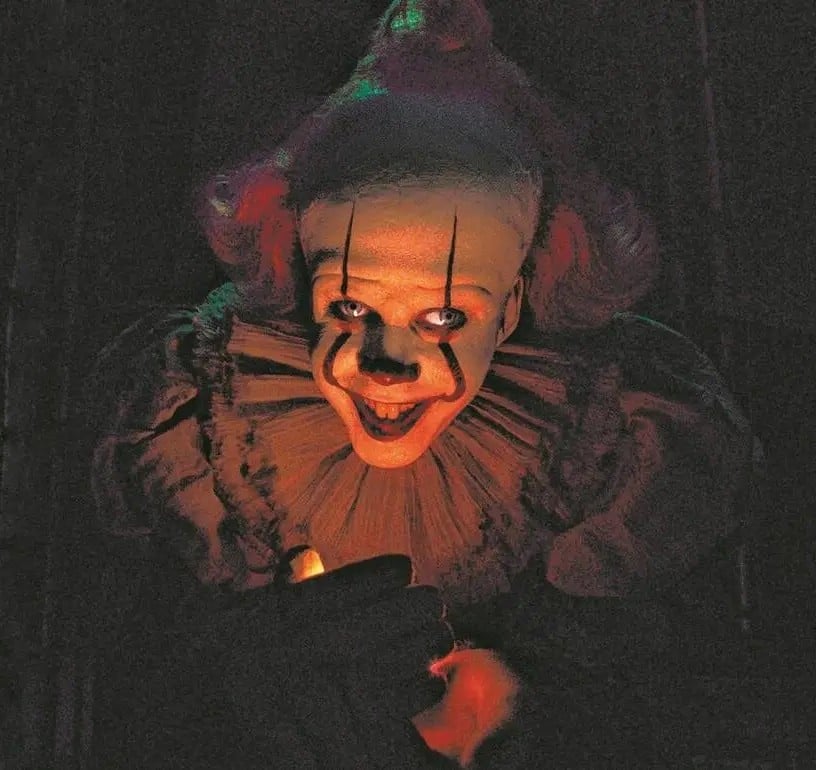 The 'It' Factor
Focusing on the first film, Escape IT Chapter One is crammed with live actors, animatronics, and other special effects. The attraction throws visitors immediately into the search for the missing children of Derry while they try to escape the clutches of Pennywise. Its multiple interactive rooms include the Neibolt House, Quality Meats, the "Three Doors" room, the clown funeral room, and the sewer tunnels below Derry.
Once IT Chapter Two, the attraction's second half, opens later this year, interactive rooms will climb to 20. According to the release, Escape IT also features carnival-styled midway games and a retail store with photo ops and exclusive custom merchandise.
Escape IT Chapter One, located at 273 S. Martin Luther King Blvd., is open from 4 to 11 p.m. Thursdays and Sundays and from 2 p.m. to midnight Saturdays and Sundays. Tickets for Thursdays and Fridays start at $54.99 and start at $59.99 for Saturday and Sunday, via EscapeIt.com.