Maroon 5's Adam Levine Huffs Out of Scheduled Cosmopolitan Las Vegas Club Appearance
Posted on: August 16, 2023, 04:31h.
Last updated on: August 17, 2023, 11:30h.
Crossed wires led to an apparent celebrity blowup at the Cosmopolitan on Saturday night.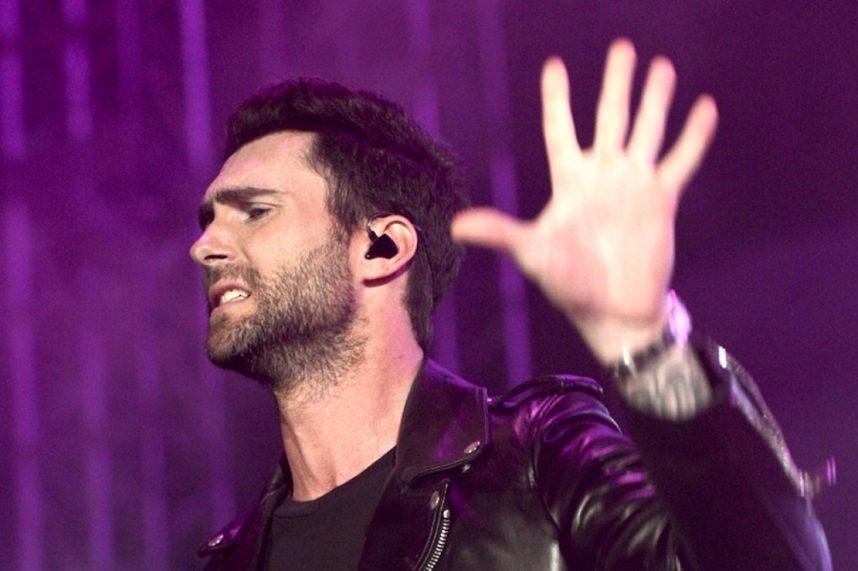 Maroon 5 singer Adam Levine reportedly stormed out of a scheduled appearance at the Cosmopolitan's Barbershop Cuts & Cocktails nightclub. The appearance, organized by Clique Hospitality, followed the final 2023 performance of his group's "M5:LV" residency at the Dolby Live Theater at Park MGM.
Levine was on time at 11 p.m. but was gone by 11:15, according to the Las Vegas Review-Journal, due to what the club's general manager labeled as a "miscommunication" over where his entourage of 40 would be seated and the size of the overall crowd (minus the 40 his entourage added to it).
"Somewhere along the line, what he thought was happening and what his management set up for him were different things," Craig Dee told R-J columnist John Katsilometes.
"He threw a tantrum and stormed out," eyewitness @vegasstarfish tweeted less diplomatically.
According to the R-J, Levine was not committed to sing for the all-VIP crowd, just to hang with it. This despite a concerted effort by MGM Resorts International — which now owns both the Cosmo and Park MGM — to orchestrate "pop-up" performances by Dolby Live headliners at its smaller club to create a buzz. (Bruno Mars and Anderson.Paak performed together there following their Silk Sonic show last August.)
According to the R-J, the club's house band, Radio Xx, had a microphone onstage, hoping for Levine to join.
But when Levine was offered VIP seating at the front of the stage — where Mars and Paak sat when they visited — he balked and walked. He wanted to sit in the "owner's booth" at the back of the venue.
It is not known whether Levine's appearance at the club was paid. Still, most celebrity appearances in Vegas — especially ones where VIP invitations commit the celebrities to appear — are commercial exchanges of some sort.
Levine's entourage included his band mates, James Carmichael and Sam Farrar, and his wife, Namibian model Behati Prinsloo.