Is GVC Raising Funds For Monster Bwin.Party Bid Without Amaya?
Posted on: July 21, 2015, 01:30h.
Last updated on: July 21, 2015, 01:30h.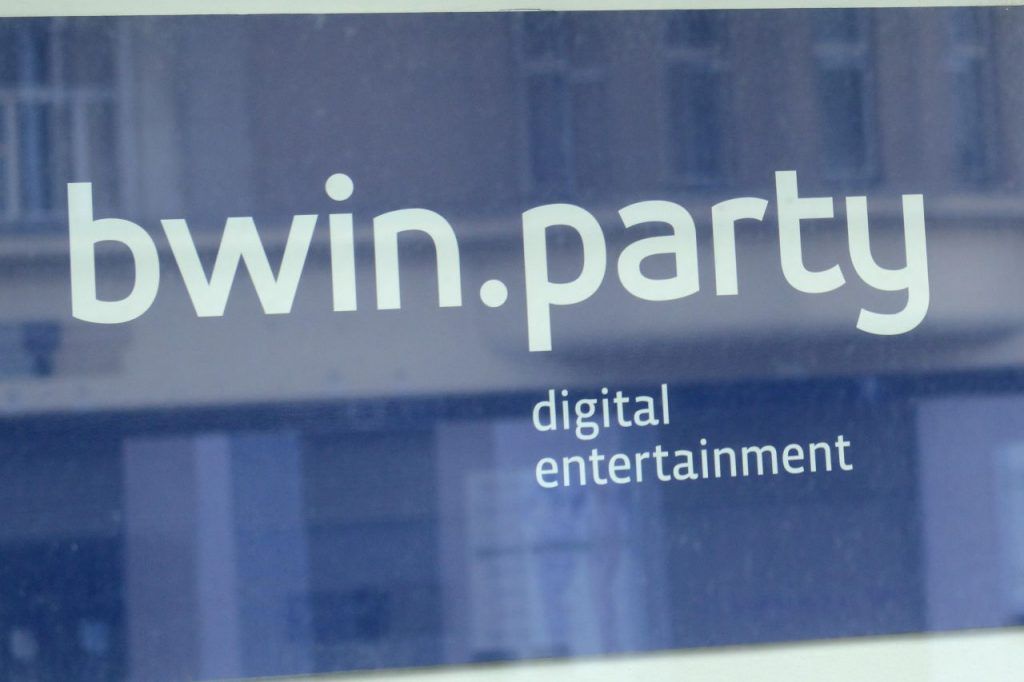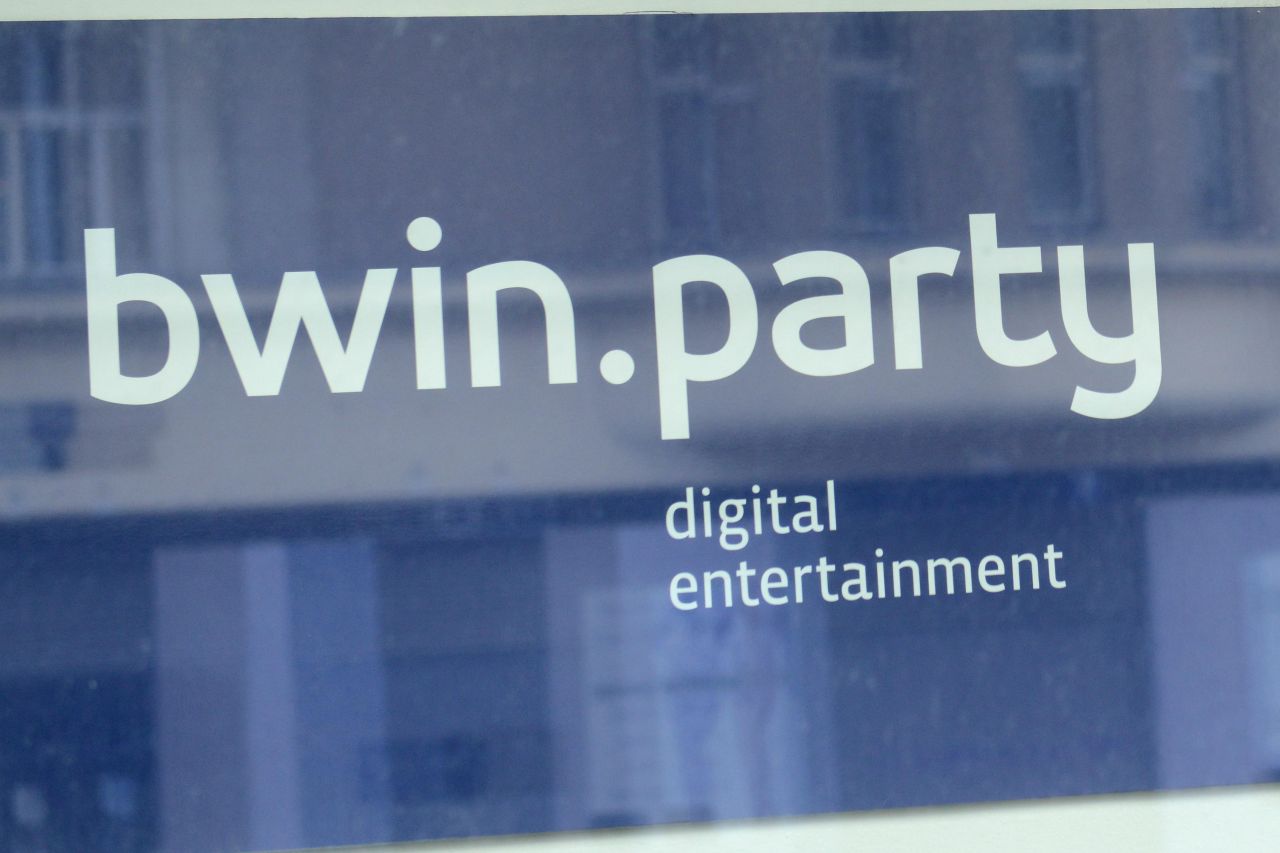 GVC Holding's Amaya-backed bid for bwin.party may have been snubbed in favor of 888 Holdings' "safer" offer, but rumors suggest the company may not be done just yet.
According to sources in London's banking district, GVC is prepared to go it alone, and has been canvassing financial institutions on the possibility of raising capital for a mammoth leveraged takeover of bwin.
This time around, Amaya Inc would out of the picture.
"We're reviewing our options and we're not ruling anything out," a GVC spokesperson told the Daily Telegraph newspaper.
Perceived Risk
The GVC-Amaya bid of £908 million ($1.471 billion) was rejected last week, despite being £10 million ($15.5 million) higher than 888's.
The bwin.party board called that a "modest incremental premium," that would not offset the perceived risk of the joint bid.
Under the terms of the GVC-Amaya proposal, GVC would have owned the majority of bwin.party, including the sportsbook, while Amaya would have acquired the company's poker operations.
Two years later, once GVC had restructured the assets, Amaya would then be given the option to buy the sportsbook from GVC, according to some sources.
Thus, the GVC deal would essentially have broken up bwin.party, while the 888 proposal will keep its various assets under one roof.
It was a tactic that worked for GVC in 2012 when the company acquired Sportingbet jointly with William Hill.
Together the two companies created a vehicle for a takeover that saw William Hill absorb Sportingbet's Australian and Spanish operations, while GVC took most of its gray market business.
Going Solo
However, in this instance, the 888 offer provided "a higher degree of certainty for bwin.party shareholders," said the board, including synergies between the two companies that would make integration easier and save costs further down the line.
Both companies have offices in London, Gibraltar, Israel and Romania, for example, while overlaps in certain regulated markets are expected to save the new group millions by removing duplicated costs and administration fees.
In this way, the combined 888-bwin group would hope to save $70 million a year by 2018.
The integration process proved to be a protracted and difficult one when bwin merged with Party Poker in 2011 and the board is clearly wary of repeating the experience.
But GVC is banking that a solo bid, without Amaya at the table, would remove some of the complications that have spooked the bwin.party board.
The question is whether GVC can raise enough capital without the help of Amaya to make a bid that would make the bwin.party shareholders sit up and take notice.