Brutal Irish Betting Tax Hike Will Go Ahead Jan 1 But Could Be Repealed in 2020
Posted on: November 27, 2018, 06:01h.
Last updated on: November 27, 2018, 06:01h.
Ireland's betting tax hike will not be postponed, as reported by some news outlets last week, although Irish finance minister Paschal Donohoe has offered faint hope to the nation's independent bookmakers who say their businesses will be devastated by the move.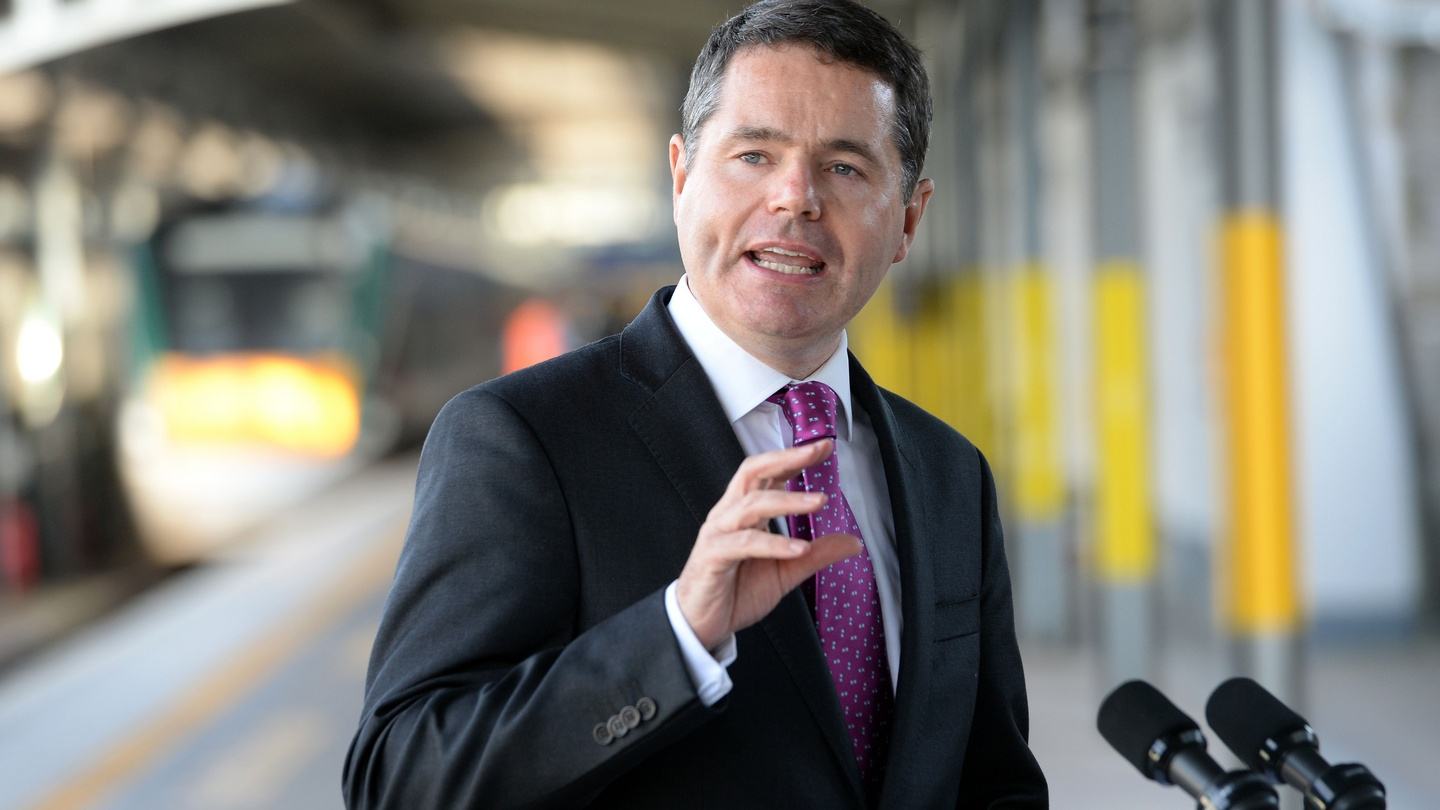 Tax on betting handle will double from one percent to two percent from January 1, as stipulated in Donohoe's 2019 budget, but the finance minister has ordered an immediate review into the tax increase — to be completed by the end of Q1, 2019 — which could ultimately lead to its repeal.
"Minister Donohoe will continue to engage with the industry with the potential to look at the issue in the context of Budget 2020," a Department of Finance spokesperson told iGaming Business this week.
Do the Math
But by then the damage may already have been done. According to Irish Bookmakers Association chair Sharon Byrne, bookmaking is an industry of fine margins and many independents only keep around 0.75 to 0.80 percent of total bets placed once all expenses have been paid.
The math is simple: a tax increase to 2 percent will put them into insolvency. The IBA claims 400 of Ireland's 850 betting shops will be put out of business.
Nevertheless, Byrne welcomed the news of the 11th hour review: "We are grateful the government have committed to doing a review early in 2019," she told iGB. "This is critical as it will prove how a 100 percent increase is simply a tax on jobs and unsustainable. It cannot happen quick enough."
False Accounting
The review may have been sparked by a study by Dublin City University Emeritus Associate Professor Anthony Foley, commissioned by the IBA, which casts doubt on the government's projection that the new tax rate will bring €50 million in new revenue. In the event that 400 shops close, as predicted, Foley says the government will actually lose money
The closures would cost the country €35 million in taxes ($39.6 million), while the remaining outlets would generate around €30 million ($33.9 million), leaving the exchequer €5 million out of pocket.
During a debate last week in the Dáil – the Irish lower house — Independent Member of the Dáil Michael Healy-Rae argued a tax on gross profits would be more appropriate than a tax on betting handle.
He suggested that a ten percent tax on gross profits for retail betting and 20 percent for online operators would increase the industry's contribution to government coffers by €25 million ($28.3 million) per year, while keeping the independent betting shops afloat.