UK Bookies Lose £1.2 Billion in a Day as Investors Duck Regulatory Wrecking Ball
Posted on: April 25, 2018, 07:10h.
Last updated on: April 25, 2018, 03:33h.
The UK bookmaking industry once believed the country's Chancellor Philip Hammond was its friend, fighting behind the scenes against a proposed maximum stakes reduction on fixed-odds betting terminals (FOBT) in a bid to protect government revenue. Not anymore.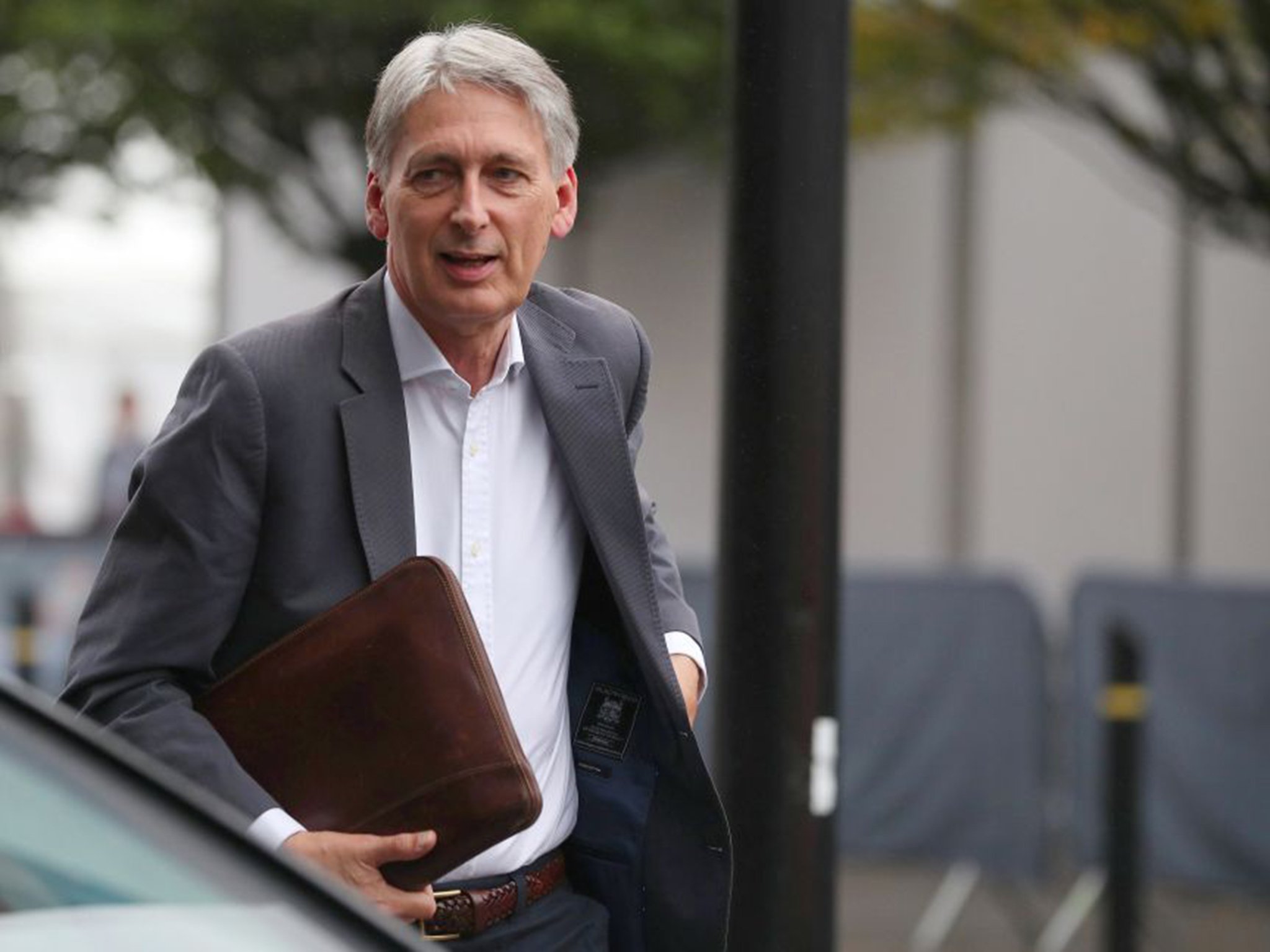 In the UK, a Times report published on Tuesday suggested Hammond had never opposed decreasing the stakes at all. He's ready to come on board with a drastic reduction from £100 ($149) to £2 ($2.80), but has made it clear that the £450 million ($627 million) the machines generate each year must be found elsewhere. That will mean higher taxes on other forms of gambling to plug the shortfall.
The British press are calling it a "double whammy" for the betting industry, which had argued the threatened stakes reduction alone would decimate the nation's retail betting sector.
By the end of trading on Tuesday, around £1.2 billion ($1.67 billion) had been wiped off the value of the three market-leading bookmakers, William Hill, GVC (which recently acquired Ladbrokes Coral), and Paddy Power Betfair.
William Hill Worst Hit
William Hill was hit hardest, because GVC and Paddy Power have stronger online operations, with its shares plummeting as much as 15 percent in London. There's nothing to suggest, however, that the online segment is safe from an impending tax hike.
Stock market analyst Goodbody Gaming & Leisure said in a note yesterday it estimated that William Hill's revenues would fall by 42 percent "before any mitigation from shop closures."
"We believe that 3,000 shop closures would occur and after year three this would see the group earnings impact reduce to 15 percent," the analyst added.
The UK is the most mature regulated betting market in the world, but it has developed an image problem in recent years, and public and media opinion have both turned vociferously against the sector.
Unprecedented Shake Up
FOTBs — from which the retail sector derives more than half of its revenues — have long been at the forefront of the backlash. Critics say the machines exacerbate gambling addiction, cause social problems, and ruin lives. Bookies claim that perception is not backed up by statistics and that a clampdown on the machines will cost thousands of jobs.
A source at the Department for Digital, Culture, Media and Sport (DCMS), which has the final say on FOBTs, told The Times that talks between the DCMS and the Treasury were "back on track."
Election rules, however, mean that an announcement on the issue must wait until after next week's regional elections. After that, the industry should be bracing itself for a regulatory shake-up of an unprecedented scale.
Similar Guides On This Topic