Indiana DFS Bill Passes, Game Will Now Be Regulated in Second State to Legalize 
Posted on: March 28, 2016, 12:15h.
Last updated on: March 28, 2016, 08:33h.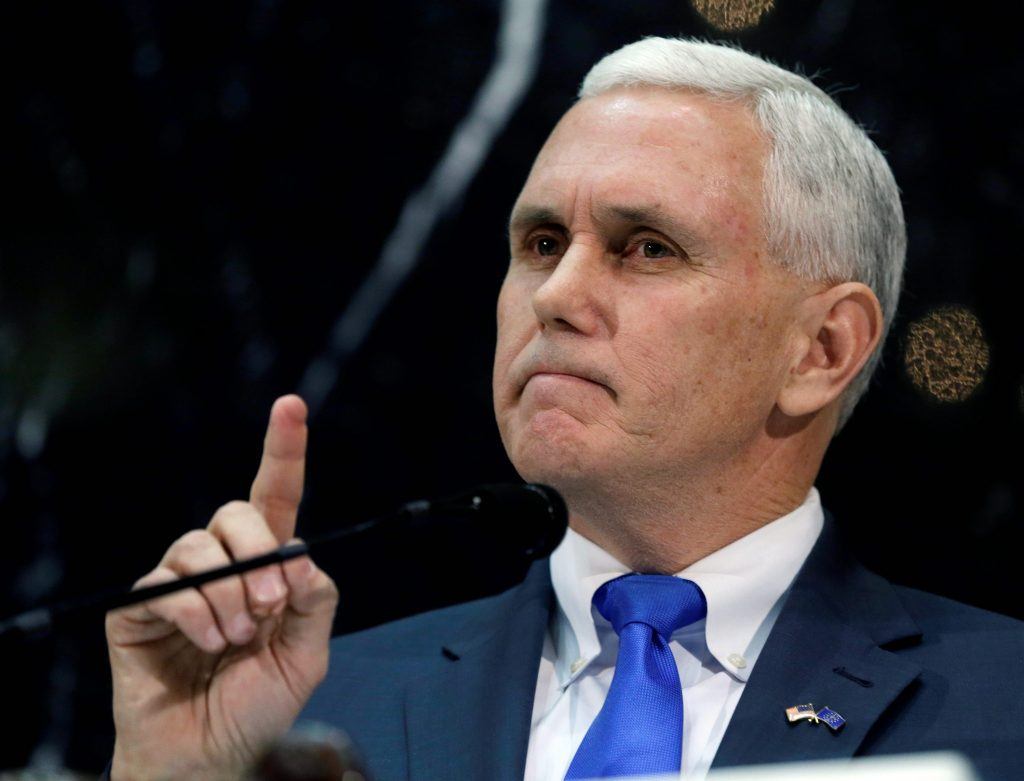 A newly passed Indiana DFS bill has put the state second to sign into law a measure to regulate daily fantasy sports, following Virginia's lead earlier in March.
Indiana Governor Mike Pence, not an enthusiastic proponent of Senate Bill 339, rubberstamped it at the zero hour, minutes before the Easter break, after which it would have become law anyway, having been approved with overwhelming majorities by both state Houses.
DraftKings, the DFS market leader, was not surprisingly happy to have the law on its side, particularly after its recent battles and shut down in New York State.
"Today, Indiana became yet another state to put in place a thoughtful and appropriate regulatory framework to protect the rights of fantasy players," the company proclaimed in an official statement. "We thank Governor Pence for his leadership and advocacy and are hopeful that other states across the country will follow Indiana's lead."
No Amateur Sports
The bill limits daily fantasy sports to professional sports alone, prohibiting operators from offering contests to Indiana residents based on collegiate football and basketball. It establishes the legal age for participants at 18 and lays down rules for consumer protection, such as barring employees of DFS sites, as well as their close family members, from competing in games.
It also requires sites to segregate customer funds from operating funds, and makes DFS sites subject to annual audits.  
Senate Bill 339 establishes a new regulatory body, the Paid Fantasy Sports Division, under the umbrella of the Indiana Gaming Commission. Site operators will have to pay an initial registration fee of $50,000, which critics believe will price smaller operators out of the market.
Massachusetts Draws up Regulations
Meanwhile, in Massachusetts, Attorney General Maura Healey has drawn up a set of protocols for DFS. Healey has previously said that Massachusetts residents "should not be concerned" that they are breaking the law when they engage in the contests. Boston-based DraftKings is seen as something of a homegrown success story in the state. The Bay State is even considering offering its own DFS contests as part of the plans for taking its lottery online.
Like Indiana, Healey's rules would bar games based on college or amateur sports, but the legal age is higher, set at 21. Meanwhile, players wishing to spend more than $1,000 each month will be required to provide reasonable proof that they can afford to do so. Massachusetts would also prohibit experienced players from entering "beginner" level contests.
Elsewhere, in Maryland, the legislature has decided that the question of to draft or not to draft? may go to a public vote.
Last week, the Senate passed a bill that would let the public decide the destiny of the industry in the Chesapeake State. Assuming it's approved by the House of Delegates, voters will get their say in November.