India Court Decides to Continue Allowing Online Wagering, But Commissions Further Review
Posted on: May 30, 2019, 03:23h.
Last updated on: October 9, 2020, 09:05h.
A court in India voted Wednesday against a temporary ban on online wagering, opting instead to allow the activity to continue while requesting additional guidance from policymakers on the legality of games of chance.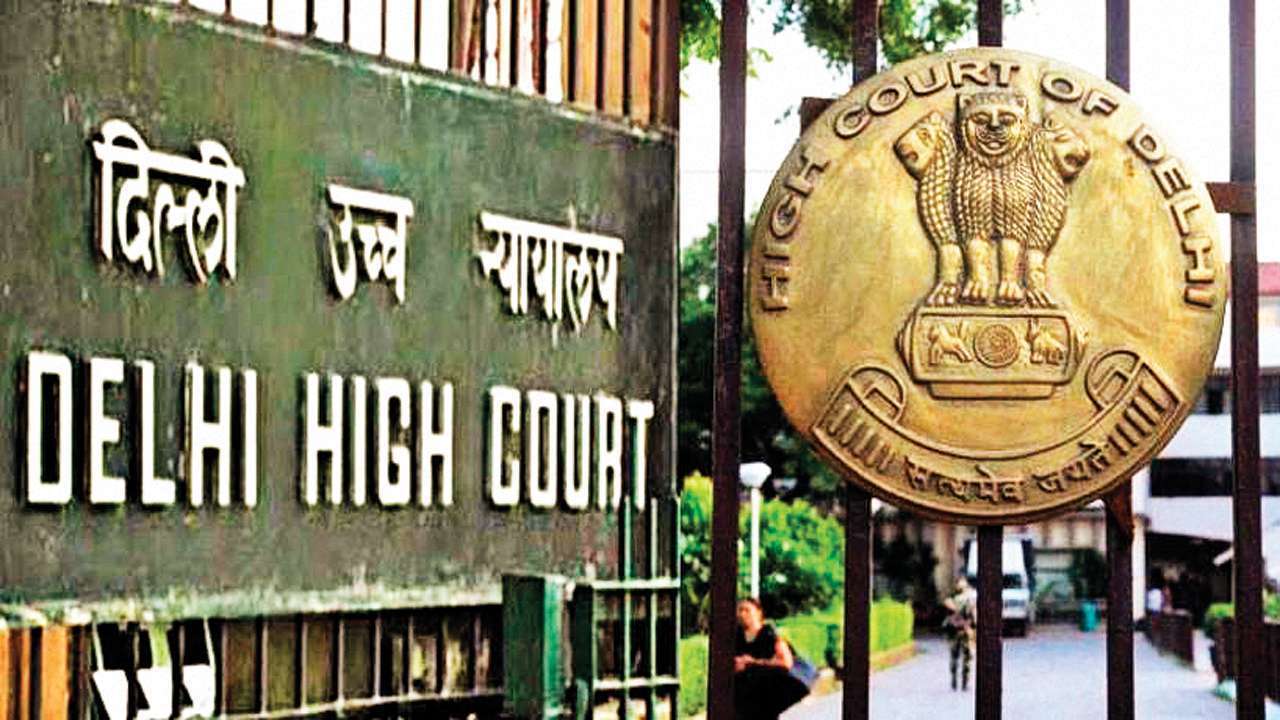 Avinash Mehrotra, an Indian social activist, petitioned the Delhi High Court to end "illegal and illicit" online betting, gambling, and wagering. Chief Justice Rajendra Menon and Justice Brijesh Sethi declined to provide the interim ban on online wagering sought by Mehrotra, but the justices are looking for external guidance on the issues.
The court issued a notice to the Reserve Bank of India (RBI), that country's central bank, for input on the legality of gambling via online venues in the country.
India's Gaming Market
Online wagering in India is not heavily focused on sports as it is some in developed economies, such as the US. However, there is an appetite for betting on cricket, one of the most popular sports in the country.
The betting Mehrotra is seeking to make illegal in India consists of blackjack, poker, and other games the activist labels as "games of chance."
Mehrotra claims many of the websites Indians use to access wagering are based outside the country, meaning money is departing the country so bettors can participate in online wagering, which the activist believes could be a violation of India's Foreign Exchange Management Act (FEMA).
In India, betting is regulated at the federal level, and some critics believe online casino operators are simply exploiting old Indian laws to make wagering more accessible to a broad swath of Indians.
It is easy to see why companies, legitimate and otherwise, want a piece of online wagering in India. It is the second-largest country in the world by population, behind only China, and is Asia's third-biggest economy. Data indicates about 80 percent of Indians make at least one bet per year, and that the online gaming market could be worth $60 billion on an annual basis.
At the federal level in India, only horse racing and lotteries are officially legal, though two states – Goa and Sikkim – are home to casino gaming. Major providers of sports wagering, such as William Hill and Ladbrokes, are angling to win licenses in India.
Fantasy, Too
Thanks to the likes of DraftKings and FanDuel, the US is the world capital of fantasy sports, but India is getting into the arena, too.
During the most recent season of India's top-tier cricket league, players could access Dream11, an online fantasy sports gaming portal that allows bettors to build teams of real-life players, similar to what DraftKings, FanDuel, and other daily fantasy companies do in the US.
In addition to cricket, there are fantasy offerings in India for basketball, kabaddi, and soccer. Dream11 is the largest daily fantasy cricket offering in India and the industry there pitches it as a game of skill. Five Indian states ban online fantasy sports and bettors must certify they are not residents of those regions before participating in the games.
Similar Guides On This Topic