GVC Shows Strong Profits In Online Gambling Operations
Posted on: March 25, 2015, 01:47h.
Last updated on: March 25, 2015, 01:47h.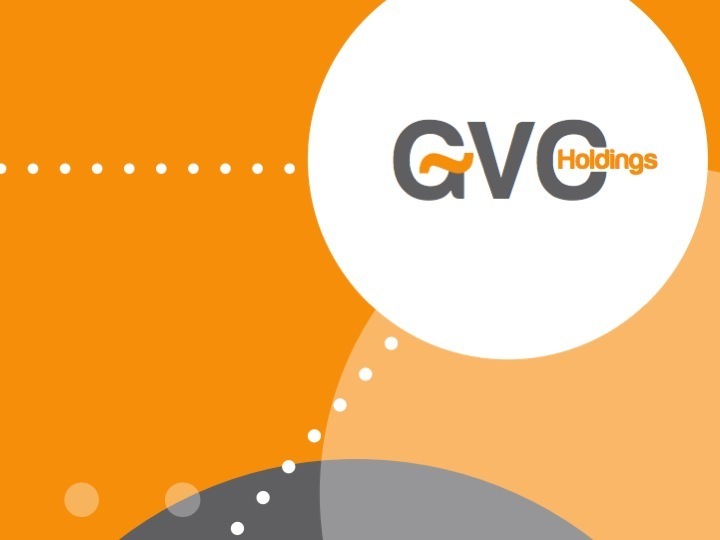 GVC Holdings saw their new gaming revenues increase by more than 30 percent in 2014, resulting in a profit of €40.6 million ($44.4 million) for the year.
The company, which acquired Sportingbet two years ago, comes on the back of a strong World Cup and positioned the company for further growth in the future.
"This is an exceptional performance and our growth continues in the broad spread of markets in which we operate," said CEO Kenneth Alexander.
"We control our costs very tightly, have highly motivated employees who have financial incentives aligned to shareholders and we are in a strong position to be a consolidator in the industry."
GVC Could Be Interested in bwin.party
Consolidation is one of the major watchwords in the online gaming industry right now, as several companies have already confirmed that they were in talks to acquire (or be acquired by) other firms in the sector.
Recently, William Hill considered purchasing 888 Holdings, and even went so far as making offers for the online gambling giant, though the sale ultimately fell apart when some founders of 888 felt the offer wasn't high enough for them to close the deal.
Given their strong position and the fact that GVC is now two years removed from the Sportingbet acquisition, the company might be looking to make a purchase of their own. One of the biggest potential buys in the industry is bwin.party, which has been saying since November that it has been in preliminary talks with multiple parties about selling either part or all of its business.
According to a recent Reuters report, Alexander has said that GVC would be interested in purchasing "something like" bwin.party, though that's far from a confirmation that they are in talks with the company. Amaya and Playtech have also been rumored as potential buyers for bwin.party.
For 2014, GVC's net gaming revenue was up 32 percent to €224.8 million ($245.6 million), fueled in part by a concerted effort to take advantage of the FIFA World Cup in Brazil.
GVC put around €7 million ($7.65 million) into extensive marketing efforts in order to position them well for the event, and it seemed to pay off, as the company made about €2 million ($2.19 million) during the tournament, most of which went back to shareholders as part of a special dividend in September.
GVC's Optimism Stands in Contrast to Many Bookmakers
GVC's business is mostly based in the UK and continental Europe, which accounted for 88 percent of their annual revenue. The remaining amount came from Latin America and other emerging markets.
The fact that GVC's statements and results were very positive stands in contrast to some major UK bookmakers, many of whom have cited concerns over the recent 15 percent point-of-consumption tax that was implemented on all online gambling profits made in the UK. Increased regulation in other European nations, as well as increased taxes on fixed-odds betting terminals, have also led some to lower expectations for some of the biggest UK bookmakers over the next few years.
But for GVC, it seems, the future is bright, as the company sees no reason why it can't continue its growth in the years to come.
"GVC has never been in a stronger position and we look forward to 2015 and beyond with confidence," Alexander said.
Most Read