Glenn Straub Under Investigation in Florida on Fraudulent Lien Claims Made by Ex-GF Half His Age
Posted on: August 16, 2017, 06:00h.
Last updated on: August 16, 2017, 03:08h.
TEN Atlantic City owner Glenn Straub is under investigation for allegedly placing fraudulent liens on property belonging to a woman who claims to be his ex-girlfriend despite being more than half his age.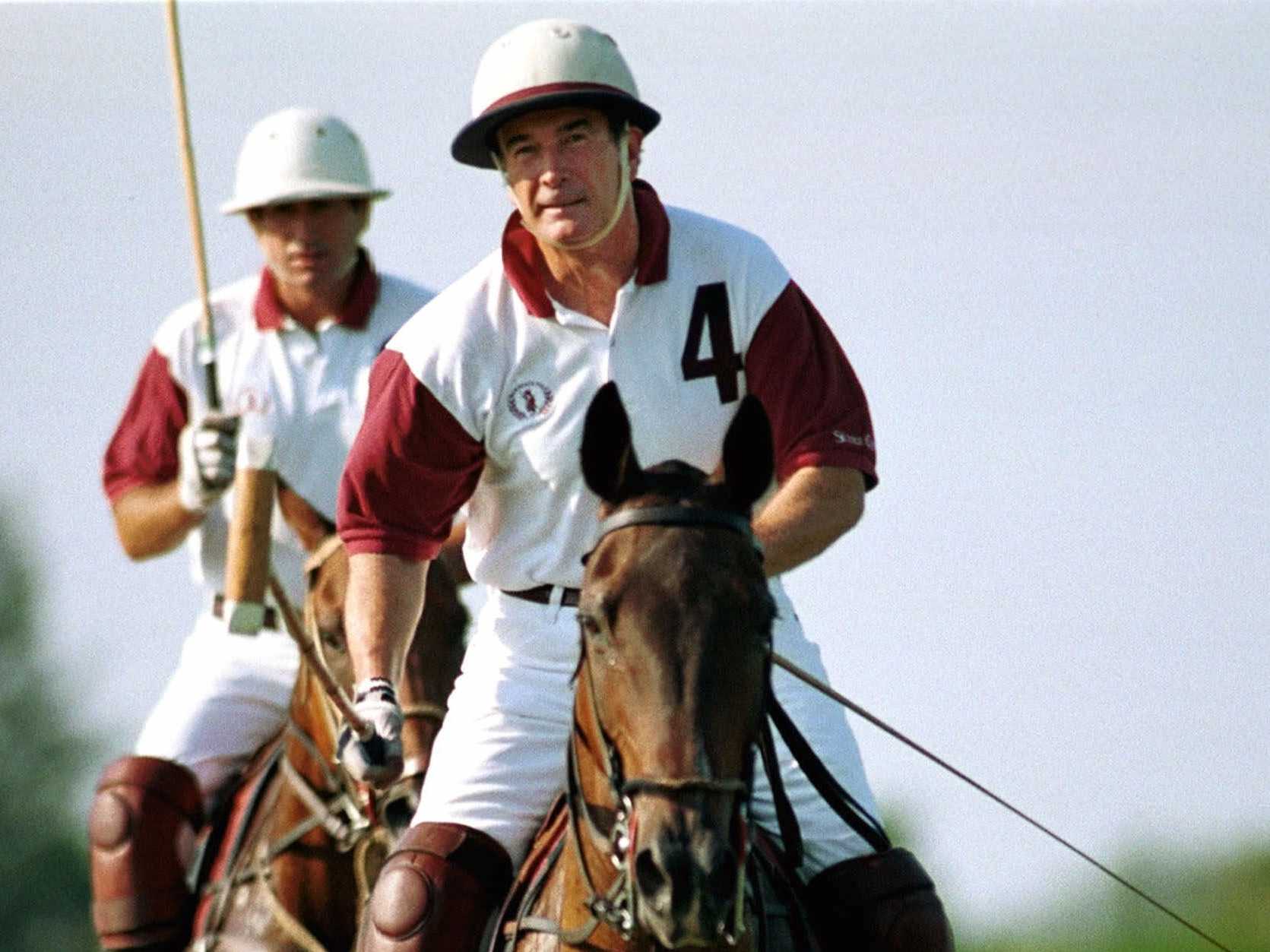 In court papers filed this week in Palm Beach County, 33-year-old Jessica Nicodemo says two liens have been unlawfully placed on property she owns by the 70-year-old Straub. Records show that two liens totaling $77,120 are active on Nicodemo's Florida ranch and townhome for alleged unpaid work.
Straub says she owes $64,400 for road and fencing work completed by his company, as well as $12,720 for pool and patio work at her townhouse. Gossip Extra, an online news source that covers South Florida celebrities and socialites, broke the news.
The lien charges are being investigated by the Broward County State Attorney's office after Palm Beach County State Attorney recused himself due to his friendship with Straub.
Nicodemo is described as a Miami socialite who dated Straub. She claims in court papers that she thought the work at her properties was being performed for free. One confidential source tells Gossip Extra that the liens are Straub's way of getting back at Nicodemo for ending their relationship.
But when reached by the Press of Atlantic City, Straub was bewildered, saying only, "I didn't know that she was a girlfriend."
Straub purchased the shuttered $2.4 billion Revel casino resort for just $82 million in 2015. Since then, the Florida-based real estate developer has embarked on a contentious relationship with New Jersey and Atlantic City officials. He's failed to meet multiple self-imposed opening deadlines, citing layers of bureaucracy for the holdup.  
Revel Without a Cause
Many in New Jersey are wondering why Straub decided to purchase the former Revel, as he seemingly isn't willing to play by the rules. He claims he doesn't need a casino license, has refused to pay his share of property taxes, and is late on required fees earmarked for community beautification projects.
With Hard Rock investing $500 million to transform the Trump Taj Mahal into a rock 'n' roll-themed resort, and gaming revenue headed in the right direction throughout the city, some believe Straub is looking to sell and make a quick profit. 
But when reports emerged that a private equity firm had offered $220 million for Revel, Straub was as in the dark on the deal as he was with his relationship with Nicodemo.
"I don't know any private equity firms," Straub told the Press of Atlantic City.  
Straub Knows Liens
Somewhat ironic is the fact that Straub was recently on the other side of lien. It was only in June that a New Jersey Superior Court judge placed a lien on Straub's closed Boardwalk resort for his failure to pay $62,000 in Casino Reinvestment Development Authority (CRDA) fees.
Straub's primary beef with New Jersey gaming officials is that he feels he shouldn't have to go through the casino licensing process, as he plans to lease his floor to a third-party operator that's already licensed. But that's simply not how the Atlantic City gaming process is structured.
The New Jersey Division of Gaming Enforcement says on its website, "Licensure is the cornerstone of the regulatory system. Licenses are required of casino owners and operators … in order to ensure that those involved with this industry meet the statutory requirements of good character, honesty and integrity and to keep the New Jersey casino industry free from organized crime."