German Sportsbook Tipster Raided Over Alleged Illegal Gambling, Organized Crime
Posted on: April 21, 2023, 02:10h.
Last updated on: April 21, 2023, 07:20h.
At the end of last year, retail and online sports betting operator Tipster renewed its license in Germany for another five years. Now, an investigation into tax evasion, money laundering, and organized crime will likely nullify the license.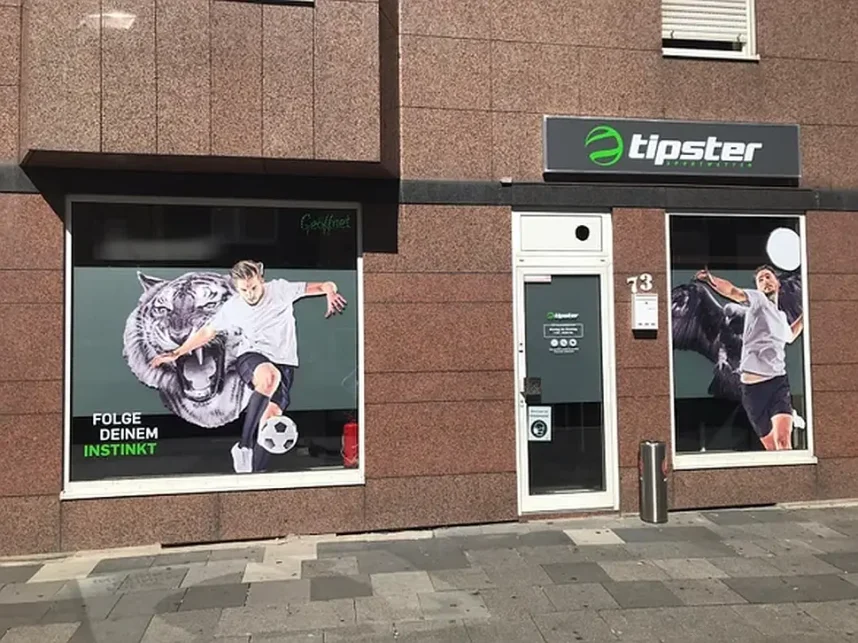 Over 900 German police officers participated in raids against Tipster in several states yesterday, according to media outlet Tagesschau. The State Criminal Police Office of the state of North Rhine-Westphalia, which spearheaded the raid, announced that it had executed more than 100 search warrants and six arrest warrants through the operation.
The raids were squarely on Tipster's activity, giving lawmaker Ulrich Mäurer a chance to say, "I told you so." The senator from Bremen in Lower Saxony recently asserted that sportsbooks were havens for illegal activity.
Massive Sweeps Across Europe
Investigators also targeted other locations across Germany and Europe. They conducted raids in the German cities of Bremen, Berlin, Saxony and Bavaria, as well as in Malta and Croatia. Police in Cologne, Brühl and other cities have already arrested six main suspects, ranging from 34 to 60 years old, all alleged executives at Tipster.
They were responding to an investigation that began two and a half years ago. Tipster's management faces allegations of, among other things, forming a criminal organization, money laundering, illegal gambling, and undeclared employment.
Similar police operations are still underway. So far, police have raided more than 100 private residences, betting shops, and other businesses. They also have been trying to access a secure vault in the Cologne office that allegedly houses the company's servers.
The police have seized evidence and an unknown amount of cash and valuables, but more seizures and arrests are coming. Germany's State Criminal Police Office stated that the searches were only part of an effort to seize tens of millions of euros in illegally-gained revenue.
The public prosecutor's office and the police did not initially announce which specific allegations led to the raids. However, it's clear from the different law enforcement departments involved. In addition to the officers and prosecutors from Germany's Central Office for Organized Crime, officers from the North Rhine-Westphalia financial investigation department and customs officials also participated.
Cleaning House
It isn't clear what may have led law enforcement to believe that Tipster may have been participating in illegal activity. When Mäurer went on his rant last summer, he vilified all sports betting operators as being only fronts for money laundering.
In response, Bremen's sports betting operators shut down to allow for a complete investigation. While there have been no statements confirming any link, it's possible that investigators uncovered something during that time that linked to the ongoing investigation.
Germany has been trying to advance its sports betting and online gaming ecosystems for the past few years. But things haven't gone as smoothly as they would like. There continue to be licensing issues and violations that have some lawmakers questioning the gambling expansion. If the allegations against Tipster are confirmed, it will be a huge blow to the operators who play by the rules.