Merkur Casino Attempted Burglary, Suspects on Lam
Posted on: November 16, 2023, 10:42h.
Last updated on: November 17, 2023, 06:48h.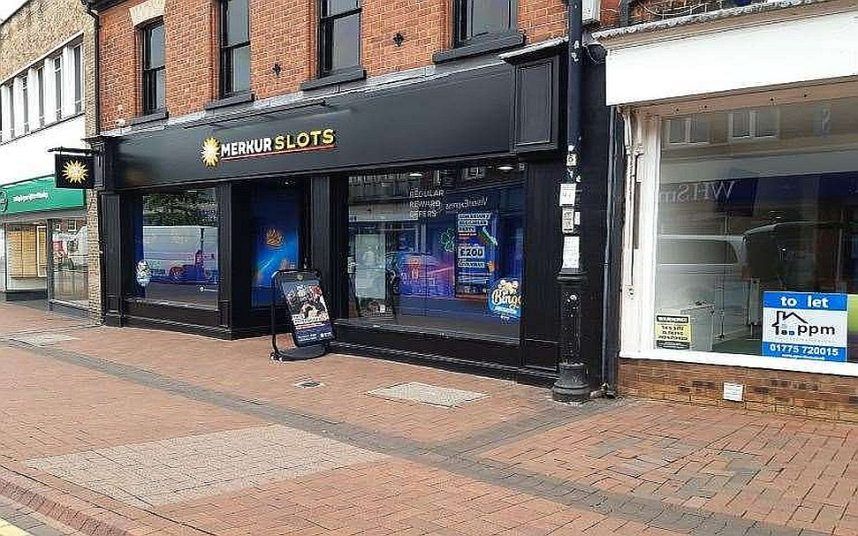 The suspects attempted to break into the casino using an unspecified power tool. The noise, however, likely alerted a nearby resident who contacted police Humberside Police.
The would-be thieves were reportedly still in the act when the police arrived, according to a Humberside Police statement. One of the three suspects fled in a white BMW they allegedly used as transportation. The fellow suspects took off on foot.
The suspects reportedly left the power tools behind.
Police are still searching for the suspects. Police hope they can track them down with the help of locals.
Street surveillance, business monitors and doorbell cams are increasingly popular in the UK. The Humberside Police have called out to anyone who may have caught glimpses of the crooks on camera to submit the footage.
Officers are appealing for witnesses and doorbell footage after we received reports of an attempt burglary on Endike Lane in Hull during the early hours of this morning (Tuesday 14 November). Read more here: https://t.co/PVl4zOCfwQ pic.twitter.com/wnfojLNsjY

— Humberside Police (@Humberbeat) November 14, 2023
Century Casino Robbery
This past Sunday, at around 4 p.m., a man attempted to rob the Century Casino St. Albert, a Canadian Century Casino property, wearing a mask and carrying a gun. He threatened an employee, who turned over an unspecified amount of cash before the crook fled.
Police believe the man is in his 40s and is around 5'5". Surveillance footage caught the man leaving in a late-model black Jeep Cherokee.
The investigation is ongoing.