Germany's Newly Inaugurated Gaming Regulator Issues First Fine
Posted on: March 16, 2023, 08:02h.
Last updated on: March 17, 2023, 03:17h.
Germany's Gemeinsamen Glücksspielbehörde der Länder (GGL) has imposed its first fine on a gaming operator. The new German gaming regulator began operations at the beginning of the year.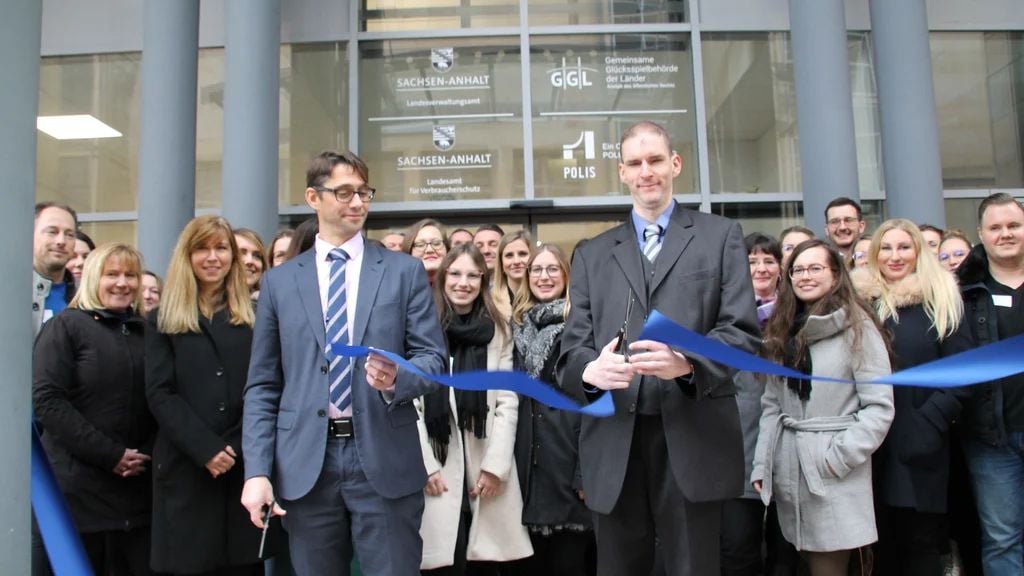 The GGL said in its recent notice that the unidentified company had violated advertising rules. The GGL says the company deliberately" promoted its activities on different websites promoting unlicensed options, which violates the standing State Treaty on Gambling.
The regulator issued a five-figure fine to the company for the violation. However, it did not specify the exact amount.
There are reportedly more than 400 unlicensed gaming sites targeting the German market. Germany has approved several new online gaming licenses over the past year, with another push arriving in January.
The regulator stated that players can check the GGL's official listing to see which online providers have a license. This way, they know they're using only those providers that provide the required protection and risk management the GGL prescribes.
German Laws
In Germany, legal providers cannot place advertisements on websites that also contain advertisements for unlicensed providers. This is a part of Germany's new GlücksspielNeuregulierungStaatsVerag, the state gambling treaty that entered into force on July 1, 2021.
Online casinos in Germany can only operate if they have a license, Under the GlücksspielNeuregulierungStaatsVerag (which is quite the name). This has led to several lawsuits against operators, including PokerStars, with players suing to recover their losses when the operator acted illegally in the country.
GGL Questions Black Market Claims
There have been reports that a lack of progress in Germany's online gaming introduction is leading to an increase in the use of black market alternatives. DSWV, a trade group representing Germany's sports betting space, recently reported a "significant decline" in participation in the regulated segment.
The GGL denies the claims. Benter asserts that, according to GGL analysis, "less than 5%" of sports bets occur in the unregulated space. He based the figure, in part, on tax data provided by the Federal Ministry of Finance. However, it's difficult for officials to accurately cite how many wagers occur on unregulated platforms since winners don't pay taxes on offshore winnings,
A court judge has already ruled that ISPs don't have to block access to certain gaming websites, making it easier for consumers to play offshore. In addition, nothing prevents using a VPN to bypass geolocation and other restrictions.