Genting Dragged $66 Million into the Red After US DOI Nixes Tribal Casino Project
Posted on: December 3, 2018, 06:41h.
Last updated on: December 4, 2018, 10:13h.
Genting Berhad booked Q3 net losses of more than $66 million on Friday. The Malaysian casino giant largely blamed its jeopardized investment in a Massachusetts tribal casino project, which was torpedoed by the US Department of the Interior earlier this year.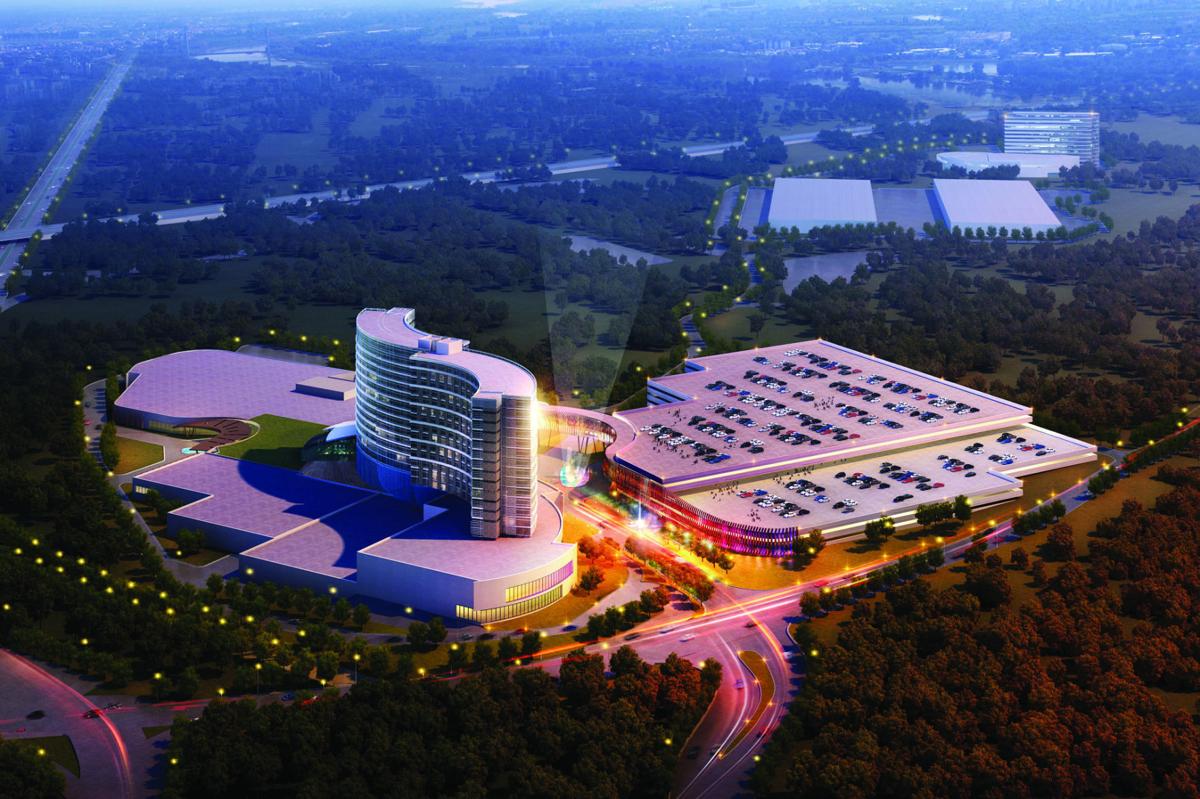 In a filing to the Malaysian Stock Exchange, Genting said it had included a $440 million impairment charge in its Q3 accounts, representing financial backing extended to the Mashpee Wampanoag tribe for a proposed $1 billion casino in Taunton, Massachusetts.
An impairment charge, or book value reduction, is a non-cash charge that is reported as an expense, thereby reducing net income.
The charge clearly reflects Genting's uncertainty that interest-bearing promissory notes issued by the Mashpee Wampanoag may ever be redeemed.
Decision Reversed
The Taunton project looked to be a sure bet for Genting in 2015 when the US Department of Interior took 321 acres into trust for the Mashpee, later declaring it the tribe's sovereign reservation.
Genting would receive no equity for its financial backing but would operate the casino on behalf of the tribe for a minimum of seven years.
With the support of Genting, the Obama administration, and most local residents, the tribe broke ground on the project in 2016.
But not all residents were in favor. Lawyers for a group of local homeowners bankrolled by casino developer Neil Bluhm successfully argued in court that the DOI had erred in granting the land to the Mashpee. Bluhm has ambitions to build a casino in Brockton, 15 miles away.
The group's lawyers cited a 2009 Supreme Court ruling — known as the Carcieri Decision — which held in doubt the federal government's powers to grant land in trust for tribes recognized after Indian Reorganization Act of 1934.
In September, the DOI agreed and reversed the Obama-era decision.
Last Hope, Congress
All is not completely lost for the tribe and its Malaysian backer. Congress could pass a law reaffirming the lands to the tribe, and a legislative push to do so has been launched by a group of Massachusetts Democrats, including Senators Elizabeth Warren and Ed Markey.
A similar law was passed in 2014 for the benefit of the Gun Lake tribe of Michigan, but in the current climate Warren and Markey's bill will be a tough sell.
In the meantime, Genting said in it its filing that it "continues to work closely with the Tribe on options" and noted the pending legislation which could save the project from oblivion.
Similar Guides On This Topic
Latest Casino Stocks:
Retrieving stocks data...
Retrieving stocks data...
Retrieving stocks data...
Retrieving stocks data...
Retrieving stocks data...