Generation Z Poses Even Greater Challenges for Land-Based Casinos Than Millennials
Posted on: October 11, 2018, 01:30h.
Last updated on: October 11, 2018, 12:41h.
The oldest members of Generation Z, those born roughly between 1997 and 2016, are just now turning 21-years-old, but brick-and-mortar casinos are already considering the demographic's characteristics.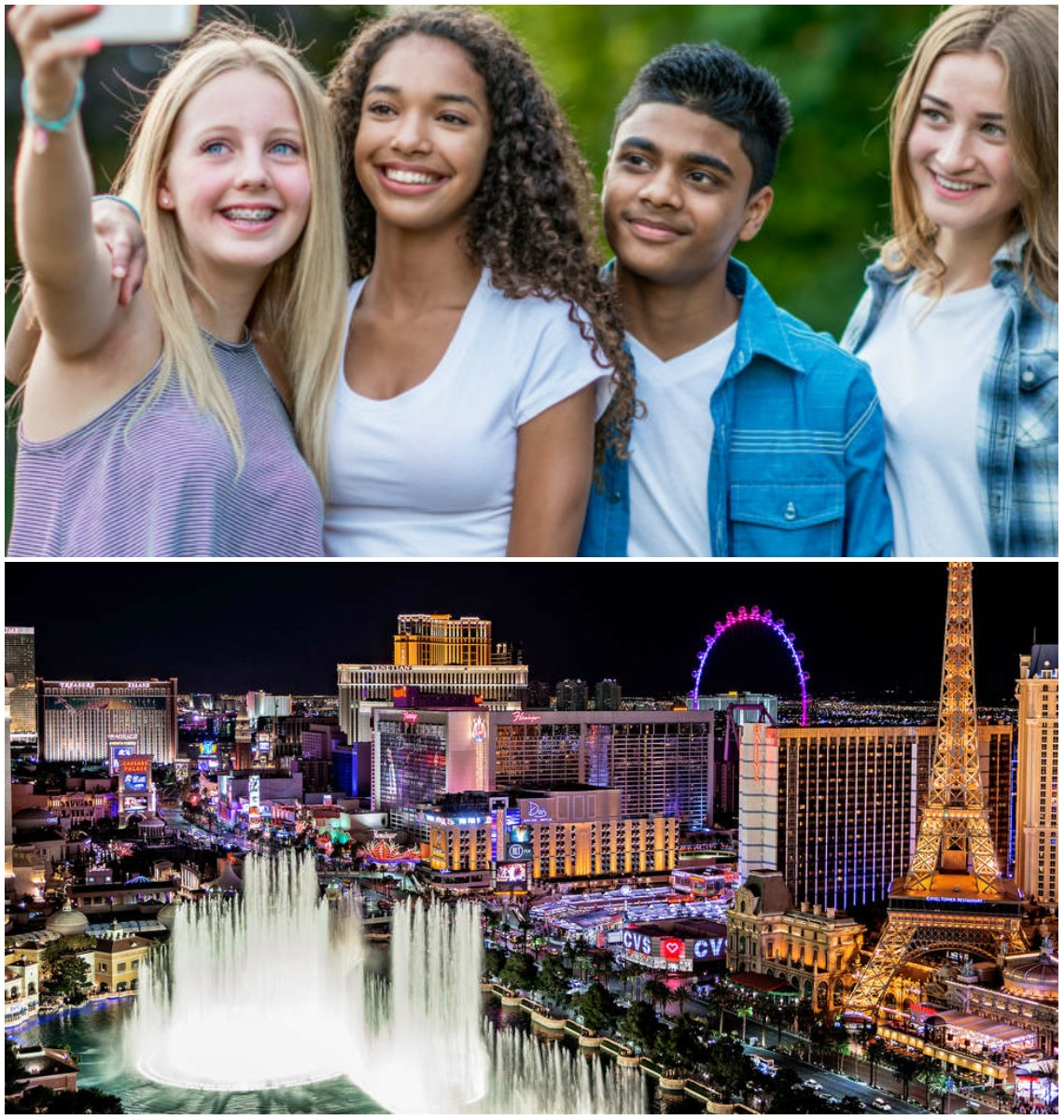 Land-based casinos still haven't figured out the millennial, a generation that has far less appetite for traditional slot machines than their parents and grandparents. Generation Z presents even greater concerns.
Speaking at the Global Gaming Expo (G2E) discussion titled "Customer Experience is Not One Size Fits All: Delivering Exceptional and Customized Service to Wow All Customers," panelists voiced alarms on not just the millennial, but those in Generation Z.
It doesn't take an economics expert to point out that this represents a demographic tsunami," BMM Testlabs executive Robin Bernhard declared. BMM is a gaming testing laboratory with offices around the world including in Las Vegas and Macau.
Bernhard's comments, first relayed by CDC Gaming Reports, focused on Generation Z not knowing a world free of the internet, mobile devices, and instant gratification. And the general consensus is that slot machines and table games as they've been known for decades might not appeal to such a tech-savvy group.
Generation Z Traits
According to the US Census Bureau, Generation Z represents nearly 26 percent of the living US population, which is more than millennials at 24.5 percent.
"Generation Z has arrived, and they're very different from millennials," The Center for Generational Kinetics CEO Denise Villa said. In a recent publication from Villa's organization titled the "State of Gen Z," researchers concluded that Generation Z is smarter with money than millennials, are better multi-taskers, and embrace individualism at higher rates.
But Generation Z, which was born and grew up with a plethora of technology in front of their faces, is also less focused. Bernhard says their average attention span is just eight seconds. However, with gambling expanding to online channels, one benefit is that Gen Z-ers will be much more inclined to wager on the internet.
Marketing Key
Generation Z is heavily into social media, and Bernhard says a positive online presence is critical in casinos being considering for the generation's patronage.
The "State of Gen Z" found that the money-conscious demographic makes shopping a social endeavor, and uses internet ratings and reviews in determining which products and services to pursue.
As it applies to casinos, Bernhard says social media will define the industry's public reputation. He says the more reviews the better, as quantity typically leads to higher ratings. A hotel industry study found that properties with less than two dozen reviews averaged 3.5 out of five stars, while hotels with more than 100 reviews averaged nearly four stars.
Of course, obtaining positive reviews will be dependent on the customer experience. Las Vegas has turned to entertainment, booking younger and hipper A-list acts, as well as embracing new technologies and gaming areas like esports and TopGolf.
The M Resort in Las Vegas recently did away with some 20 slot machines in a prime position on its casino floor for two TopGolf Swing Suite bays. Casinos have also dabbled with new slot machine innovations, specifically ones that incorporate elements of skill into the gameplay. However, they've been slow to take with customers.
Similar Guides On This Topic