Atlantic City Casinos Bet (Again) on Millennials, Aim to Become Esports East Coast Capital
Posted on: July 10, 2018, 04:00h.
Last updated on: July 10, 2018, 03:39h.
Atlantic City casinos are ready to place another bet on the all-mighty millennial consumer. After several failed attempts, a new effort is brewing to create a technological infrastructure network that would be capable of hosting large esports and online gaming tournaments.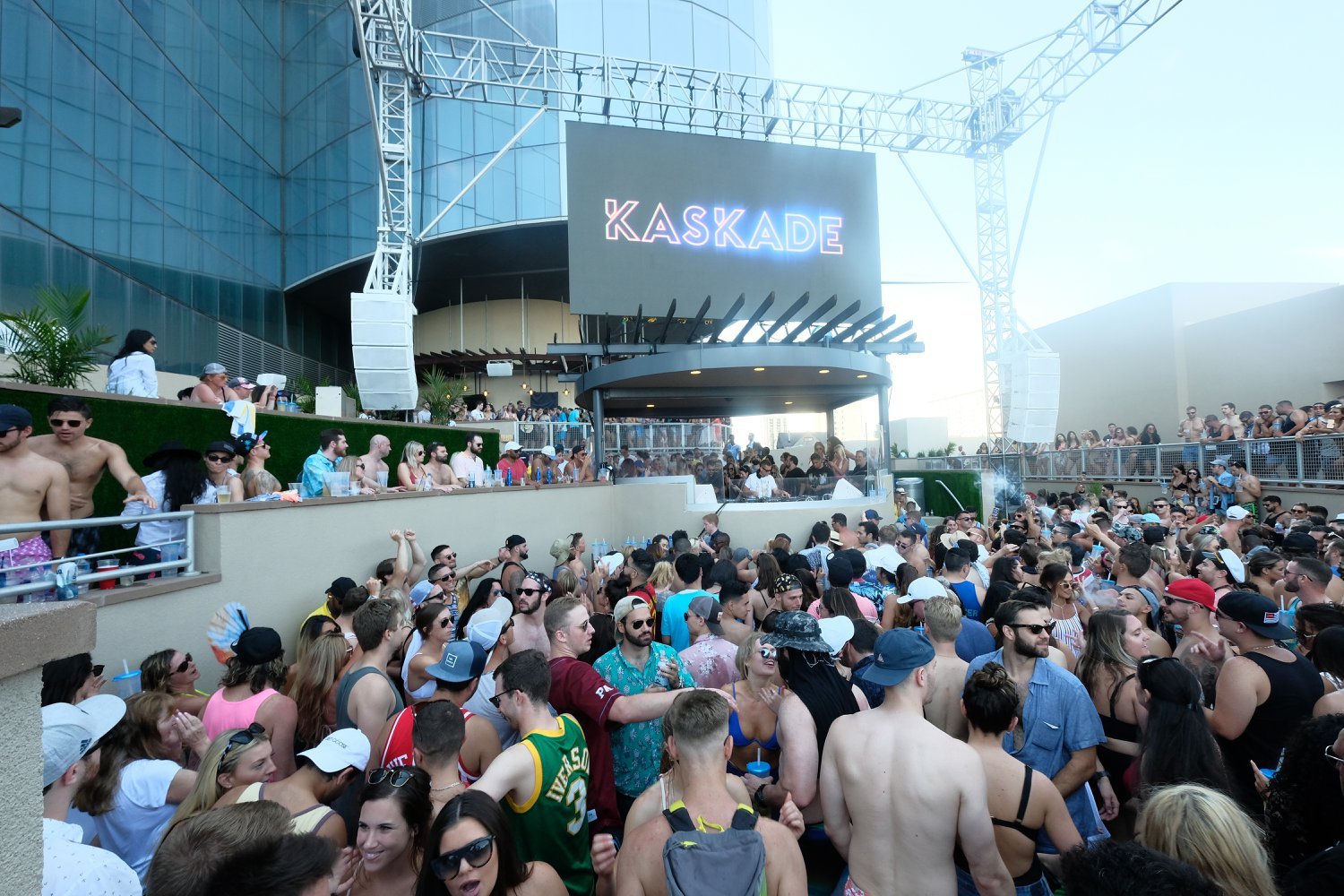 The Press of Atlantic City reports this week that Continent 8, a network solutions and online security company based in the UK, wants to invest up to $5 million to build a 6,000-square-foot server inside the city's Convention Center.
The company is apparently close to reaching a deal with the Casino Reinvestment Development Authority (CRDA) to lease the space inside the expo facility.
Caesars Atlantic City President Kevin Ortzman, who's also a CRDA board member, tells the media outlet that he welcomes the idea of the city partnering with Continent 8.
"Atlantic City has the capacity to be able to bring in and really go after that specific business segment," Ortzman explained. "This is an area that Caesars is really focused on as we try to create new, appealing, innovative gaming, particularly for the millennials."
If the proposed 10-year deal is executed, Continent 8 will reportedly pay the CRDA $101,000 per year to lease the convention area, which is said to be in an "underutilized space."
Esports Infrastructure
Continent 8 has already installed data centers at Caesars Atlantic City and Ocean Resort Casino to securely operate their sports betting networks. The company holds the New Jersey Division of Gaming Enforcement's sole Casino Service Industry Enterprise license.
Continent says the facilities provide "independent licensed infrastructure and cyber security services for online gaming operators and sports betting providers."
The Convention Center network would set the framework for the showroom facility to host large esports tournaments. Atlantic City has already hosted two such events, the Gears of War Pro Circuit in 2017, and the Rainbow Six Siege Pro League in May 2018. Both tournaments were held at Caesars properties.
Monetizing the millennial remains a challenge for casinos, as the demographic doesn't fancy the slot machine nearly as much as generations prior. Millennials also consist of 18- to 20-year-olds, who aren't yet old enough to legally gamble in Atlantic City.
The US Census Bureau reports millennials are now America's largest generation.
Previous Attempts
Atlantic City recently became a nine-casino town with the welcoming of Hard Rock and Ocean Resort. Gross gambling revenue through May is down 4.3 percent, or $46 million.
Casino operators are relying on new forms of visitation to support the expansion. Hard Rock is betting on A-list entertainment and concert acts, while Caesars seems committed to the millennial.
Some casino execs believe the millennial is more enticed by so-called "skill-based gaming machines," devices that combine elements of skill with luck. 
But just six months after Caesars Entertainment installed 21 such machines at Harrah's, Caesars, and Bally's, the company pulled the terminals after they failed to resonate. Caesars Senior VP Melissa Price admitted it was a learning experience.
Showboat, a non-casino Boardwalk hotel, launched a weekend millennial-focused expo series last summer. The Atlantic City Fan Xpo, as it was called, was to be held each summer weekend with varying themes including esports, cosplay, anime, and video games.
The planned 15-part series was abruptly canned after just two weekends due to poor attendance.