Gaming Operator 888 Holdings Sees Revenue Decline, Loss of CFO
Posted on: January 13, 2023, 08:06h.
Last updated on: January 13, 2023, 12:39h.
Gaming operator 888 Holdings continues to have difficulty finding solid ground for its operations. Its revenue has been slipping, and its full-year revenue for last year shows a year-on-year decline amid mixed results from its different gaming segments.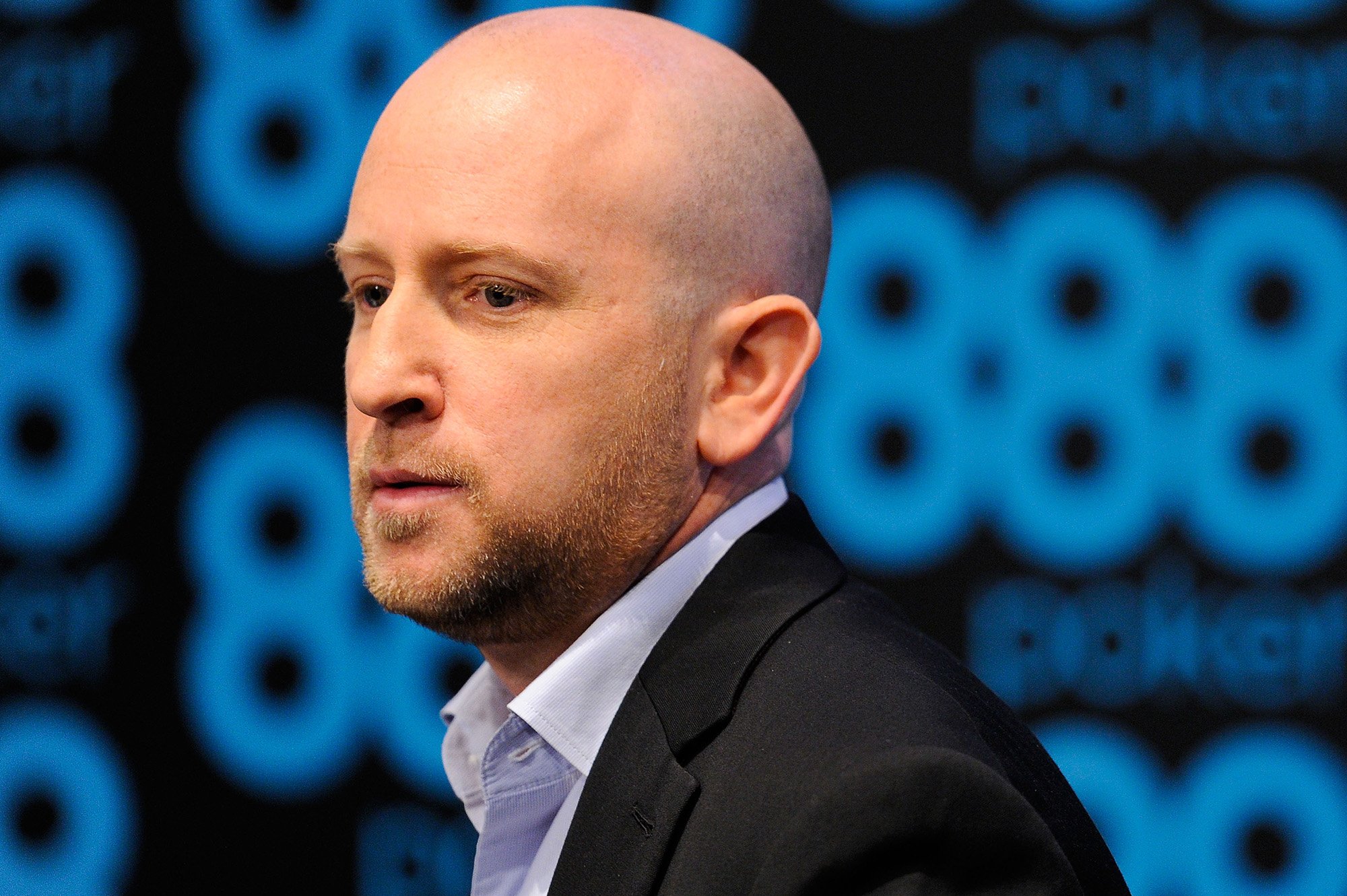 The revenue for the year was £1.85 billion (US$2.26 billion), according to the company's latest financial health report. This is 3% less compared to its financial performance in 2021 and doesn't come as a surprise following several quarters of softer performance.
888 had already adjusted its full-year guidance when it saw what the third quarter of 2022 was going to deliver. It did so again in October. But the final results were even lower than expectations.
Money Not Flowing Like it Used To
Online revenue fell 15% year-on-year in 2022 to £1.33 billion (US$1.58 billion). At the same time, retail revenue rose 54% year-on-year to £519 million (US$631.2 million), reflecting a full year of trading in the prior year compared to a partial closure in the first half of 2021.
At the same time, in the fourth quarter of 2022, the revenue was £457 million (US$555.8 million), which is in line with the expectations of the board of directors. Still, it's 3% lower than in 2021.
Retail revenue of £131 million (US$159.32 million) was a quarter-over-quarter improvement of 5%, while online gaming revenue in the last quarter dropped 5% to £326 million (US$396.48 million).
Despite the misses, CEO Itai Pazner and the board believe the results are "in line" with expectations. At the same time, 2023 revenue could be even lower. It could miss by 1%, with the EBITDA (earnings before interest, taxes, depreciation, and amortization) margin missing by more than 20%.
888, which has repeatedly blamed the softer performance on increased restrictions in the UK gaming industry, also announced a change in its executive ranks. Yariv Dafna is due to step down as CFO at the end of March after two and a half years. He was an integral part of 888's acquisition of William Hill's assets outside of the US.
The report said the board had already begun searching for his successor, but didn't provide a reason for the departure.
Expansion Remains Key
888 Holdings is the parent company of several gaming brands. In addition to its William Hill assets, it also operates 888casino, 888sport, 888poker, and Mr Green. The SI Sportsbook brand in the US is another name in its portfolio, which it runs through a partnership with Authentic Brands Group.
888 has undertaken efforts to expand its global efforts elsewhere, too. Last year, it entered the African gambling market in Kenya, Tanzania, Zambia, and Mozambique under the 888 Africa brand.
It's hoping a new partnership will help further its efforts in Spain as well. Franco Digital, the digital division of Grupo R. Franco, has been able to expand its presence in its home market through a deal that will put its content on 888casino.
Players at 888casino in Spain will have access to a range of successful titles, including Cyborg 30L, Vacuum Buster, and others. In addition, as R. Franco produces more titles in the coming months, 888casino will be able to add them to its library.