UK Gambling Industry Generates More Than $1.8B in Taxes Through First Half of 2022
Posted on: November 1, 2022, 09:26h.
Last updated on: May 8, 2023, 10:59h.
The UK Gambling Commission (UKGC) reported recently that gaming is on the rise, almost reaching its pre-COVID-19 level. The country's tax authority confirmed the gain, showing how much money the UK made from gambling in the first half of the fiscal year.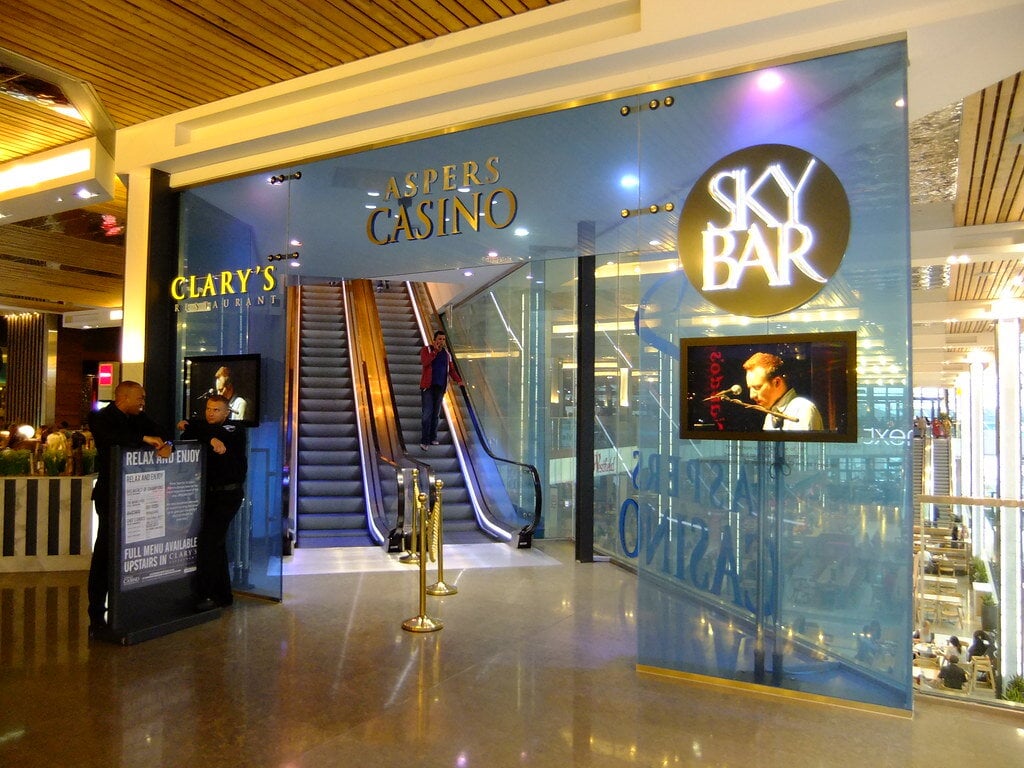 Between April and September 2022, officials reported an 11% year-on-year rise in tax revenue from gambling as a result of normal operations after the COVID-19 epidemic. HM Revenue & Customs reports preliminary data that shows it made £1.62 billion (US$1.87 billion) off gambling during the period, compared to the £1.45 billion (US$1.67 billion) it collected over the same span in 2021.
Lottery Still the Big Winner
The National Lottery, which Allwyn will soon control, and iGaming accounted for most of the tax revenue. Their contributions represented 30% and 28% of the total, respectively.
Those figures were down compared to the first half of 2021. Revenue from lottery products delivered £497 million (US$574.38 million), while iGaming contributed £501 million (US$579 million) in that period.
The full return to land-based gaming operations is what drove the growth in tax payments for this period. Taxes from gaming machines rose from £106 million to £267 million (US$122.5 million to $308.57 million). At the same time, the land-based casino segment delivered £76 million (US$87.83 million) in "general gaming" taxes.
The casino segment saw a huge jump, as it only gave £11 million (US$12.71 million) in H1 2021. That amount is still below pre-pandemic levels, however.
Fixed-odds and pool betting were responsible for £313 million (US$361.73 million) in taxes, which was down 6% from last year. "General betting duties" (GBD) from sports betting totaled £309 million (US$357.11 million) for remote and retail fixed-odds betting.
GBD annual receipts increased from £586 million (US$677.24 million) in 2019 to £595 million (US$688.79 million) in 2020. They then jumped to £649 million (US$750.05 million) in 2021, and are on track to show another increase by the end of the current fiscal year.
There's still more work to be done, though. UK gambling tax revenue for 2019 was £4.5 billion (US$5.2 billion), according to Revenue & Customs data.
More Changes Coming to UK Gambling
The future of the UK's gambling reform still hangs in the air, but that doesn't mean the industry isn't changing. Other entities, like the UKGC and the Advertising Standards Authority (ASA), are filling in some gaps.
The ASA announced that betting-related ads freely available on the Internet cannot use high-profile figures. This includes athletes and reality stars with large, under-18 followings on social media, even if they're not well-known. If the ASA receives a complaint, marketers must prove the ad wouldn't be of interest to minors.
Marketers also need to determine the origins of any characters they may be using in their ads. They have to figure out of the ad resembles a video game, and also what their brand ambassadors do off the clock.
Slot machine operations are getting an overhaul, as well. The Daily Mail reported Monday that slots in the UK should soon be completely out of reach for underage gamblers. All slots could soon have a built-in camera to assist in age verification. The machine will take a selfie of the head of anyone who wants to use it. Then, an algorithm will determine the individual's age and prevent them from gambling if they're under 18.
Regal Gaming Technologies, a UK-based brand of gaming giant Gauselmann Group, is helping roll out the solution, which can reportedly respond in less than two seconds. The technology isn't flawless, and there will definitely be issues that arise
The software allegedly is only good for an 18-month window of the person's real age. If the gambler is 19, it's possible that the software makes a false determination. On the other hand, some 18-year-olds look older than they are, and this could fool the technology as well.