Bet365 Swings and Misses, as 2022 Profit Drops Almost 90 Percent
Posted on: January 6, 2023, 11:29h.
Last updated on: January 6, 2023, 11:57h.
Global gaming operator Bet365 enjoyed success in its fiscal year 2022, as revenue increased by 2.9% over the previous year. However, upon closer inspection, the performance wasn't as good as it first appears, with the company's profit falling almost 90%.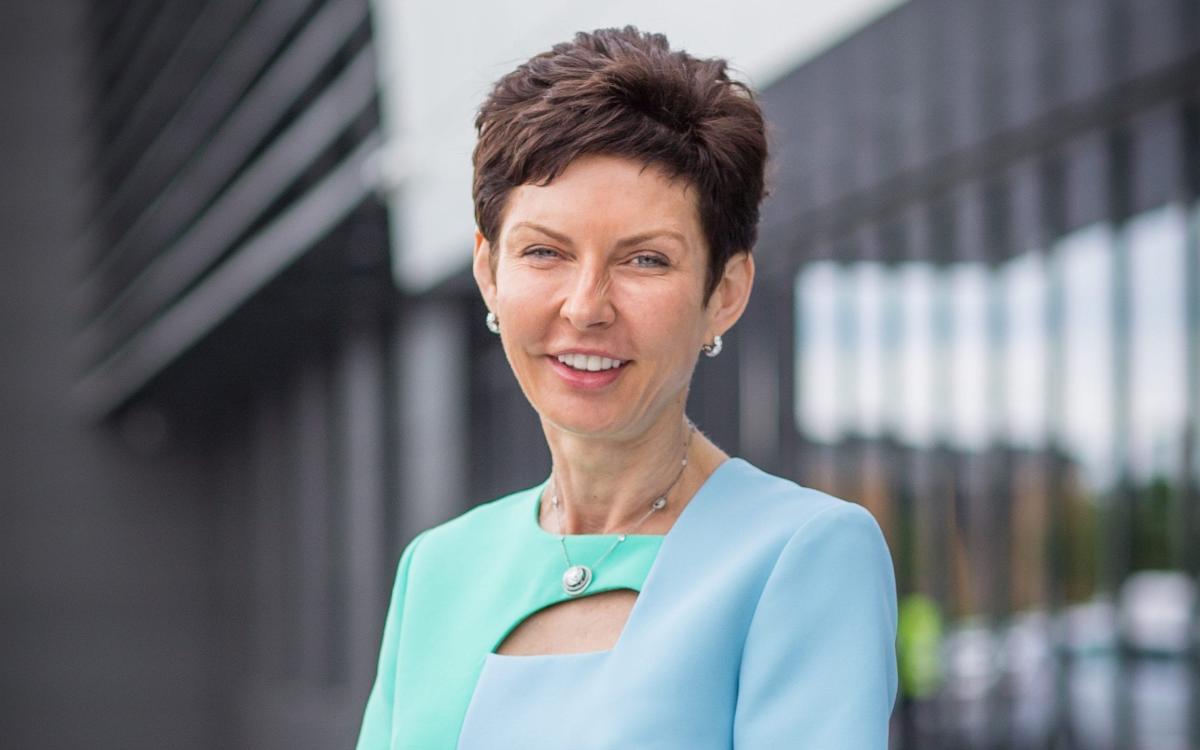 Sports betting and online gaming for the fiscal year ending last March brought revenue of £2.85 billion (US$3.43 billion). That, according to the company, was the result of a 25% gain in its gaming activity, as sports betting lost 2%.
That loss came even as Bet365 saw a larger handle and an increase in the number of active customers. For all of its positive movement, costs and expenses took their toll.
Putting on the Brakes
Despite the drop in profit, an analysis by Regulus Partners emphasized the company's positive momentum. Regulus explained that sports betting saw growth of around 15%-20%. But margins were hampered by COVID-19 in the first half of Bet365's fiscal year.
Exacerbating the issue that would ultimately drive the bottom line down was spending. Regulus says aggressive spending, particularly on new customer bonuses and other acquisition costs, added to the weaker margins.
The continued rollout of responsible gambling initiatives in different markets, together with new market costs, was also an issue. Ultimately, the result was a drop of around 10% in average revenue per customer.
Bet365, for all of its growth exercises, is still lagging behind other operators. Regulus stated that there was a "material loss in share" associated with the 2% in growth, as competition increased throughout the period.
In an effort to compete in new markets, Bet365 reportedly spent more than it took in. Direct costs increased by 1.4% for a gross profit of £2.30 billion (US$2.77 billion) while administrative costs increased by 18.2%.
Taking into account all of its expenses, including taxes and its ownership of the Stoke City Football Club, the company had a profit of £42.8 million (US$51.63 million). While that might look good on paper, it's 89.1% lower than it was for fiscal year 2021.
Denise Coates Still Sitting High
Despite the lower bottom line, CEO Denise Coates has no reason to complain about her position. Already one of the wealthiest women in the world, she continues to collect a massive paycheck from the company she helped found.
Fiscal year 2022 delivered Coates with £260 million (US$313.66 million) by way of her salary and dividends, according to the company's records. Her salary alone was £213 million (US$256.96 million).
That's less than the $648 million she collected in 2020, and the $301 million she pocketed last year. The decreases were primarily the result of COVID-19. But Coates is still one of the highest-paid executives in the UK.
Over the past three years, she reportedly has earned over £1 billion (US$1.2 billion).