Australian Racing Regulator Orders Shutdown of Bitcoin Betting Platforms
Posted on: February 5, 2018, 01:00h.
Last updated on: February 5, 2018, 02:37h.
The Northern Territory Racing Commission (NTRC) has told all bookmakers licensed by the state to "cease and desist" from offering bitcoin betting in Australia.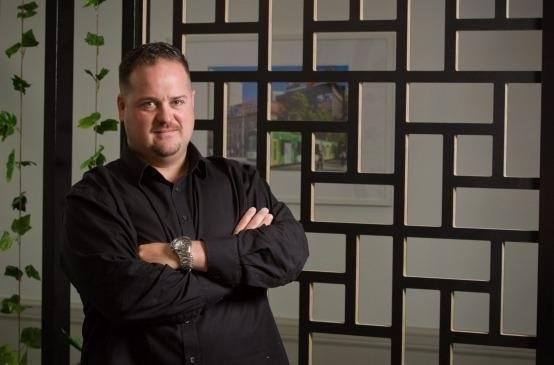 The warning comes just days after recently established online bookmaker Neds launched Australia's first dedicated bitcoin sports betting platform, which allowed bettors to deposit, wager and withdraw in the digital currency, although it did not offer conversion into hard currencies.
Neds, like most licensed commercial online bookmakers in the Australian market, is regulated in the Northern Territory.
On Friday, Neds CEO Paul Cherry told the Australian Associated Press that he was not aware of any other licensed operator in the market offering bitcoin betting in Australia via a dedicated platform, although some accepted cryptocurrencies for conversion to regular currencies.
"It (bitcoin) is a technological solution, and we see ourselves as tech guys, so it seems very fitting that we integrate bitcoin or some other cryptocurrencies into our platform," he said.
"A lot of people may be non-sophisticated investors who have acquired some bitcoins during the recent hype and are probably wondering what to do with them."
Bitcoin Betting in Australia Short-Lived
But the NTRC response was swift. Within hours of the launch, the following email pinged into the inboxes of all NT licensees.
"The chairman of the Racing Commission … is intending to issue a formal communique to all sports bookmakers and betting exchange operators licensed in the NT if currently transacting in cryptocurrency (for example Bitcoin, Ethereum and the like) for their wagering operations to immediately cease and desist."
Neds' bitcoin platform, Crypto.neds.com.au, now informs visitors it is "currently offline pending further instruction from NT Racing Commission."
Trouble with Bitcoin …
While the online gambling industry was an early adopter of blockchain technology, its uptake has been far less widespread in the regulated markets. Over the last couple of years, major online gambling jurisdictions such as the UK, the Isle of Man and Malta have sanctioned the use of bitcoin for withdrawals and deposits.
But online betting giants in particular are reluctant to take the leap. They may be concerned about upsetting regulators in other jurisdictions where they are also licensed – jurisdictions that take a dimmer view of cryptocurrency. They are also likely to be concerned about the volatility of bitcoin, and the risks associated with taking on a currency whose value can increase or decrease sharply within a matter of weeks.
Many regulators, meanwhile, remain anxious about the "semi-anonymous" nature of cryptocurrencies, and their possible use for money laundering. While cryptocurrency transactions are recorded in an open distributed ledger, which makes them transparent and traceable, it's still easier to create a new bitcoin address without genuine ID than it is to open a bank account.
Latest Casino Stocks:
Retrieving stocks data...
Retrieving stocks data...
Retrieving stocks data...
Retrieving stocks data...
Retrieving stocks data...