Gambling Ads Featuring Athletes and Celebrities Banned in Ontario
Posted on: August 29, 2023, 04:07h.
Last updated on: August 30, 2023, 11:39h.
Gaming officials in Ontario have followed through on their efforts to regulate online betting ads.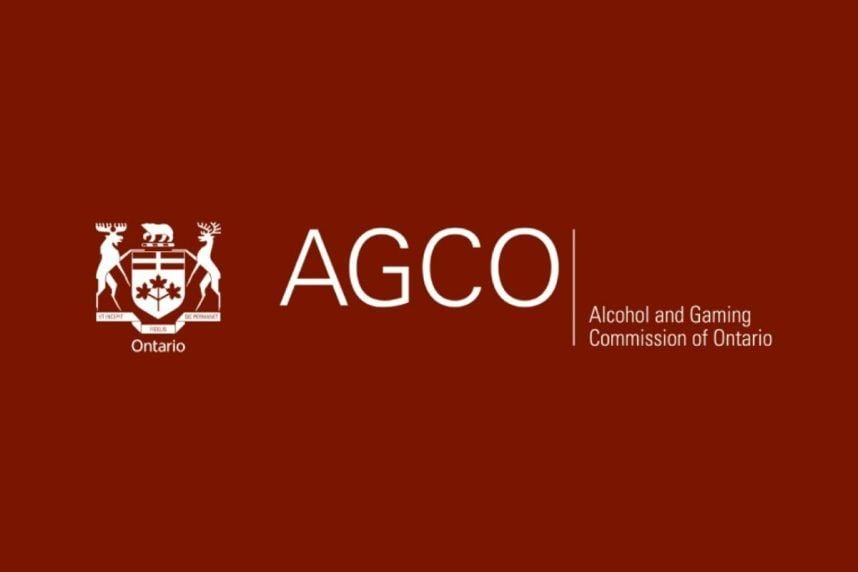 The Alcohol and Gaming Commission of Ontario (AGCO) says the province is banning gambling commercials featuring sports stars and celebrities. The new restrictions will go into effect beginning on Feb. 28, 2024.
The AGCO's decision comes after it determined that restricting the use of athletes and celebrity endorsements "would help safeguard children and youth who can be particularly susceptible to such advertising content."
Following the first year of Ontario's open, regulated iGaming market, the AGCO identified advertising and marketing approaches that use athletes, as well as celebrities with an appeal to minors, as a potential harm to those under the legal gaming age and is taking this step to reduce the risk," said the AGCO in a statement.
The move follows a push for new rules after authorities were asked to deal with what was described as a torrent of ads.
In April 2022, Ontario became the first Canadian province to launch an open, regulated iGaming market when it expanded to include single-event bets.
In April 2023, Casino.org covered the efforts by regulators to ban the use of athletes in online betting ads.
What the New Rules Cover
As of Feb. 28, 2024, no athletes, either active or retired, can be used in ads or marketing for internet gaming in Ontario. An exception will be made for those athletes who are advocating for responsible gambling practices.
The ban further includes the use of role models, social media influencers, entertainers, cartoon figures, and symbols likely to appeal to minors.
The new changes won't affect the volume, location, or style of ads, and that may not please everyone. There have been numerous complaints and criticisms surrounding the rise of online gambling ads, particularly during live sporting events. Some sports fans even noted the total run times of commercials in comparison to the total game clock, and voiced concern.
iGaming is Hot in Ontario
There's a reason why so many ads flooded the online gaming market in Ontario.
iGaming Ontario (iGO) reports the first full quarter of the 2023-24 fiscal year brought a record $545 million in total gaming revenue. That's compared to $162 million during the same period last year.
Total wagers for the first three months of the year came to $2 billion, according to iGaming Ontario.
While AGCO is the regulatory agency in Ontario, iGO is a subsidiary and manages internet gaming in the province.