Ontario Gaming Regulators Considering Ban on Athletes in Online Betting Ads
Posted on: April 13, 2023, 09:10h.
Last updated on: April 14, 2023, 09:56h.
If gaming officials in Ontario have their way, sportsbook and other iGaming advertisements featuring athletes could be going, going, gone.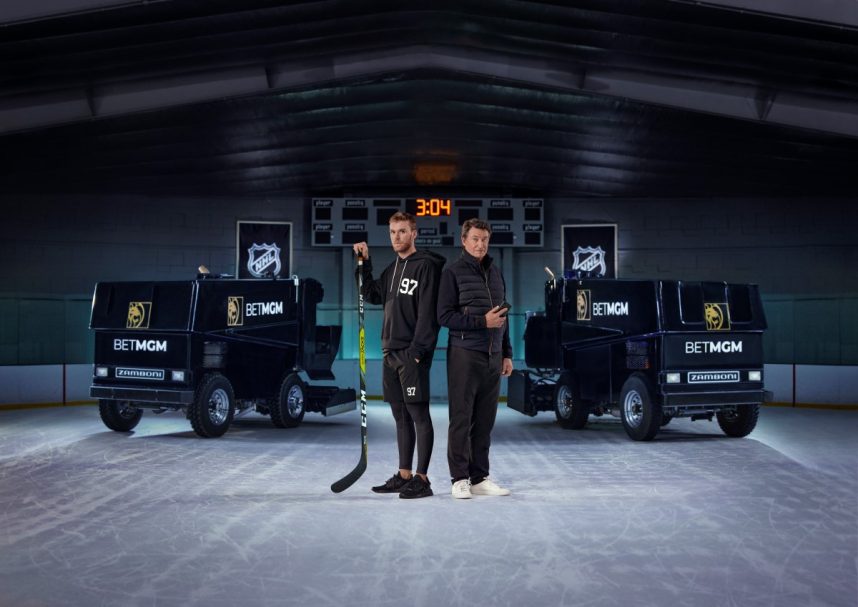 In a statement Thursday, the Alcohol and Gaming Commission of Ontario (AGCO) announced a proposed rule that would require licensed operators in Canada's most populous province to end all promotional deals with active or retired athletes.
The organization also wants to ban the use of any celebrity endorser who would be "reasonably expected to appeal to minors." The regulatory body's definition of celebrity appealing to youth includes entertainers, social media influencers, and cartoon characters. Not all celebrity deals would be banned.
Currently, the AGCO bans celebrities who "primarily appeal" to youth.
Ontario allows adults 19 and older to place bets on licensed apps.
The AGCO has identified advertising and marketing approaches that strongly appeal to persons who are under the legal gaming age through the use of celebrities and/or athletes," the organization said in its announcement. "Concern regarding the potential harmful impact on the most vulnerable population, underage persons, remains high."
Stakeholders can submit comments to the proposal through May 8.
Impact Could Be Far and Wide
If the AGCO approves the proposed rule banning athletes, the commission said it won't take effect for three months after the final rule is published. That's to give operators time to comply with the requirement.
Still, the rule change would have a significant impact on many operators.
Sportsbooks use athletes, primarily retired ones, because they have large followings among the demographic groups gaming targets, and also help connect them with the average fans who can become new sports betting customers.
BetMGM has ambassador deals with such athletes as Edmonton Oilers superstar Connor McDavid, retired NHL icon Wayne Gretzky, and retired NBA great Kevin Garnett. FanDuel wouldn't be allowed to use its promotional materials with Charles Barkley in the province, and Caesars wouldn't be able to leverage its relationship with the Manning family.
Ontario Takes Tough Stances
The commission's guidelines regarding advertising and promotions are stricter than their counterparts in the US, and while sports betting and iGaming have only been regulated in the province for just over a year, the regulatory body has already fined several operators for violating standards.
Last August, the AGCO fined Unibet Group CA$48,000 (US$35,977) for breaking the rules regarding promoting bonuses in general advertisements. Prior to that, DraftKings, BetMGM, and PointsBet all were fined, too.
Ontario's rules on promoting bonuses forbids operators from mentioning bonuses or other inducements in general advertising campaigns. Sportsbooks can only mention bonuses on their websites or in direct marketing materials sent to bettors who consent to receive them.
Ontario's regulated iGaming and sports betting market went live on April 4, 2022, as the province sought to deter residents from wagering through unregulated sites that had been operating for years.
According to an Ipsos survey conducted last month for the commission, 85.3% of people who said they wagered online in the province did so through a regulated site. Before the start of Ontario's program last year, 70% of the online betting that happened there was through unregulated sites.
"A key objective in this first year has been to move Ontario players from playing on unregulated sites to the regulated market so that they would benefit from high standards of operator and game integrity, fairness and player protections including responsible gambling safeguards," AGCO Registrar and CEO Tom Mungham said last week.