G2E Las Vegas: Mammoth Gaming Expo Will Be Held in October, Say Organizers
Posted on: June 19, 2020, 10:43h.
Last updated on: June 19, 2020, 02:44h.
G2E Las Vegas will go ahead this year, despite the threat of Covid-19. Organizers said Thursday that the exhibition — otherwise known as the Global Gaming Expo — will take place as planned at the Sands Expo from October 5 to 8.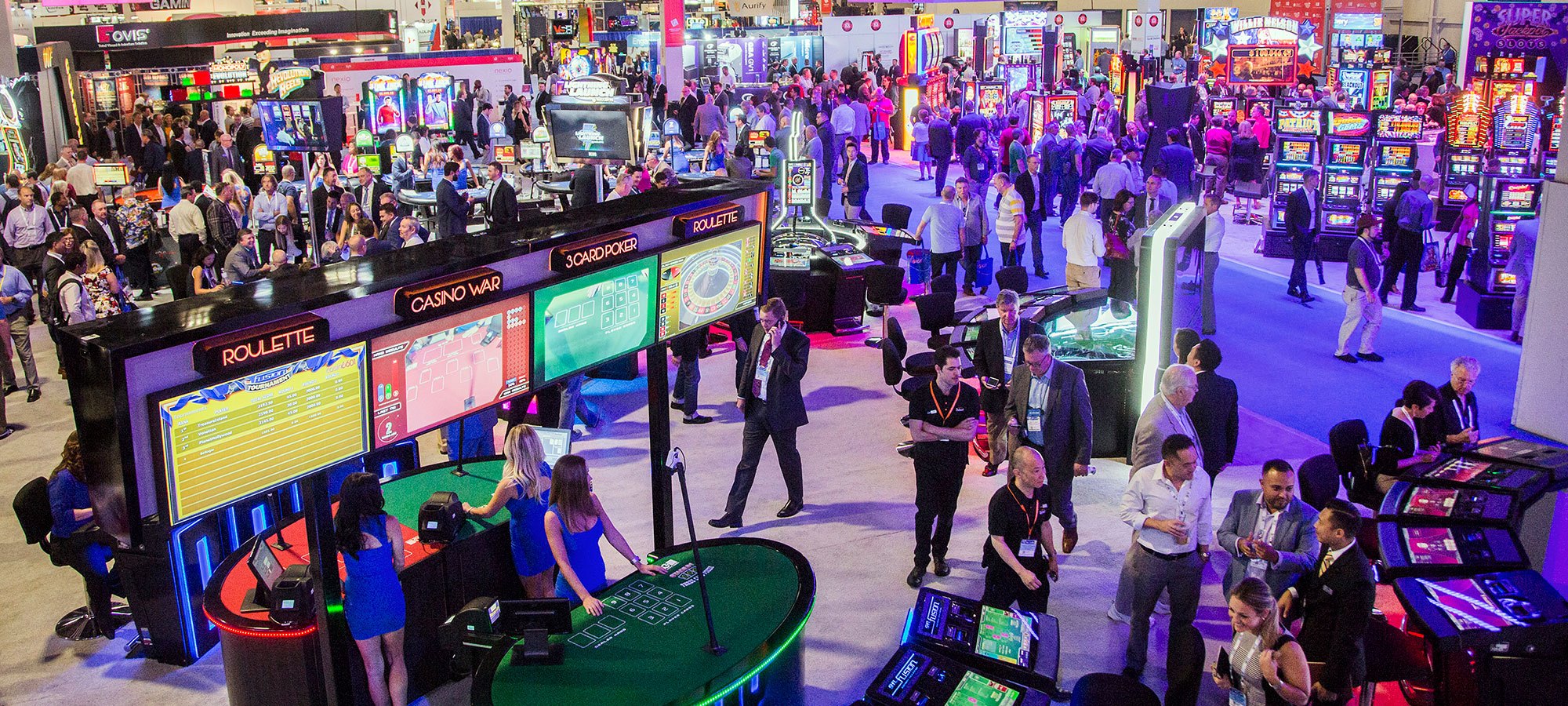 The show's joint owners, the American Gaming Association (AGA) and Reed Exhibitions, said they were "committed to organizing events in line with up-to-date guidance from public health officials, including the Centers for Disease Control and Prevention, the World Health Organization, state and local governments, and the protocols put in place by our network of venue partners."
G2E is North America's biggest casino trade show. In 2019, it attracted over 27,000 gaming professionals and exhibitors from across the world.
Health and Safety
The announcement comes as Nevada reported its highest daily increase of coronavirus infections on Tuesday, two weeks after the reopening of non-essential businesses.
There are fears, too, of a second wave of coronavirus, which experts warn could hit in the fall. Earlier this week, Dr. Anthony Fauci, director of the National Institute of Allergy and Infectious Diseases, said that a second wave was "not inevitable if you approach it in the proper way."
According to Dr. Fauci, this included following social distancing recommendations and other CDC guidelines, such as wearing face masks in public.
Attending mammoth trade shows was not on the list.
Reed Exhibitions said it has established a health and safety task force to develop and implement policies and best practices around COVID-19 response and prevention.
Part of gaming's recovery will be our ability to come together, which is why we are focused on providing a Global Gaming Expo (G2E) that serves as the event to support recovery for the industry to rebound and thrive," organizers said.
New policies will include managing the layout and logistics, including floor plans, and recommended booth guidelines; physical distancing, including capacity and flow of people; and health screening and sanitation.
Breaking Conventions
According to the Las Vegas Convention and Visitors Authority (LVCVA), the conventions industry had a $9.8 billion impact on the Nevada economy in 2017. Nationwide last year, it contributed more than $101 billion to US GDP, according to the Center for Exhibition Industry Research (CEIR).
But from March through the end of the year, 64 percent of conventions have been canceled across the country, per the International Association of Exhibitions and Events.
The Las Vegas Convention Center was expected to attract some 1,600 exhibitions in 2020.
Similar Guides On This Topic